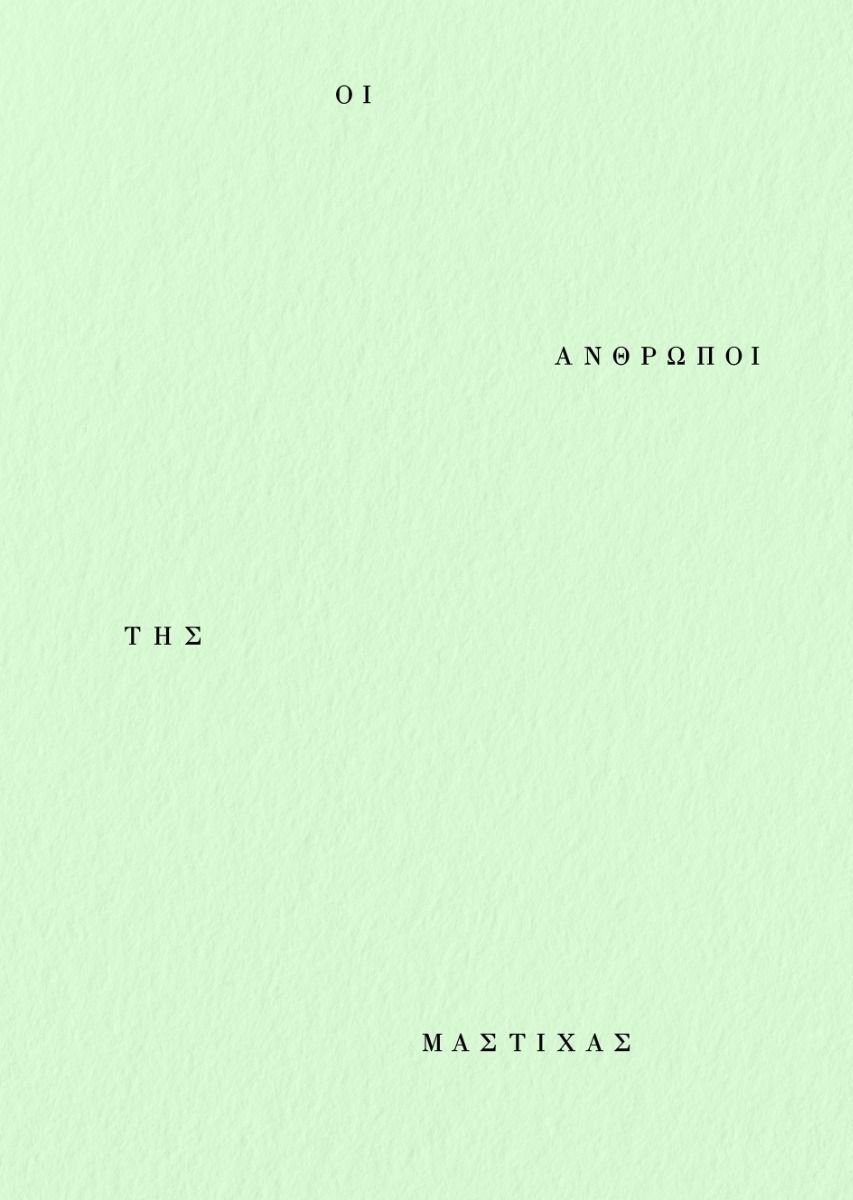 Title: The People of Mastiha
Photographs: Stratis Vogiatzis
Interviews – Research: Vicky Chaziri, Dimitris Tsouchlis, Stratis Vogiatzis
Production Management: Vicky Chaziri
Date: 2023
AGRA Publication
Subject: local history
Pages: 144
This book began with a question: "who produces mastiha today?"
However, the answer to the question required systematic research on the mastic producers in southern Chios. The collection of the material was based on interviews conducted on the island while the process of mastic cultivation was also photographed.
The knowledge of mastic cultivation practices dates back to the 14th century and has been handed down from generation to generation. The intensity of the work and the time required to harvest and clean the mastic ranks it among the most demanding agricultural tasks.
The texts that preserve the vividness of the oral testimonies and the photographic material reflect the difficulties of mastic cultivation, the survival, at least until recently, of the traditional methods of production and harvesting, and the everyday life of the farmers.