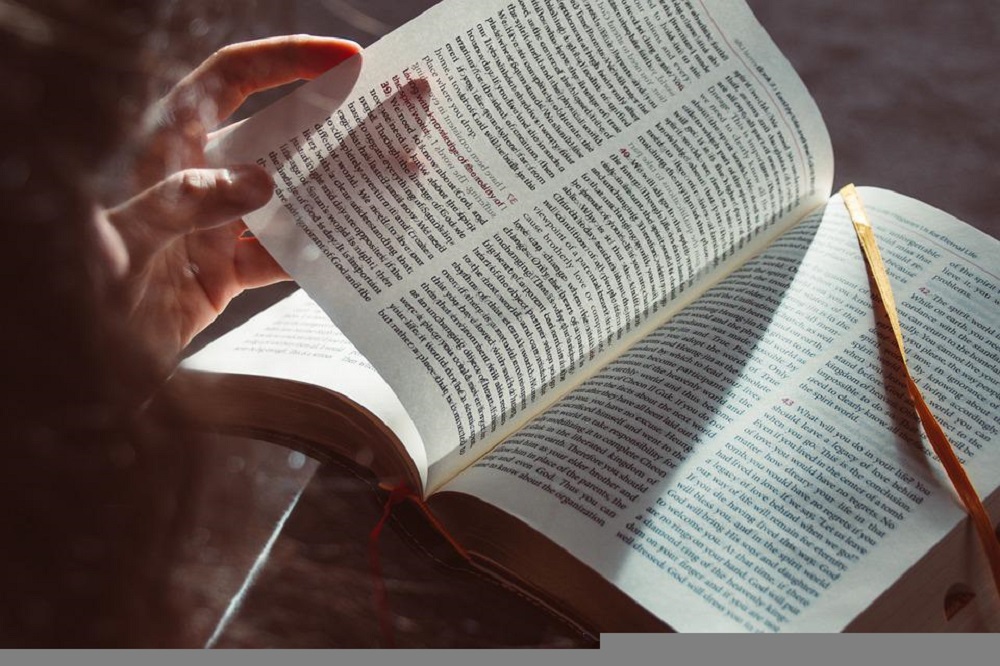 More than three thousand books will be offered by the Municipality of Thessaloniki during an event entitled "Books ready to travel", on Wednesday, October 5, 2022, from 12:00 to 20:00, at the entrance of the Central Municipal Library (27 Ethn.)
At the same time, citizens will have the opportunity to offer long-life food (legumes, pasta, sugar, cereals, evaporated milk, oil, baby milk and creams), personal hygiene items (toothpaste, toilet paper) and simple painkillers.
Children can participate in creating crafts with sculptor Hara Bouka, in the children's library area at the Central Library, in the afternoon 19.00-20.00.
Registration: Monday 3/10 & Tuesday 4/10, 8.00-14.00, tel. 231331 8585.
The event will be attended by the Philharmonic Orchestra of the Municipality of Thessaloniki.