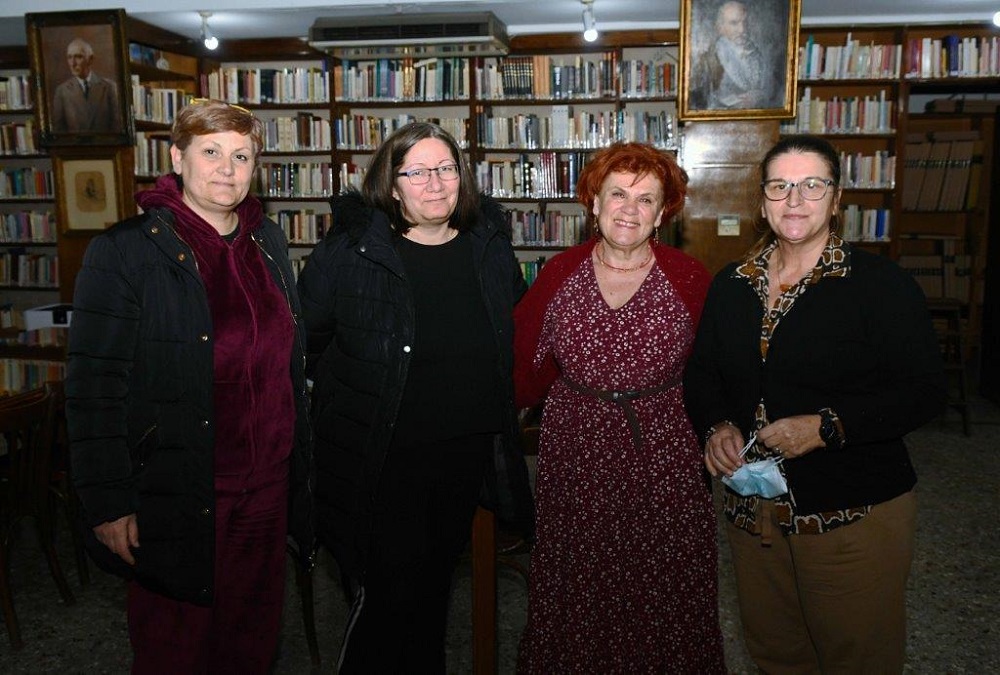 The books that existed in the annex of the Arctic Department were delivered by the Municipal Library of Patras to the Cultural Association of Midiloglio "Development-Progress" and to gel Rio, in order to achieve the goal of creating libraries from these two units.
With the completion of the process, a relevant decision of the Cultural Organization for their free support was implemented on the afternoon of Tuesday, January 24.
The minutes of the concession were signed in the presence of the president of the Cultural Organization Katerina Geropanagioti, the deputy director of High School of Rio Evangelia Rokanas, the president of the Cultural Association of Midiloglou Ioanna Antonopoulou and the head of the Municipal Library of Patras Katerina Kourou.
The president of the Cultural Organization on the occasion of the delivery of the books in a statement points out that "with the support of the organization, two new spaces are created that will act as libraries. In recent years, the Cultural Organization creates and enriches libraries that operate in new spaces, such as those in the Center for Abused Women, in the homeless structure and in the epal that operates in the penitentiary of "Agios Stefanos".