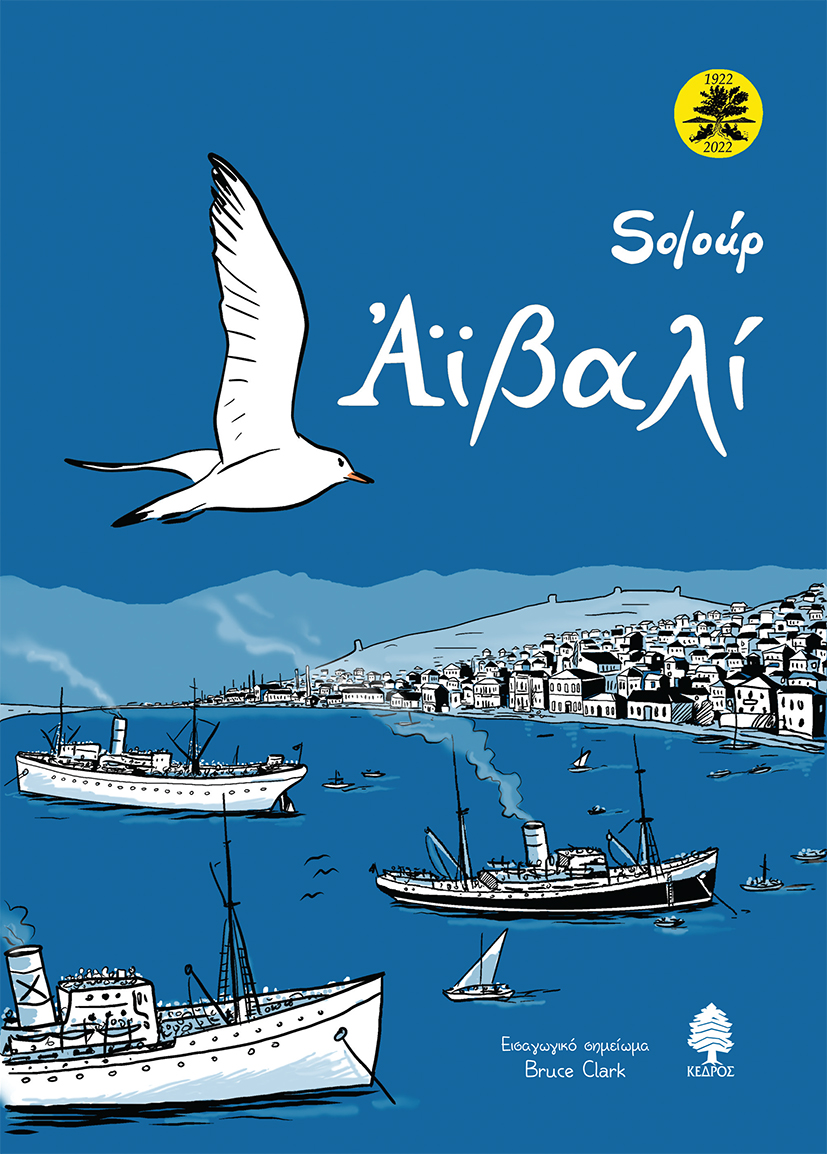 Title: Ayvali
Created By: Soloup
Category: Comic Books
Publisher: KEDROS
Pages: 446
Dimensions: 25 x 18 cm
Year of publication: 2014
Ayvali, the Greek Kydonies, was thanks to the privileges it enjoyed, a rich city with an almost purely Greek population. An excursion from Mytilene to Ayvali becomes the occasion of a narration of the history of the people who experienced the disaster 100 years ago. Even today, the city's buildings reflect the presence of the city's thriving Greek community.
Soloup, with the eyes of a modern visitor but with guides Fotis Kontoglou, Elias Venezis, Agapi Venezi – Molyviatis and Ahmet Yorulmaz, highlights the everyday life, the anguish, the despair, the fear, the personal, tragic experience of the "small" people of the city.
In the black and white sketches, the book captures the carefree moments, the deportations, the murders, the compulsory exchange and the uprooting.