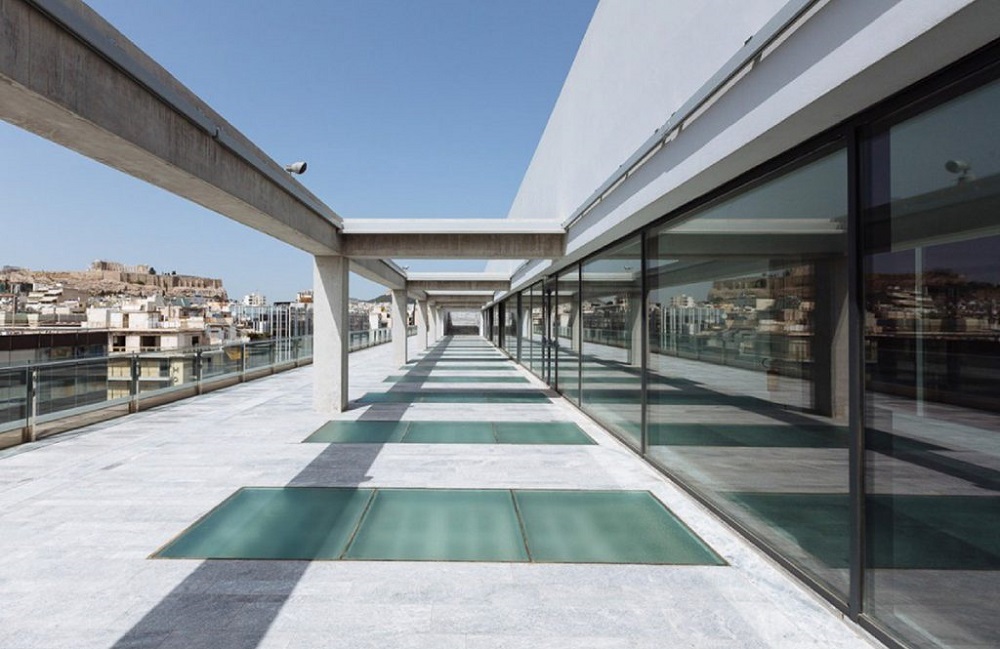 The National Museum of Contemporary Art (EMST) has the pleasure to host, on Thursday 29.09 at 18.30, the presentation of the book by Kalliopi Kontozoglou, Project FIX: Reviving the Future. The publication, which is published by Potamos, is introduced by the architect and teacher Elias Zeggelis, while the epilogue is written by the British architect Tim Ronalds.
During the event, the author, architect Kalliopi Kontozoglou (project manager, as a partner of 3SK Stylianidis SA, 2003-2010, the team that won the competition for the conversion of the abandoned building of the Fix Brewery into a National Museum of Contemporary Art) will guide the participants through the building of the Museum and discuss with them about its design and construction, focusing on details and aspects unknown to the general public.
Short Curriculum Vitae
Kalliopi Kontozoglou studied in London in the late 1970s and worked with Tim Ronalds for several years while teaching at the Architectural Association. Since 1990 he has maintained an architectural practice in Athens, where he occasionally collaborates with others. She has taught as a visiting professor at GSD Harvard, and since 2014 has been Adjunct Professor of Architecture at the University of Western Australia. He also teaches every summer at the EU Programme of the Chinese Huazhong University. Her works have been selected for the Mies van der Rohe and EIA Awards and her studies have been published and exhibited many times in Greece and internationally.
Information
Admission is free with tickets which will be distributed at the Museum on a first come, first served basis half an hour before the event.