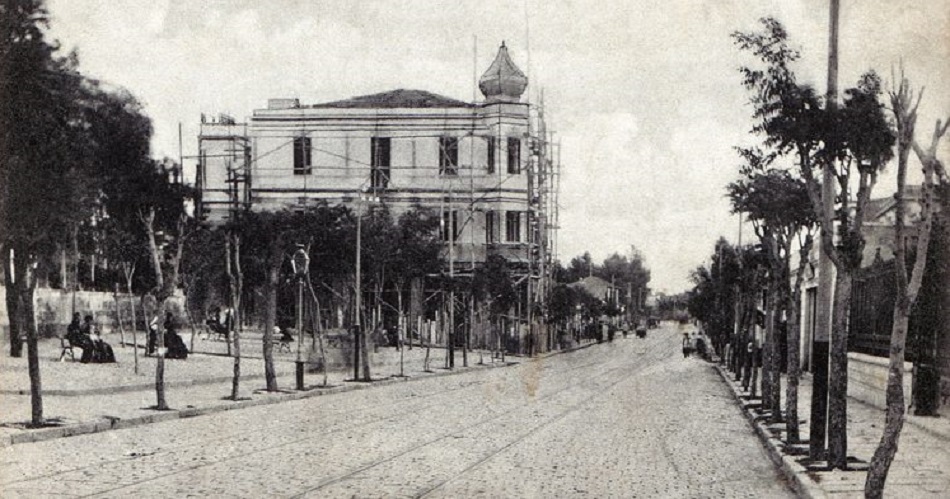 The publishing house University Studio Press presents the book "Thessaloniki outside the walls. Iconography of the district of exochon (1885-1912) " by Vassilis Kolonas, on Wednesday, December 14, 2022 at 19:00 at the technical Chamber of Central Macedonia.
For the third edition of the book, The:
Isidoros Zourgos, author
Vasilis Kolonas, historian of architecture, professor of the University of Thessaly.
The discussion will be coordinated by Eftychia Voutira, emeritus professor of the University of Macedonia.
The event will feature a documentary produced by peeve, lasting 30 minutes entitled " The History of the District of Exochon, Thessaloniki (1885-1912)