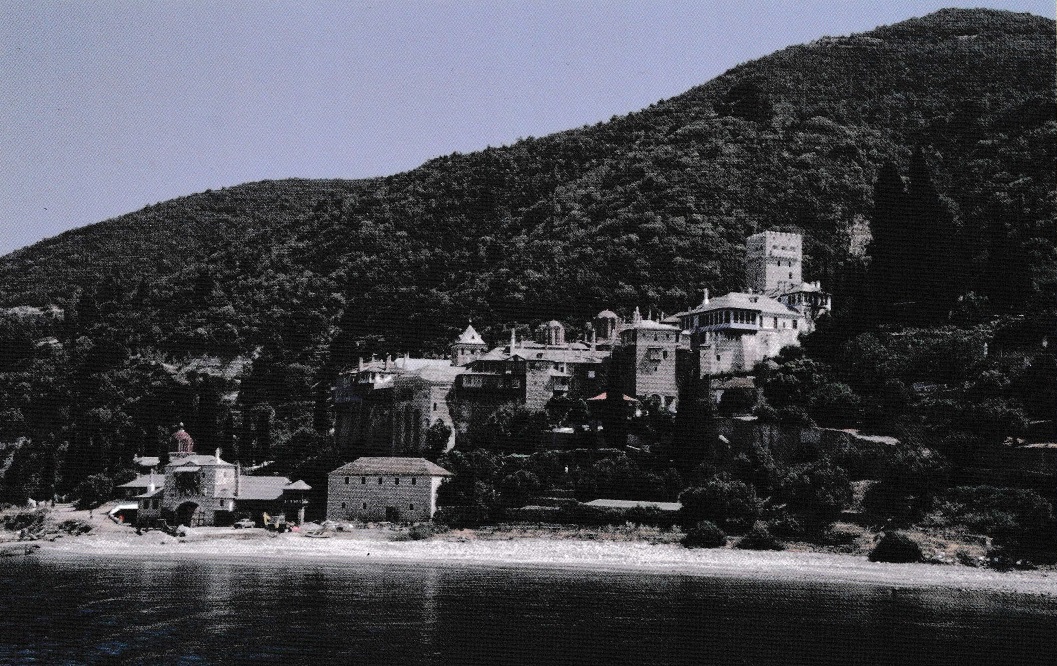 On Wednesday, December 14, 2022 at 18.30 at the Central Municipal Library of the municipality of Thessaloniki (Ethnikis Amynis 27, Thessaloniki) the presentation of the two volumes Makedonien, südlicher Teil of Dr. Peter Soustal, recently published by the Austrian Academy of Sciences in Vienna in the series " Tabula Imperii Byzantini (TIB 11).
The publication of this leading work for Macedonia fulfills one of the largest programs of Tabula Imperii Byzantini, since it took about twenty years for its completion.
The interest of the international scientific community for the in-depth and thorough study of the Historical Geography of Macedonia is enormous. In its 1,287 pages it contains articles in alphabetical order for all Byzantine settlements, place names, monasteries, mountains, rivers and lakes of Macedonia (from the 4th to the 15th century). The historical, archaeological information as well as bibliographic documentation are presented in detail.
The article on Thessaloniki is particularly extensive, since 66 pages are devoted to the historical course of the city and its environs during the Byzantine period.
For the writing of the work, Mr. Soustal relied on the written sources, the monuments and archaeological remains, the secondary bibliography but also on his fieldwork and the contribution of his collaborators, Doz. Mg. Dr. Mihailo Popović and Priv.-Doz. MMag. Dr. Andreas Pülz. The volumes are framed by a map of Macedonia (1:800,000), but also by three individual detailed maps (1:400,000).
The project will talk about:
Alexandra-Sunday Basil-Seibt, If. Professor of Byzantine history and Sigillography of the Department of history and Archaeology of auth, Visiting Researcher of the Austrian Academy of Sciences/Department of medieval Research/Department of Byzantine Research
Peter Soustal, Dr., t. Director of the Byzantine Research Department of the Austrian Academy of Sciences (Vienna)
Christos Stavrakos, professor of Byzantine History at the Department of history and Archaeology of the University of Ioannina, Secretary of the International Union of Byzantine Studies, Internal member of the Council of the University of Ioannina Foundation
The discussion will be coordinated by Angeliki Delikari, an. Professor of the Department of history and Archaeology of auth, President of the Hellenic Historical Society.