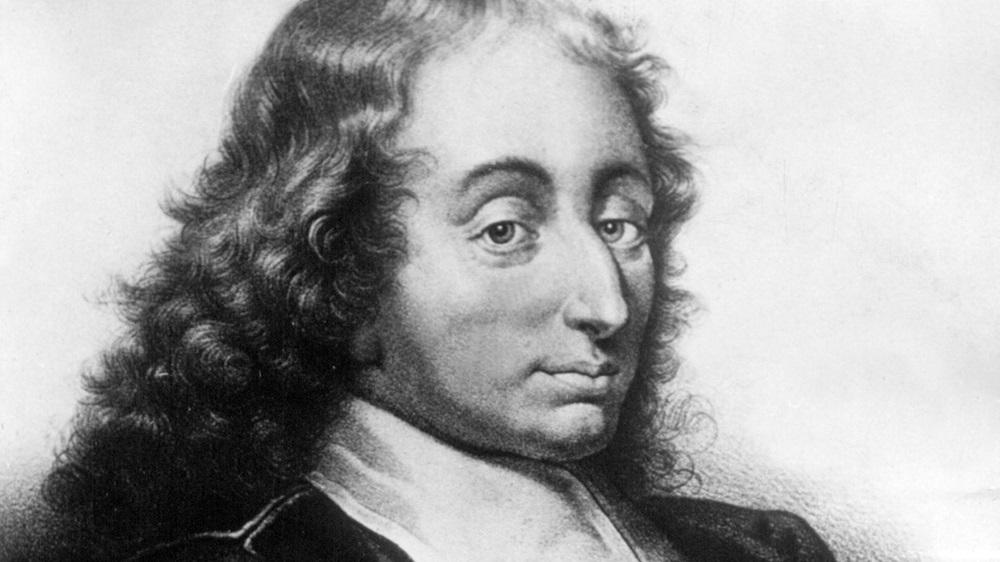 The National Library Greece continues the cycle of events "Logos 13" curated by the President of the Board of Trustees of the National Library Greece, Stavros Zoumboulakis.
The second event is entitled Blaise Pascal (1623 – 1662): the great philosopher of restlessness. It will take place on Thursday 23 November 2023, 19:00 to 21:00, in the Book Tower of the National Library of Greece, at the Stavros Niarchos Foundation Cultural Centre.
Entrance is free to the public.
November 23, 1654 is a decisive day, or rather night, in Pascal's life. He then lived that apocalyptic, secret experience that changed his life and his thinking, and which he recorded in his famous Mémorial. The National Library Greece has chosen this day to honour the great philosopher and writer by taking part in the worldwide celebration of the 400th anniversary of his birth. Nietzsche wrote in 1885 that "nothing has happened since Pascal; against him all the German philosophers do not enter into account". Contrary to Nietzsche's admirable assertion, much has certainly happened since then in the field of thought, but Pascal remains inaccessible to anyone who wants to think about human life in all its splendour and in all its misery.
Lectures by:
Yannis Prelorenztos, Professor of Modern and Contemporary Philosophy at the Department of Philosophy, University of Athens "The power and limits of logic in Pascal"
Stavros Zoumboulakis, Chairman of the Board of the National Library Greece "Fun and Misery of Man"