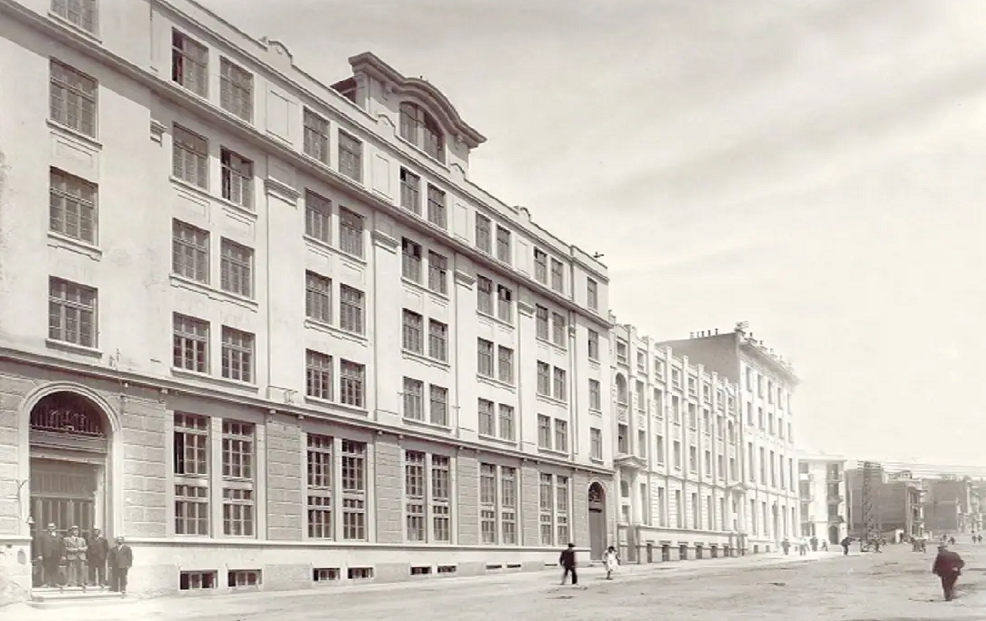 Presentation of the album "the tobacco warehouses of Thessaloniki" at  on 15 March
The publishing house University Studio Press presents the book "The tobacco warehouses of Thessaloniki" by S. Gouvoussi and Sp. Tavlikos.
The presentation will take place on Wednesday, March 15, 2023 at 19.00 at the tee building (Nikis 4, 1st floor, Syntagma)
The president of the tee, Georgios Stasinos, will address the greeting.
The book is presented by Eleni Maistrou, architect, professor emeritus of NTUA and Maria Mavroidi, Dr. historian-industrial archaeologist, President of the Greek Department of TICCIH.
Moderator of the discussion will be Theodoros Prigopoulos, head of Ynmte Eastern Macedonia & Thrace / Ministry of Environment, Msc architect.