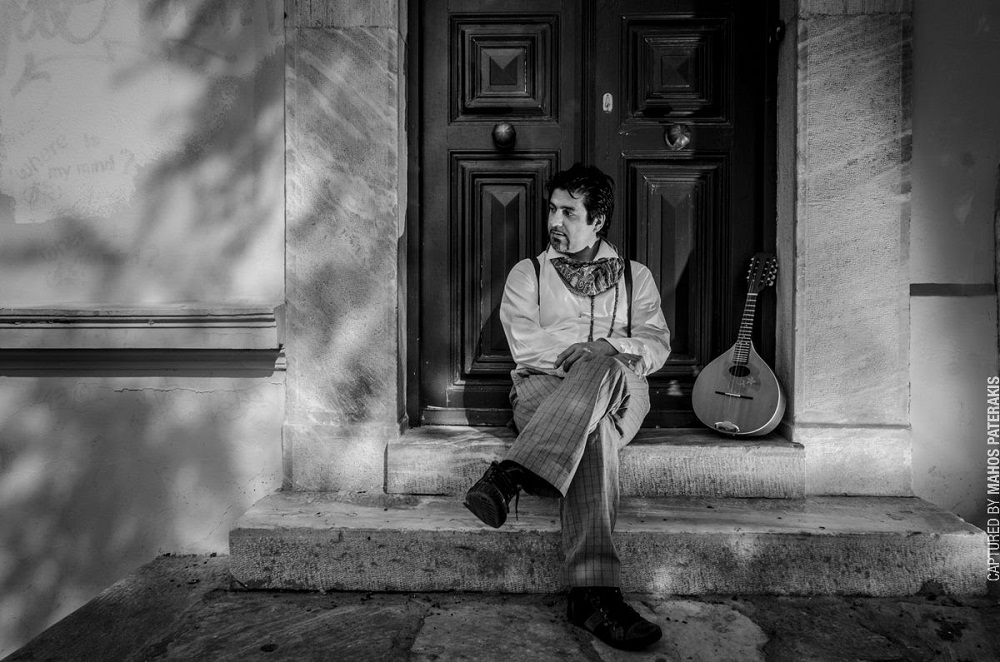 Yannis Tsiantis' new novel "Harama Kaisarianis" is a chronicle of occupation Athens and especially Kaisariani, through landmark but also forgotten pages of history, as they were kneaded and engraved in the refugees, the battles of the neighborhoods, the taverns, the firing squads and the horrible detention centers of the Comandantour.
An incense of blood and ink of an era of cruel survival and sacrificial resistance with obscure, known and fictional protagonists who preserved as a sacred relic our cellular civilization… freedom, solidarity, feasting and Sevda.
Along with a CD with 15 new songs and similar themes, performed by Eleni Dimou, Giorgos Xintaris, Katerina Tsiridou, Vivi Voutsela, Fotis Vergopoulos, Ioulia Karapataki, Vassilis Korakakis, Antonis & Thodoris Xintaris, Sotiris Papatragiannis, Giannis Tsiantis, Giannis Charalambakis.
Published by Metronomos publications.