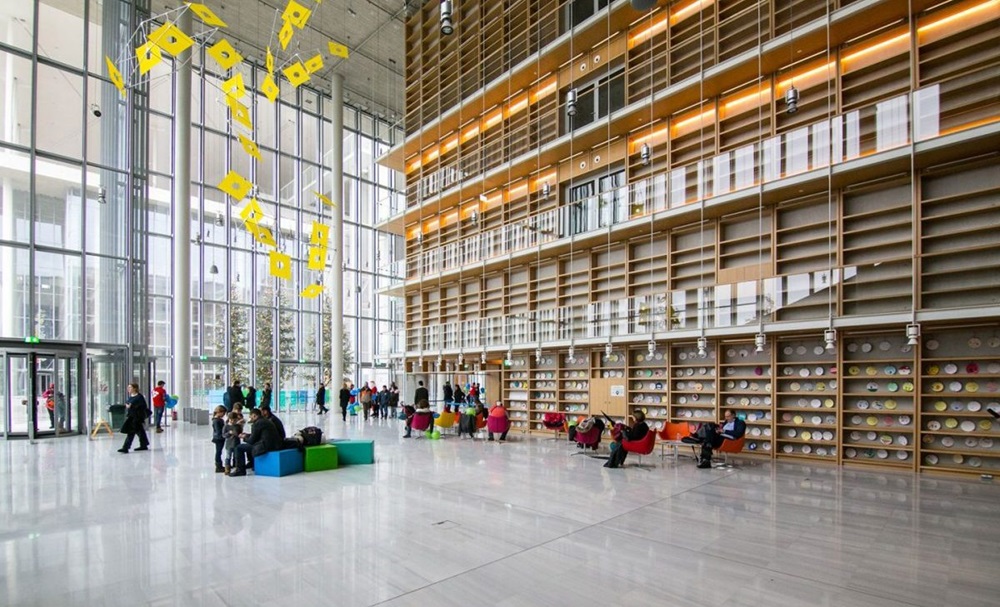 Doctor N.P. Paisios donated eleven books illustrated with works by the painter Tasos Mantzavinos (born 1958) to the National Library of Greece.
These are the titles Ten Rebetika (2012)· K. G. Karyotakis, Imaginary Suicides (2013)· Adam and Eve (Psolias, 2015)· George Viziinos, On my father's grave (2016)· D. Kapsalis, Black Gatehouse Door (2016)· Digenes Akritas (2017)· D. Solomos, The Woman of Zakynthos (2017)· The Dragon and I (2018-2019)· Thank you for remembering me. Yours, Napoleon Lapathiotis. A selection of fourteen poems by Napoleon Lapathiotis (2020)· C. P. Cavafy, Poems (2022)· On a barge inside (2023).
Manzavinos studied painting at the Athens School of Fine Arts (1979-1984) and graduated with distinction. His first solo exhibition was held in Athens in 1984 (Gallery 7). Since then he has presented his work in numerous solo exhibitions in various cities in Greece. At the same time, he participated in group exhibitions in Greece and abroad, most notably in the second and third Biennale of Young Artists of Europe and the Mediterranean (Thessaloniki 1986 and Barcelona 1987, respectively), as well as the 16th Biennale of Alexandria (1987). From 1986 to 2000 he taught drawing at the Vakalo Art & Design College. A retrospective exhibition of his work was held at the Benaki Museum in 2012.
Mantzavinos has also been involved in the illustration of books, mainly poems, since 1993. This was the occasion for him to engage more systematically with engraving in various techniques (etching, lithography, etc.). The works that adorn the pages of these books are examples of the artist's personal style and are in perfect harmony with his painterly pursuits. Thus, he chooses themes that are of anguished concern to him, such as love, death or existential isolation. Consequently, his engravings contain motifs that can be found in his already known paintings, such as the suffering man, the woman, the smoker, the dead man, the dragon, the bird, the dog, the snake. Finally, it is worth noting that Mantzavinos treated the prints of his illustrations as complete works, which he exhibited in his solo exhibitions (see, for example, the travelling exhibitions "The Raven of Edgar Allan Poe" and "The Woman of Zakynthos", both from the Bookstore of the Cultural Foundation of the National Bank of Greece 2017/2018, curated by George Mylonas).