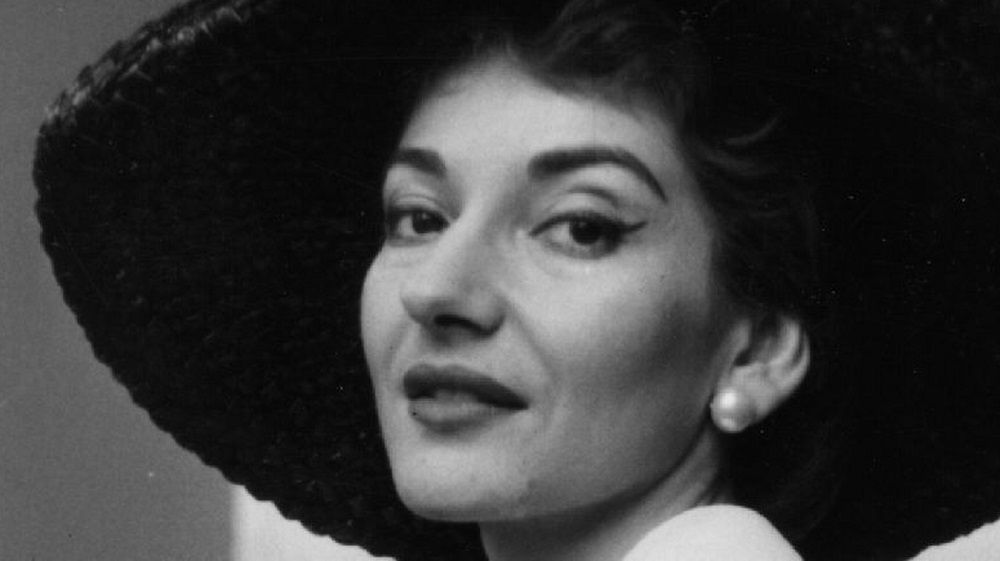 On June 21, 2022, the National Library Greece received from Mr. Benedict Gagelmann, a resident of Germany, an impressive collection of approximately 1800 international bibliographic documents concerning Maria Kallas. This collection is the fruit of a multi-year search by the donor of books and magazines in various languages of the world, with the main subject being the life and work of the leading Greek soprano.
The scope of the collection includes but is not limited to biographies, novels, poetry collections, plays, theses, typographical essays, children's books, graphic novels, but also magazines, pamphlets and show programs, posters, exhibition guides, fanzines, playing cards and stamps. Equally impressive is the range of languages in which works on Maria Callas have been published: apart from the main European languages, there are many publications in Eastern European and Far Eastern languages.
The donated material is being processed and will soon be available to the research public.