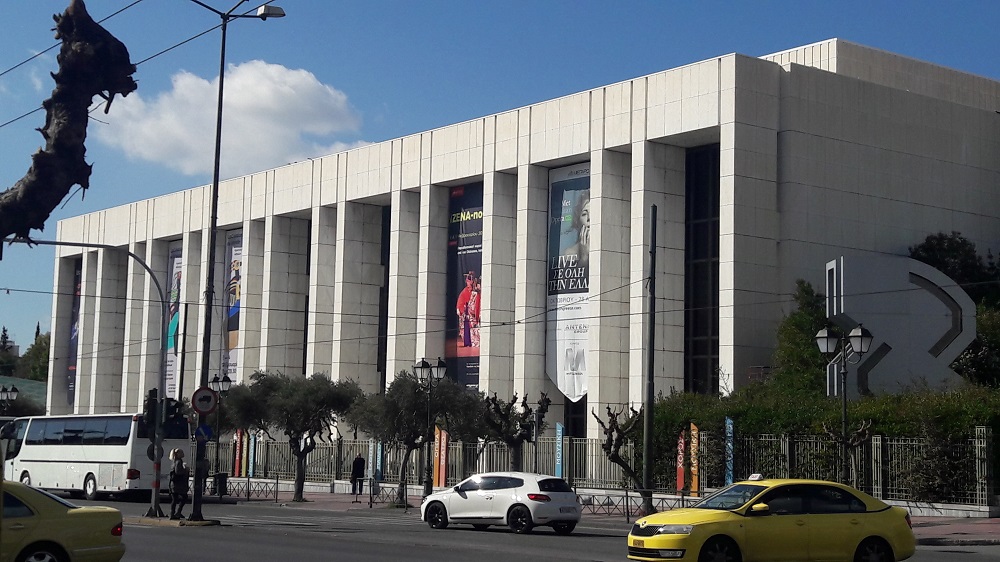 A long-awaited book on Mikis Theodorakis, written by his official biographer, the Australian Gail Holst-Warhaft, will be presented on Wednesday 27 September at 7pm in the Yannis Marinos Hall of the Friends of Music Society at the Megaron Athens Concert Hall.
Surrounded by scholars and collaborators of the great composer, the author herself will talk about her new book entitled Mikis Theodorakis, his music and politics (Gail Holst-Warhaft, Cambridge Scholars Publishing, Durrell Studies 7, 2023).
This is the only complete musical biography in English of Mikis Theodorakis (1925-2021), the most internationally known Greek composer. The first edition (1980) was written with the assistance and support of Theodorakis himself. The new edition, released after the composer's death, extends the assessment of his work to the operas, symphonies and other works he composed from 1980 onwards. As a political figure in contemporary Greece, Theodorakis embodied the spirit of resistance to the abuse of power, from the Nazi occupation of his country and the subsequent civil war to the military dictatorship of 1967-74 and beyond. Based on the author's personal friendship and collaboration with Theodorakis, this musical biography is both a passionate and credible account of the life's work of a man who, in addition to being a great composer, became a folk hero in a time of anguish.
During the event, an excerpt – with Greek subtitles – from the documentary "The Laughing Boy", made by Imagine Media in 2022, produced by Kathryn Baird and Sheila Friel and directed by the award-winning Alan Gilsenan, will be screened.
With the Participation of
Yorgos Demertzis, Asteris Koutoulas, Andreas Μaratos, Stefania Merakou, Tatiana Papageorgiou, Gail Holst-Warhaft
There will be a musical part
VOICE
Maria Farantouri
PIANO
Tatiana Papageorgiou
Wednesday 27 September, 19:00
YANNIS MARINOS HALL
of the Friends of Music Society at the Megaron Athens Concert Hall
Admissions Free
Music Library of the Friends of Music Society at the Athens Concert Hall
Vas.Sofias Avenue & Kokkali, Athens 11521, Τ 210 72 82 778, www.mmb.org.gr, [email protected]