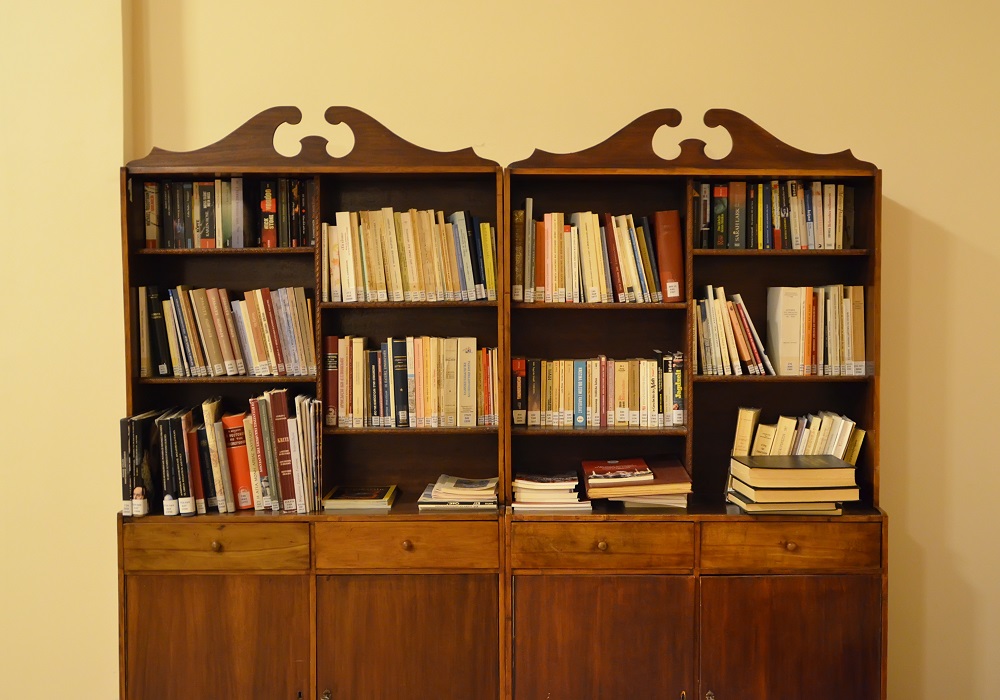 On Saturday, January 28, 2023, another meeting of the members of the ReadingClub was held at the OAC Library "To Fos (=the Light) ", on the subject: "Greek prose writers with Crete as a background".
At this meeting the OAC had the great honor and pleasure to host the writer and journalist Mr. Nikos Psilakis, with whom the members of the club discussed his historical novel, entitled: "And the seas are silent". At the center of this story is one of the darkest incidents of the Nazi occupation: the sinking of the ship "Tanais", which carried Greek hostages, Italian anti-fascists and all the Jews of Crete.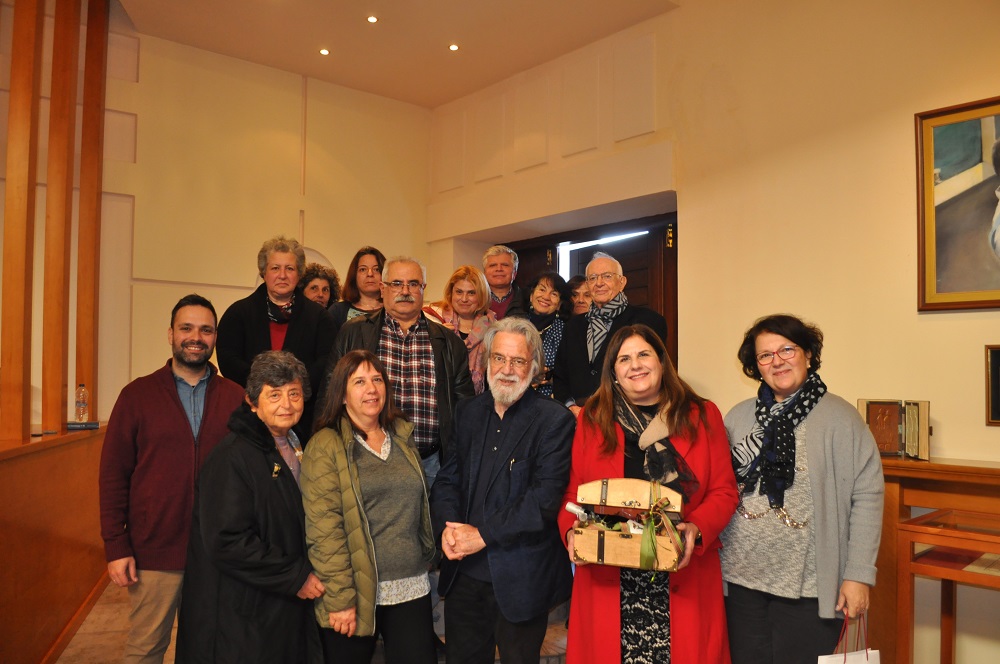 The General Manager of the OAS, Dr. Konstantinos Zorbas, welcomed the participants and then followed a discussion with the author and members of the club. Ms. Aikaterini Karkala, scientific collaborator of the OAC, informed the members of Reading Club about the photographic exhibition for Renato Mordo, the first director of the Greek National Opera, entitled: "Renato Mordo. Jew, Greek and German. The life of an artist in the age of extremes", edited by Hellenist Torsten Israel / Torsten Israel.
Finally, the members exchanged wishes and cut the club's New Year's pie.
In the end, the author signed his book to the club members and of course for the Academy Library.