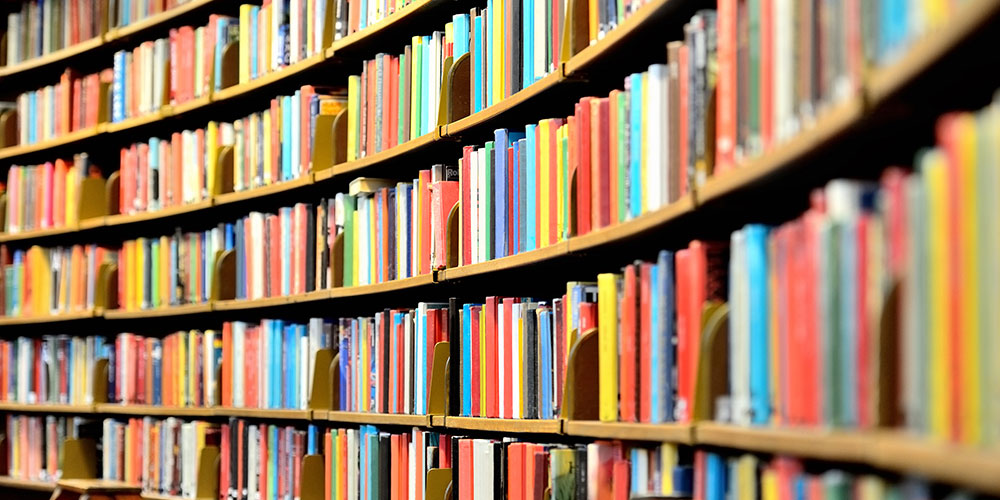 On the occasion of the celebration of the 200th anniversary of the Revolution of 1821, the Central Municipal Library of Thessaloniki, utilizing its archival material, organized a book exhibition on "The Greek Revolution of 1821 in Macedonia and the Local Uprisings, through the pages of the books of its old collection". 130 items are on display in 12 exhibits as well as rare maps, engravings, photographs of private collectors and museums and five videos concerning the historical topography of Thessaloniki and the revolution in Halkidiki.
Guided tours and video screenings are held in the library's amphitheatre (2nd floor) on the following days and times:
GUIDED TOURS IN JUNE MORNING HOURS
WEDNESDAY: 01/06, 15/06, 29/06 11.30 A.M.
AFTERNOON HOURS
WEDNESDAY: 08/06, 22/06 18.00 M.M.
Registration by phone : 2313318570
Photo Source: https://www.biscotto.gr/
https://schoolpress.sch.gr/