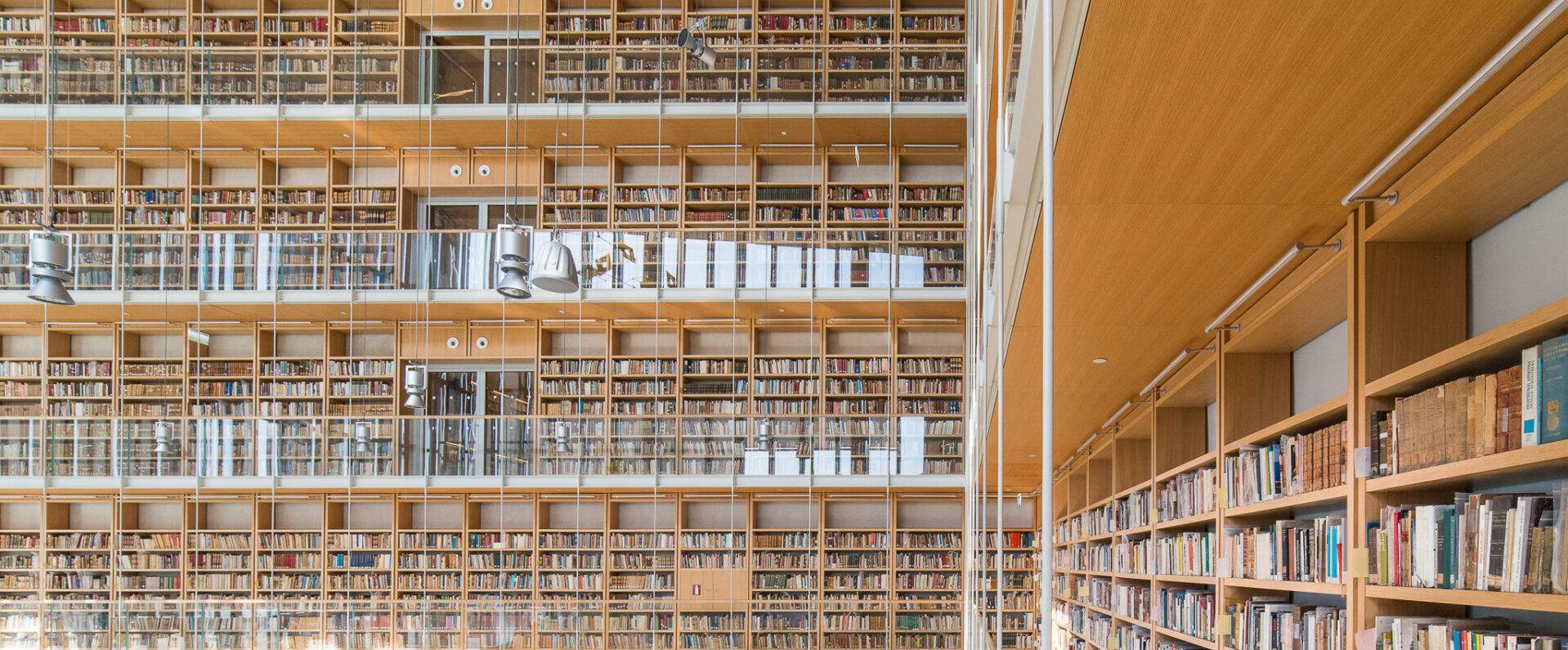 Mr. Ioannis M. Konidaris, Professor Emeritus of the Law School of the National Kapodistrian University, donated 125 old and rare books dating from the 15th to the 19th century to the National Library.
The "Memorandum to the Five Voices [of Porphyrios]" by the neo-Platonist philosopher Ammonius of Ermio, printed in Venice in 1500 by the famous Cretan printer Zacharias Kalliergis, at the expense of his compatriot Nikolaos Vlastos, stands out. The copy has the peculiarity of bearing the epitaph and the original of the first page in gilt, which is extremely rare for the time, and which indicates that it was intended for a prominent person, a fact reinforced by the painted coat of arms that accompanies it. This item enriches the National Library's Archetype Collection, which now numbers around 170 archetypes, i.e. books printed up to 1500.
The remaining items are mainly religious documents printed in the Greek printing houses of Venice and Constantinople and, to a lesser extent, administrative texts from Corfu. Finally, there are books related to the Modern Greek Enlightenment published in Vienna, Leipzig and Paris. It is also noteworthy that many of them still retain the original bindings of the period, mainly of cardboard. Indeed, several were not in the National Library's collections, such as Sequences of Saints, which do not survive in many copies because they were printed and circulated in small pamphlets.
The documents of the donation can be studied in the Reading Room of the Department of Manuscripts and Homotypes of the National Library of Greece, as they have been included in the Collection of Precious and Rare Books of the National Library of Greece.