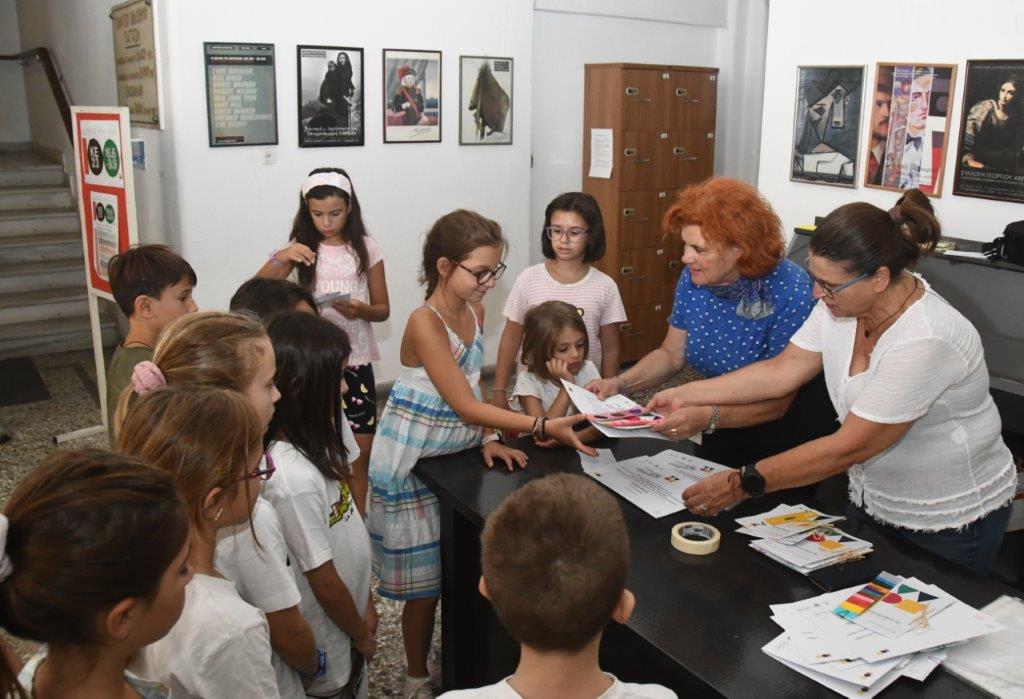 The closing celebration of the "summer reading and creativity campaign" organized again this year by the children's section of the Patras Municipal Library, took place on Friday morning, September 8, with the delivery of participation certificates, souvenirs and an exhibition of the children's works.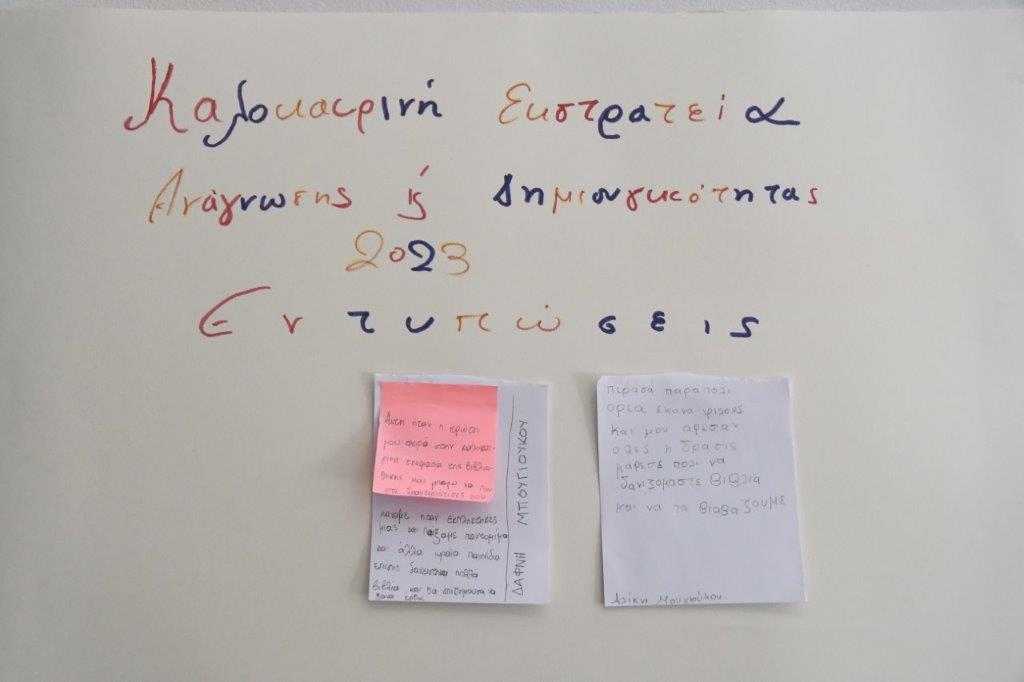 During the campaign, apart from the creations, the children had the opportunity to share summer memories and discuss their own childhood readings. On Friday morning (today) they said goodbye to summer by renewing their meeting for the next Summer Campaign.
The president of the Cultural Organization of the Municipality of Patras Katerina Geropanagioti and the head of the Municipal Library of Patras Katerina Kourou were present at the farewell event.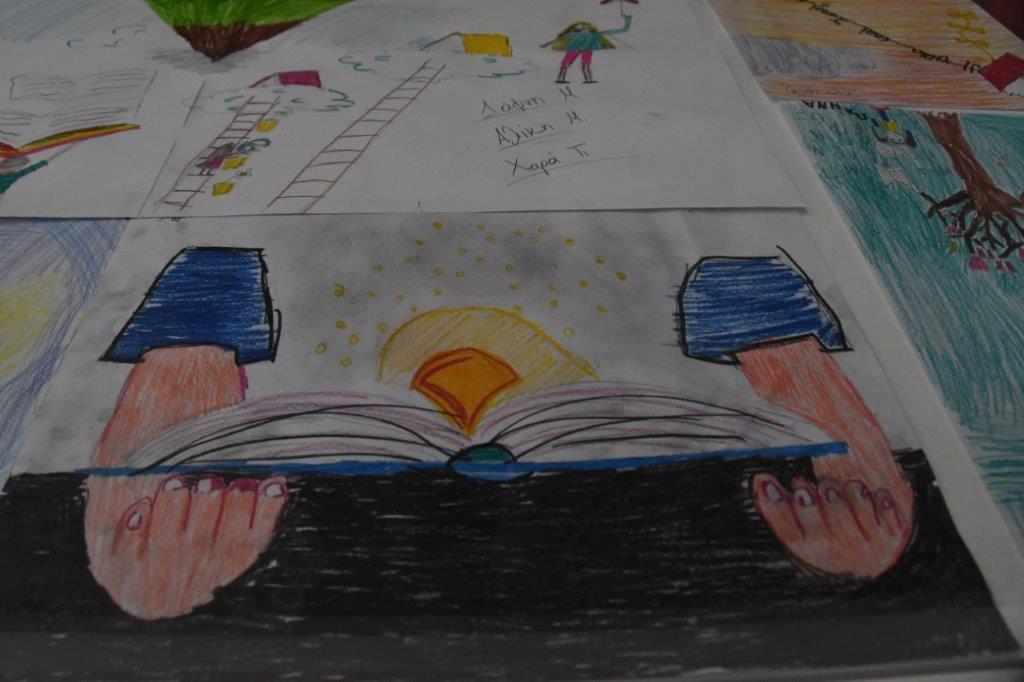 The summer campaign was held in cooperation with the National Library of Greece.