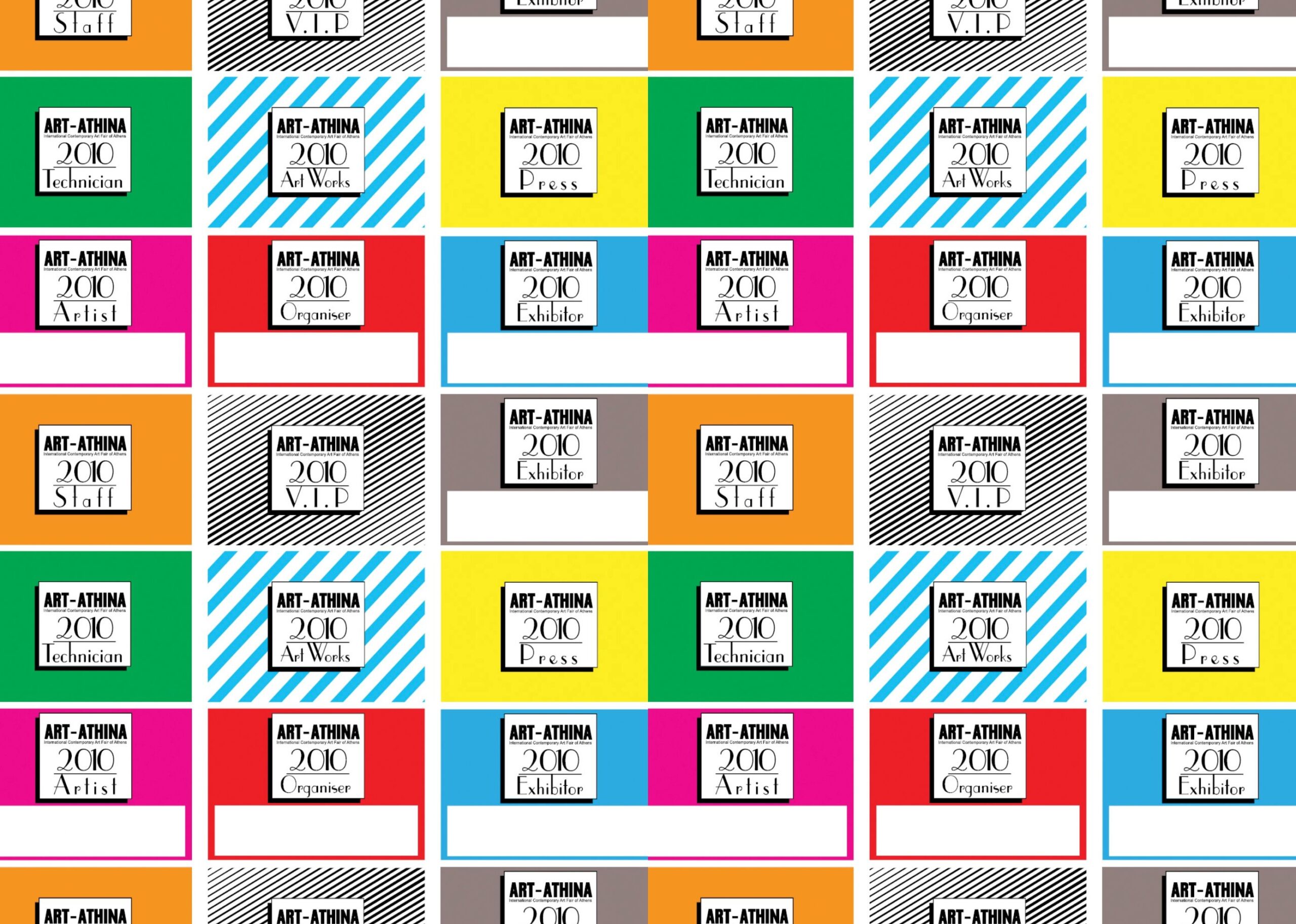 In 2022, Art Athina, the largest art institution in the country, completed 25 events. The anniversary was celebrated with the publication of the luxurious album "Art Athina 1993-2022".
The 360 pages of the album include original material of each event (catalogues, posters, brochures, press releases, etc.) which is accompanied by photographic material, publications and a timeline of the current events of each year.
The album depicts the contribution of Art Athina to the networking of the local art scene and its key role in the cultural life of the country. Hundreds of art venues, artists, curators, who contributed to the creation, development and success of the institution are recorded in the publication in a "journey" in the last three decades of Greek contemporary art.
The Panhellenic Association of art galleries decided to release the anniversary album in two formats: the printed, collectible, in strict 300 copies that are not sold and in digital format via qr code with free access for all.
The publication is prefaced by the president of the Republic, Katerina Sakellaropoulou. the Minister of Culture, Lina Mendoni, the deputy minister of Contemporary Culture, Nikolas Giatromanolakis, the regional governor of Attica, George Patoulis, the director of the National Gallery, Syrago Tsiara, the first president of PSAT, Julia Dimakopoulou and the board of Directors of the body consisting of Yianna Grammatopoulou – President, George Kartalo – Vice President, George Georgakopoulos – general secretary, Yiannis Kalligas – treasurer and Stathis Panagoulis-member/curator of events.
Edited by: Yannis Asdraxas
Dimensions: 34 × 24 cm