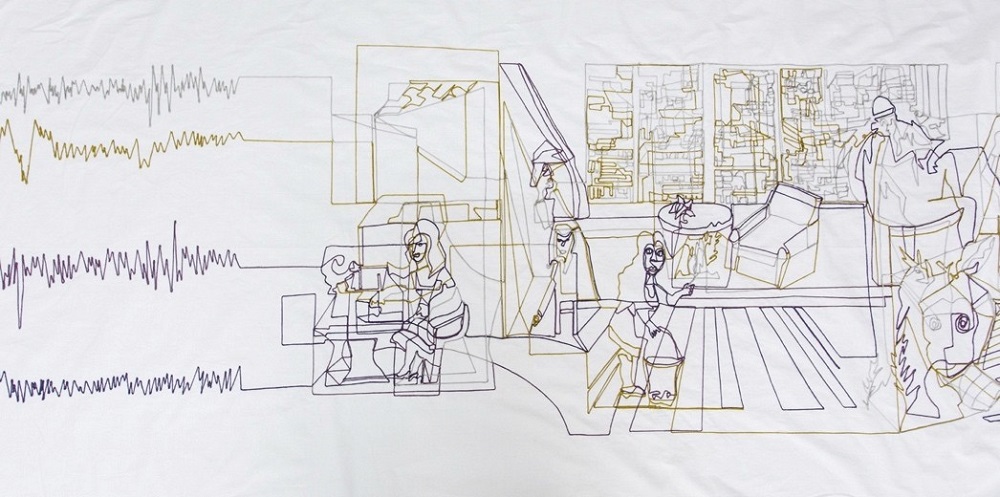 2nd year "Reading about the University" on the occasion of recent publications concerning universities, their history and their place in today's world in Greece and internationally.
The Historical Archive of the University of Athens is holding on Friday, October 21, 2022 at 18:30 the 4th Reading Meeting for the University on the book "Canary in a coal mine – Stories about failed modernities and the purpose of the University" by Eleni Andriakaina.
The book presents the reforms that took place in British universities in the 1980s and served as a model for many other European countries.
The book will be discussed by professor of the National Academy of Sciences, former minister, Stefanos Demetriou, dep. professor of Panteion University and Athena Siriatou, Prof. professor at the Democritus University of Thrace.
The discussion is part of the effort to cultivate a dialogue on the institution of the University through monthly meetings with academics who comment on the current bibliographic and scientific production of publications on higher education.
The event will take place at the amphitheatre "Ioannis Drakopoulos", central building of the University of Athens, Propylaea (30 Panepistimiou Street).