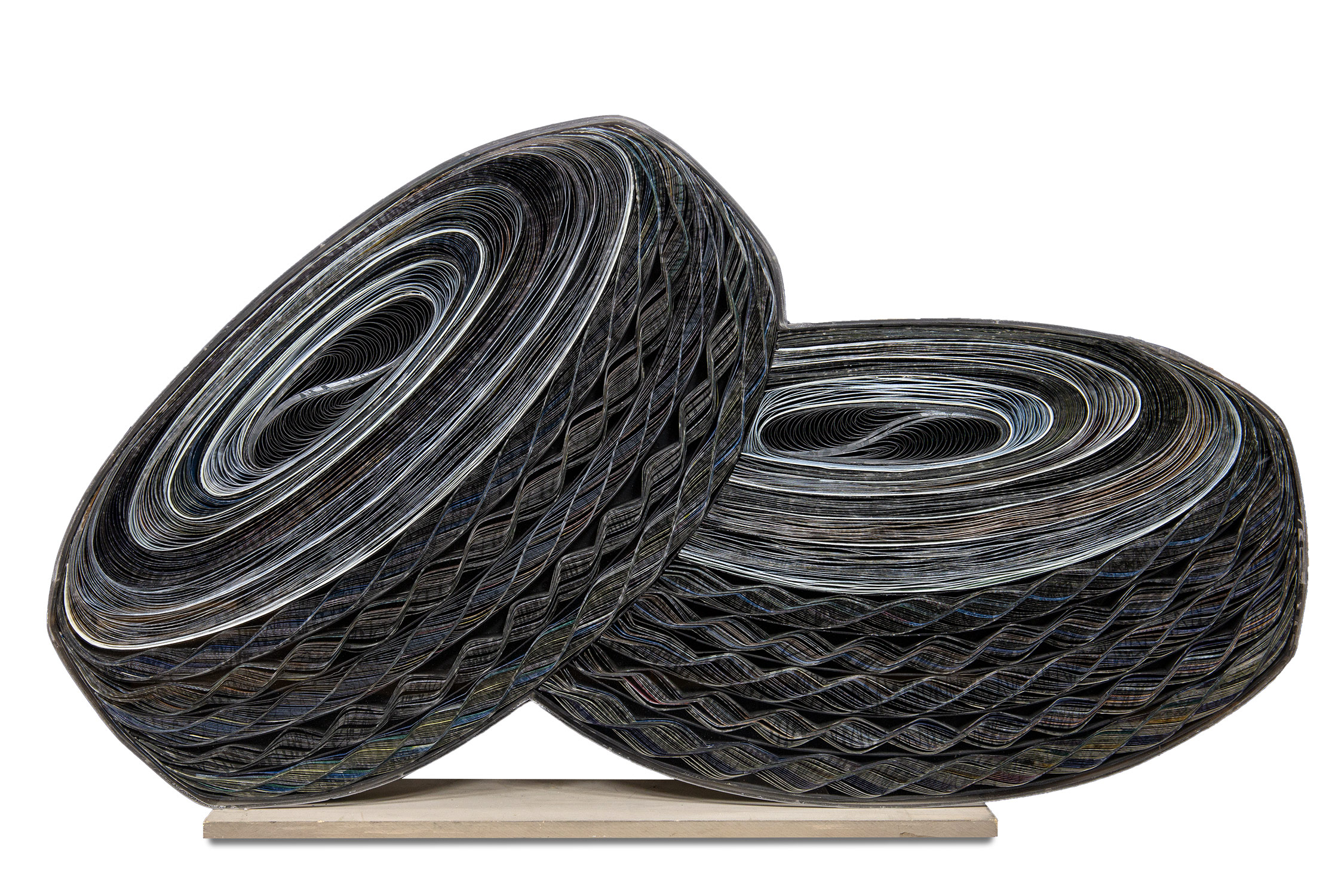 VERGOS Auctions is reaching its final stage toward the House's established appointment with art lovers at the Auction of 19th & 20th Century Modern Greek Paintings & Sculpture which will take place on Thursday, June 1st at 6:30 at the Zappeion. The same venue will also host an exhibition open to the public of all the works to be auctioned off from 29-31 May.
The auction includes a number of artists who are considered among the founders of Greek painting as well as a wide collection of works by artists who have left their mark on contemporary Greek art.
The last month of Spring, the month of youth, fruitfulness, and rebirth is depicted in the work of YannisTsarouchis (1910-1989), "May", the highest starting price and part of a masterful series of 12 paintings, one for each month of the year as inspired by the great Greek painter.  According to the artist himself, "…I was inspired for these 12 pictures, not by the Byzantine, as many people thought, but by Louis Philippe's decorations with a gold background, as much as by the French icons of the Crucifixion of the 15th century, which put a zodiacal creature of transparent silk cloth on Christ. These, too, have a gold background in imitation of the Byzantine ones," he says of all these works.
One of the representative works of the 80s by the internationally renowned painter and sculptor Chryssa (1933-2013), "Newspaper" is expected to attract the interest of collectors. She drew her inspiration from large urban centers and during her visual explorations, her interest focused on the power of the unrecognized concept of letters. She then creates paintings inspired by the structure of the newspaper.
Two more works of the auction stand out for their cultural value, being under the protection of the Greek state. Anagnostaras and Elias Mavromichalis destroy the Turks around Valtetsi in 1821″ is inspired by the themes of the Greek Revolution that were particularly dear to the artist and b) the Composition with female figures and an angel and the accompanying sketch by Konstantinos Parthenis (1878 – 1967), with the dreamlike figures that are characteristic of his personal style.
The auction is also enriched by exceptional creations by: FotisKontoglou, Theophilos (Hadjimichael), Konstantinos Parthenis, Gikas (Hadjikyriakos), Spyros Vassiliou, Georgios Iakovidis, Theodoros Rallis, YannisSpyropoulos, Spyros Papaloukas,  YannisMoralis, YannisTsarouchis, Panagiotis Tetsis, YannisGaitis, Diamantis Diamantopoulos, Christos Kara, Alekos Pheasant, PavlosSamios, YannisKottis, ThanasisTsigou, Dimitris Mytaras, Bost (X. Mpostantzoglou), MariosPrasinou, GiorgosLazonga, MakisTheofylaktopoulos, TasosMantzavinou, Christos Bokorou, Theodore Papagiannis, Takis (Vassilakis), Pavlos (Dionysopoulos), Giorgos Rorris, Vassilis Fotopoulos, John Christoforou, Apostolos Georgiou, Giannis Psychopedis, etc.
Exhibition open to the public
Monday 29 May, 12:00 am – 9:00 pm
Tuesday 30 May, 10:00 am – 9:00 pm
Wednesday 31 May, 10:00 am – 9:00 pm
For more information about the auction and how to participate, visit http://www.vergosauctions.com