The painter and poet Alexandros Isaris passed away.
Farewell message from Kichli Publications:
Dear friends, Alexandros Isaris (born Yannis Dimitriadis) passed away yesterday.
It is an unfulfilling void for those of us who knew him. We will miss his bright laughter, his friendship.
We will remember him through his multifaceted creative work, his poems and prose, his painting, his translations, his photographs.
He was a man absolutely dedicated to Art. Alexander stood for a calm acceptance of death, a serene passage into nothingness, perhaps because he firmly believed that there is no final end.
He was particularly fond of Marguerite Joursenard's quote that he chose as the motto of his "Lemon Leaf Headrest".
We bid him farewell with these words, "Let us try, if we can, to pass into death with our eyes open."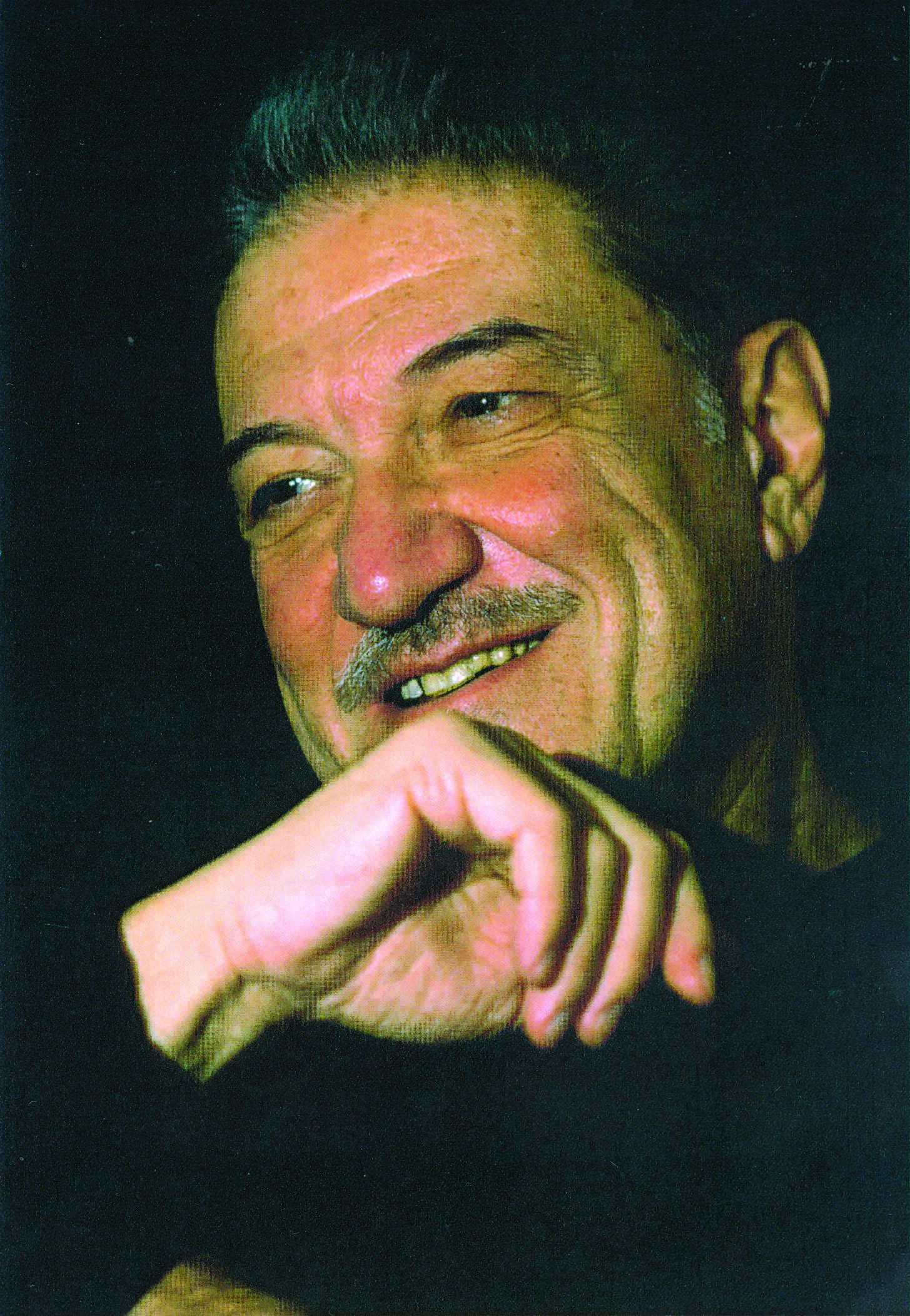 Alexandros Isaris (Serres 1941 – Athens 24-02-2022), ´Quietly go, Alexander, in a night blessed.
Attached you will find the " Headboard with lemon leaves " from his book
"Six Walks – Headboard with Lemon Leaves" (Kichli, 2020).
Here, you can listen to Alexandros Isaris
reading the poem "I will return bright"
from the collected edition of his poems
"I a stranger" (Kichli, 2013)