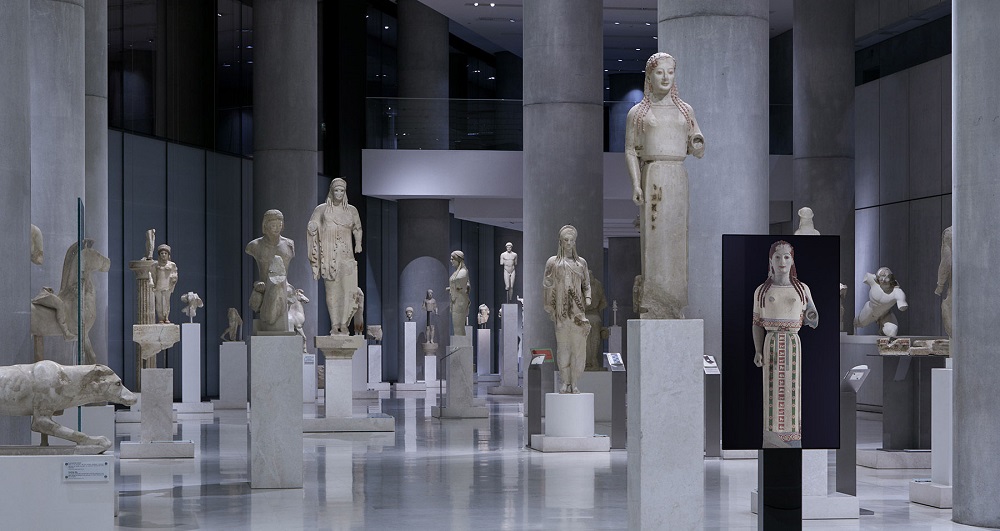 It is not easy to talk about the loss of such a dear person as Professor Dimitrios Pantermalis, whom I had the good fortune to know since the early 1970s as a student.
His teaching, his shining example, his work at the Aristotle University of Thessaloniki – not only as a teacher but also as President of the Department of History and Archaeology and Dean of the Faculty of Philosophy – for all his students and colleagues is unique.
In particular, his work in the field, which was not limited to the discovery of antiquities and their publication, but proceeded directly and effectively in the maintenance and promotion of the archaeological site of Dion, was pioneering.
The memory of people who leave is preserved intact for future generations through their work. And the greatest work and contribution of Dimitris Pandermalis is the creation of the Acropolis Museum.
I will not mention the adversities and difficulties he faced, as everyone knows. But I will talk about the love, care and dedication with which he surrounded the Acropolis Museum years before its creation and throughout its 13 years of operation.
The Acropolis Museum, one of the best museums in the world, contains not only the beauty of the ancient Greek world, but also the soul of its creator and the people who collaborated and continue to collaborate with him.
We will always remember him with love and gratitude because "what I remember exists and what I forget dies".
To his beloved son Stefanos, a wreath of love from all of us.