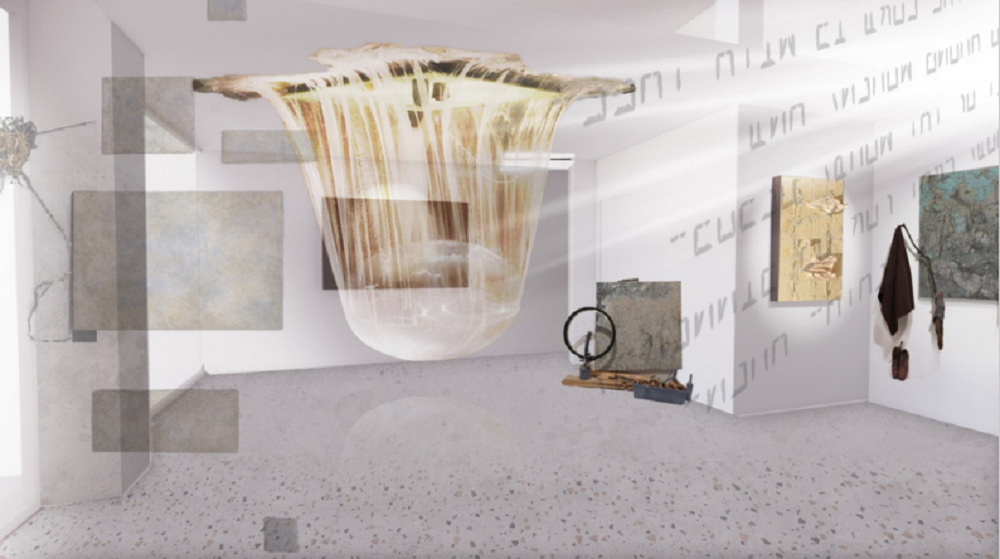 ATHENS, [19 September 2023] – In a momentous first, an alliance of Hong Kong's foremost creatives is honored to accept an exclusive invitation from the Phoenix Athens Gallery and Residency. This rare opportunity will see them unveil a multisensory group exhibition, harmoniously merging visual arts, video installations, choreography, and music within the storied tapestry of Athens.
Titled "Some Shreds", this exhibition unfolds in Athens, a city renowned for its unwavering dedication to preserving historical and artistic heritage, epitomized by the Athens Charter. This upcoming exhibition showcases a diverse group of contemporary artists exploring the concept that collective memories might be as unreliable as collective guilt. It emphasizes the importance of salvaged fragments in shaping a society's narrative of its past and future. The subtitle, "Happening at the Edge", reflects the creators' fascination with the periphery and presents a diverse collection of fringe elements.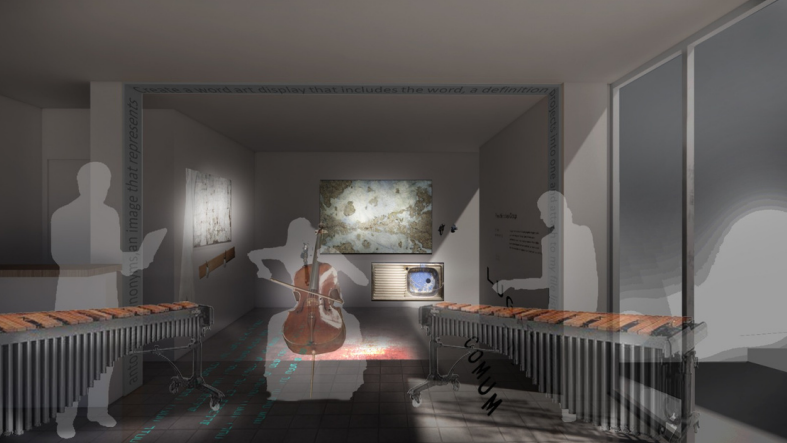 Curated by researcher and architectural conservationist Ying-yi Ho, this upcoming exhibition brings to life captivating in situ visual art installations by Ken Chung, whose creations are an embodiment of Athens, weaving elements unearthed during his immersive art residency in the city. These thought-provoking works seamlessly coalesce with the visually stimulating creations of video artists Max Lee and Carlos Leung. The exhibition culminates in a mesmerizing musical performance by Chronicle Li and Tim Tong, transforming the exhibition into a dynamic and immersive experience. Collectively, it represents a compelling endeavor where artists deeply engage with urban experiences, delve into history, and explore the significance of cultural artifacts.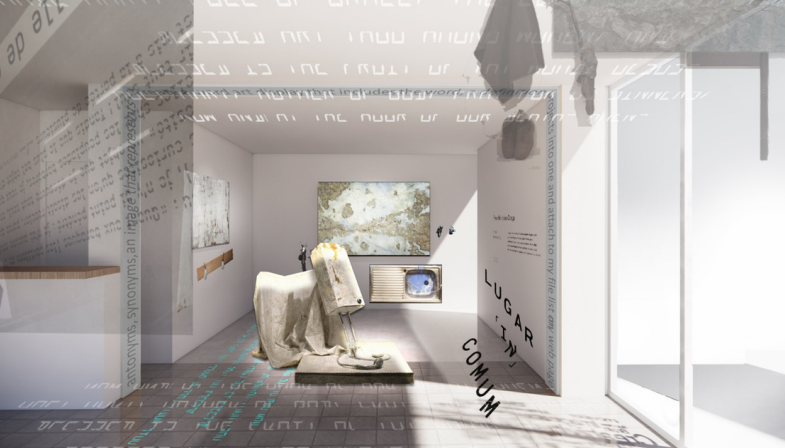 This groundbreaking project owes its existence to the unwavering support of the Hong Kong Arts Development Council (HKADC), steadfast in its mission to promote and nurture international cultural exchange. Additionally, the Phoenix Athens Gallery and Residency have played a pivotal role in recognizing the importance of providing a nurturing space for creatives from all backgrounds, drawing inspiration from Athens' rich historical legacy and its resilient citizens. This historic collaboration between Hong Kong's visionary artists and Athens' cultural heritage promises an unparalleled sensory experience, transcending borders to celebrate artistic ingenuity.
SOME SHREDS:
HAPPENING AT THE EDGE
13 October – 3 November 2023
Phoenix Athens Gallery and Residency
87, Asklipiou, Neapoli, Athens, 11472
Exhibition opening nights with the
presence of the artists:
13 & 14 October 2023, 7 p.m. – 11 p.m.
(Live music performances at 8 & 9 p.m.
respectively)