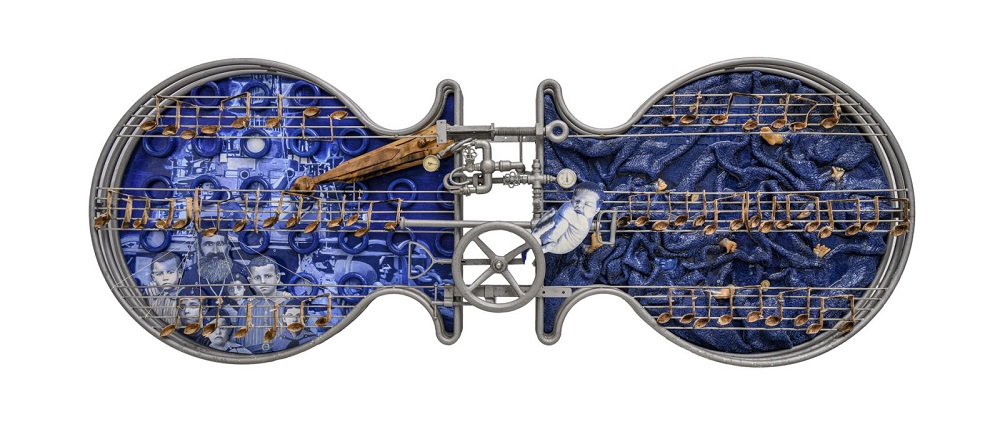 200 years since the explosive Spring of 1821.
100 years from the genocidal uprooting of 1922 to the toxic moment of the Russo-Ukrainian war.
44 sculptural paintings that negotiate a relay from their unenlightened forgotten corners to the untouched aspects of truth, from the hero's humiliation to the well of civil envy, from the powder of fire to the pedestal of power, from the aberration of the water of history to the truce of life and back again …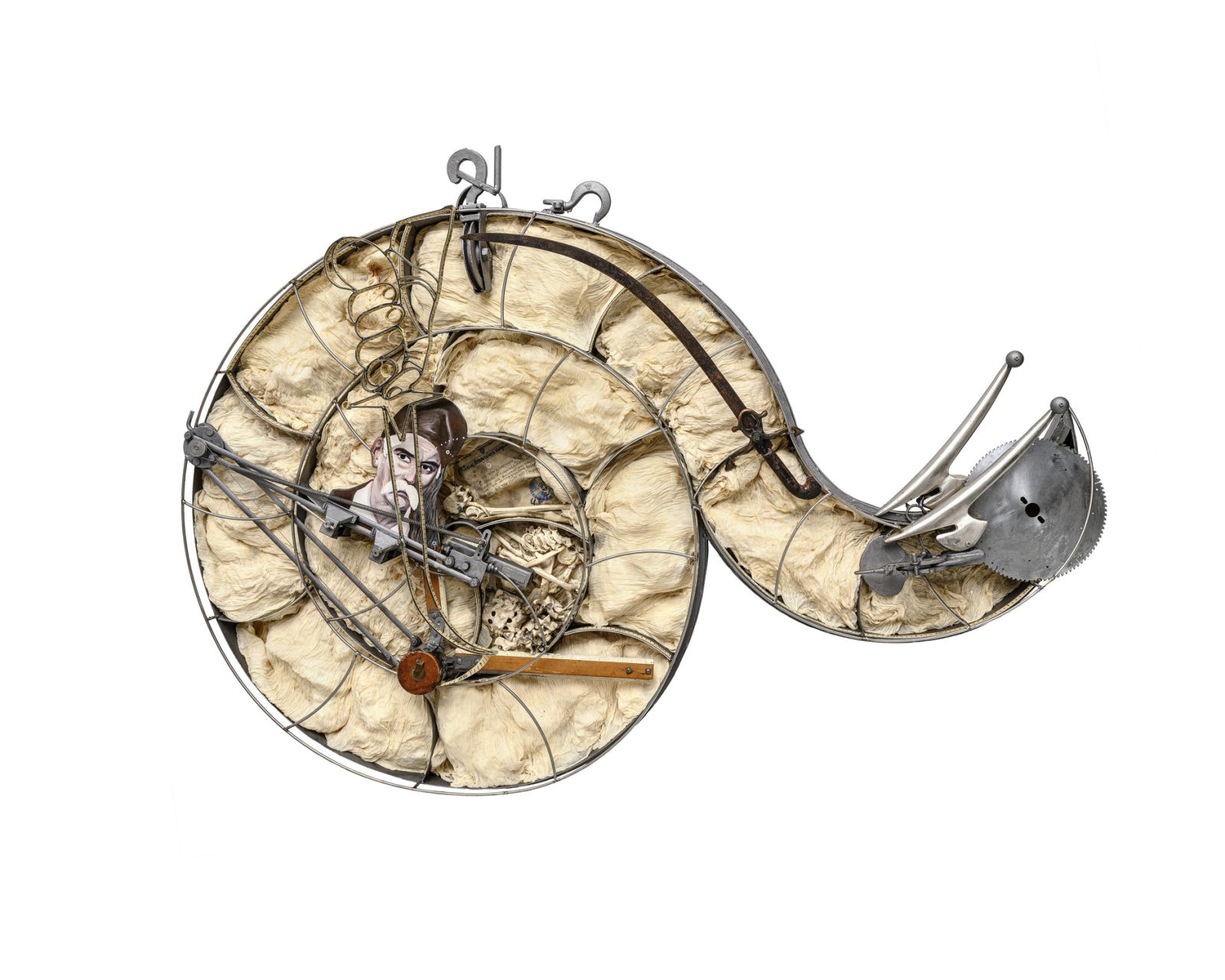 A long dragging counter-dance of Kasomoulis, Stamatelopoulos, Makriyannis, Kapodistrias, Kolokotronis, Priest George Emmanouilides who took 150 villagers from Pontus and brought them through the fire to Preveza, Paparigopoulos, Putin and Zelensky, under the gaze of Pindar.
This exhibition is an attempt to find out who owns the "copyright" of these wars, these enigmas that time leaves in the half-darkness of history.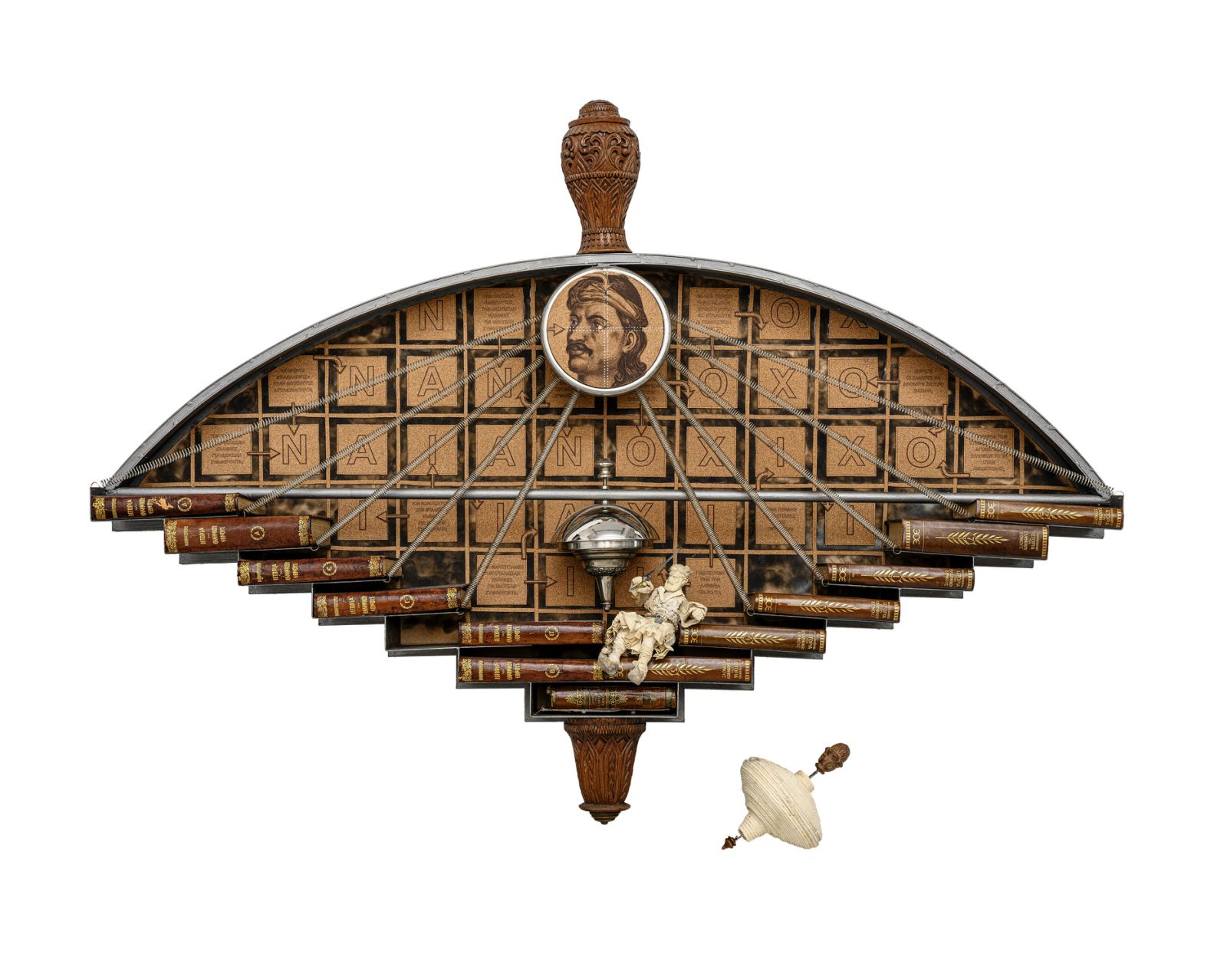 Duration of the exhibition 11 October – 3 November 2023
Piraeus Municipal Art Gallery
Filonos 29
Days & Hours of Operation: Monday – Friday: 10:00-14:00 & 18:00-21:00
Saturday-Sunday: 10:00-14:00
Tel: 214 4090158
Mail : [email protected]