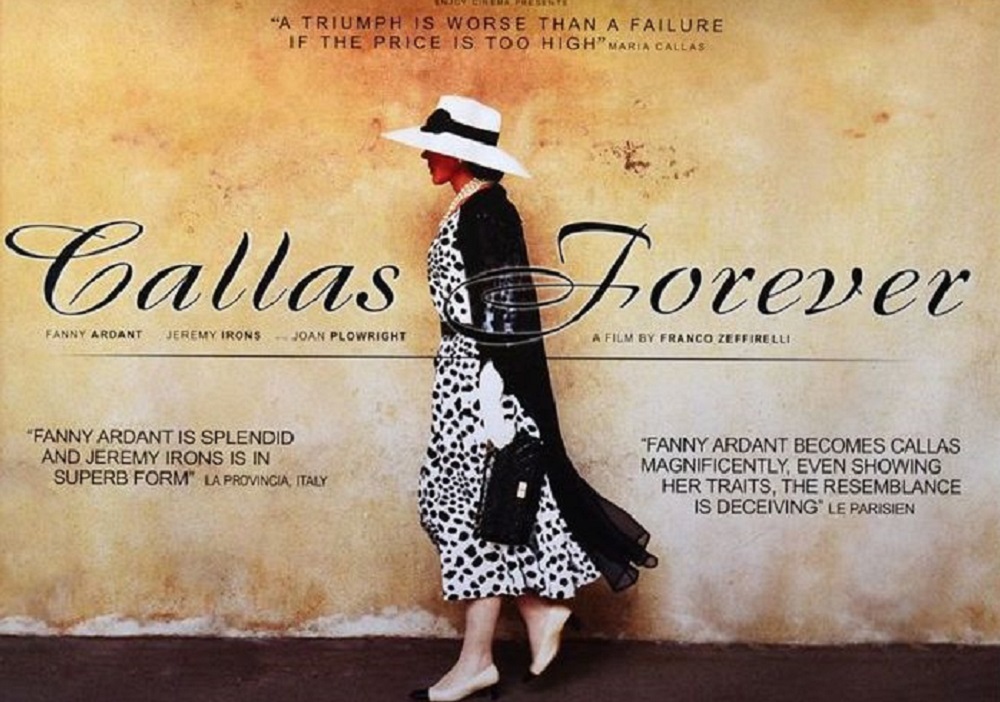 On the occasion of the centenary of Franco Zeffirelli's birth, the Italian Cultural Institute of Athens, in collaboration with the Imago Cultural Association and the Michael Cacoyannis Foundation, invites you to the exhibition dedicated to the celebration of the auteur's long-lasting work.
The exhibition includes original posters of films directed by Franco Zeffirelli, as well as other objects that aim to highlight the great artist's extensive interests: from cinema to opera and Shakespearean drama. His art ranged and materialized in the cinema and the opera theatre, occupying, at times, different and often complementary roles, making him a man of culture and entertainment in the broadest sense. Franco Zeffirelli was in fact a set designer, costume designer, screenwriter, director and much more, often crossing the borders of Italy through his international productions.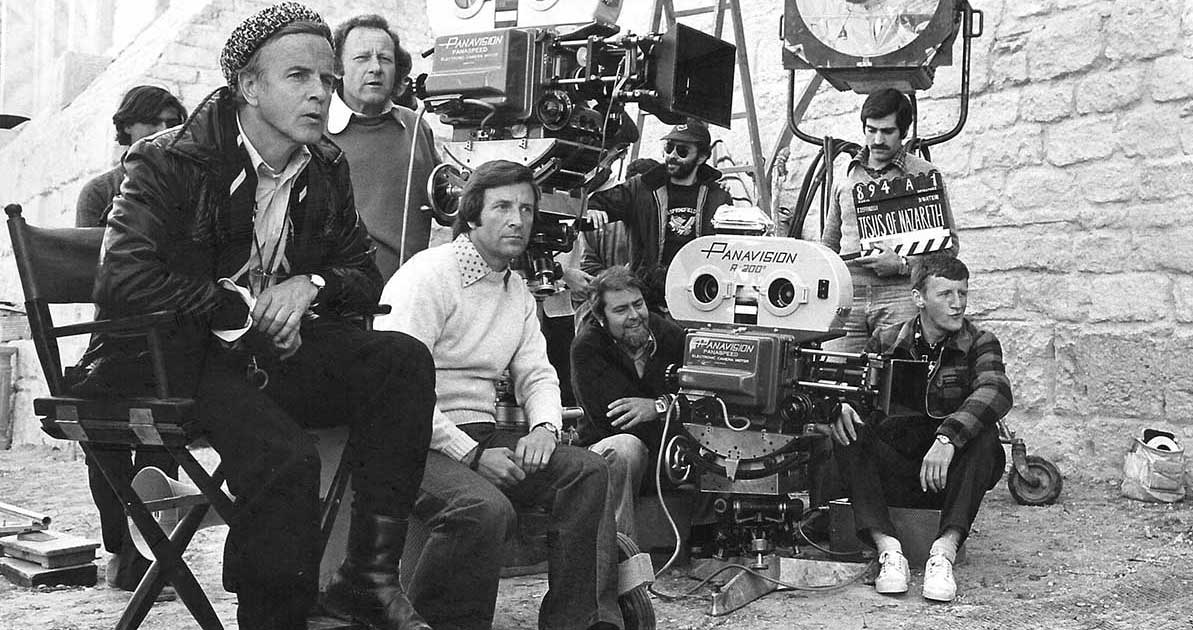 In the context of the exhibition, on 29 October, at 8 p.m., there will be a screening of Franco Zeffirelli's film "Callas Forever" (2002, 108′), also with free admission.
18 till 31 October 
Michael Cacoyannis Foundation
Pireos 206, 17778 Athens
Admission Free