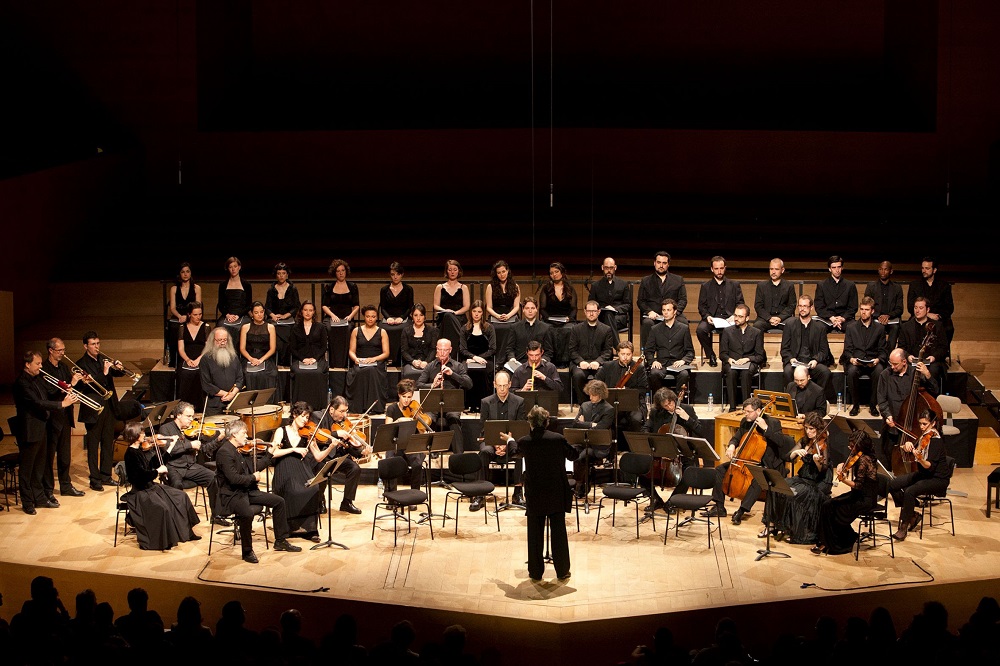 For more than 50 years, the leading meter of Early Music and Baroque, Jordi Savall, has been rescuing precious musical gems from oblivion, restoring them to their former luster and generously offering them to the public. A restless master musician and eminent soloist of the viola da gamba, he founded the orchestra Le Concert des Nations in 1989 to explore and create a world of emotion, full of beauty and to share it with listeners of all ages.
Their productions, recordings and performances had and still have a huge impact around the world, and rightly the ensemble is internationally recognized as one of the finest instrumentals of the period. As for the performances of their conductor, they are more than impressive! Numerous awards ‒among them a Grammy‒, over 140 concerts a year, 6 recordings every year, release of 230 records to date, with a repertoire from the Middle Ages to Classicism, with selections of works that emphasize the musical heritage of Spain and of the Mediterranean and with collaborations with artists from almost every corner of the world.
The Greek audience will have the rare opportunity to enjoy Jordi Savall and the orchestra Le Concert des Nations in a unique concert featuring two masterpieces by Felix Mendelssohn, an emblematic figure of German Romanticism: the Symphony No.4 in A major, op. 90 ("Italian") and the Midsummer Night's Dream (Overture, op. 21 and Scenic Music, op. 61).
The great conductor and soloist urges classical music lovers not to miss this concert, since, as he says in A Midsummer Night's Dream: "The music is wonderful, one of the most beautiful that the composer wrote. He composed the Introduction when he was 17 and completed the work, in the same vein as the Introduction, 20 years later.
The translation of Shakespeare's original text into German is beautiful. It is a particularly successful project, both from a theatrical and musical point of view."
The musical parts of the second composition, which is inspired by Shakespeare's play of the same name, are connected and enriched by a narrative text in Greek read on stage by Konstantinos Markoulakis.
The solo parts for voice are performed by two distinguished young lyric singers: the tenor Flore van Meerssche and the mezzo sopramo Diana Haller. Featuring Capella Nacional de Catalunya, Catalonia's first professional choir specializing in historically documented performance.
Buy your tickets here.