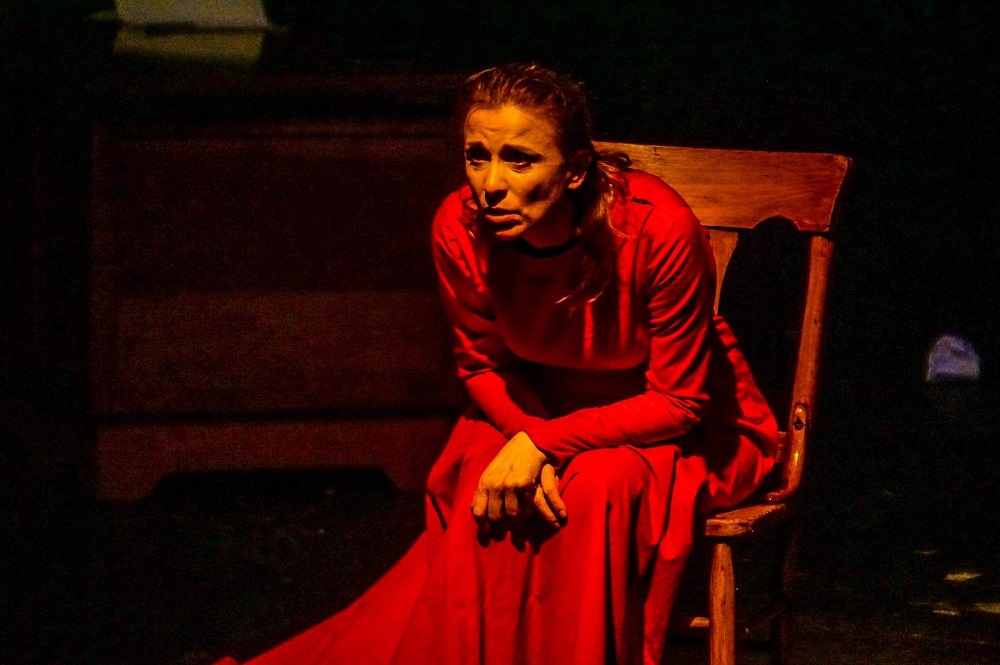 The Artistic Organization "IAKOVOS KAMPANELLIS" and the municipality of Byron in collaboration with Patras' Municipal Regional Theater present the play of Iakovos Kampanellis "Letter to Orestes" on Tuesday, December 20 at 21: 00, at the Municipal Theater Apollon in Patras.
The performance was presented with great success in October in Mexico as part of the "Emillio Carballido" festival and was part of the tribute to the 100 years since the birth of the great Greek dramatist. (in parallel events were presented the translations into Spanish of his works "letter to Orestes", "dinner", "Parodos Thebes", "the road passes through" and "Stella with the red gloves" by the leading Mexican translator Selma Ancira ).
At these events, the actress and singer Marianthi Sontaki presented a series of songs from works by the author in music Mikis Theodorakis and Manos Hadjidakis with the director Giannis Papagiannis on the piano.
Show credits:
Director, drama / Editing: Yannis Papagiannis
Performed By Marianthi Sontaki
Costumes: John Metzikov
Set design: Katerina Kampanelli
Music: Platon Andritsakis
Kinesiology: EFI Karakosta,
Photo-video: Konstantinos Dimitrakopoulos, Irene Koumareli
Under the auspices of the Academy of Athens and the Ministry of Culture
Info:
Apollo Theater-Tel. 2610273613
Performance: Tuesday 20 December 2022 at 21: 00
Duration 70′ without a break