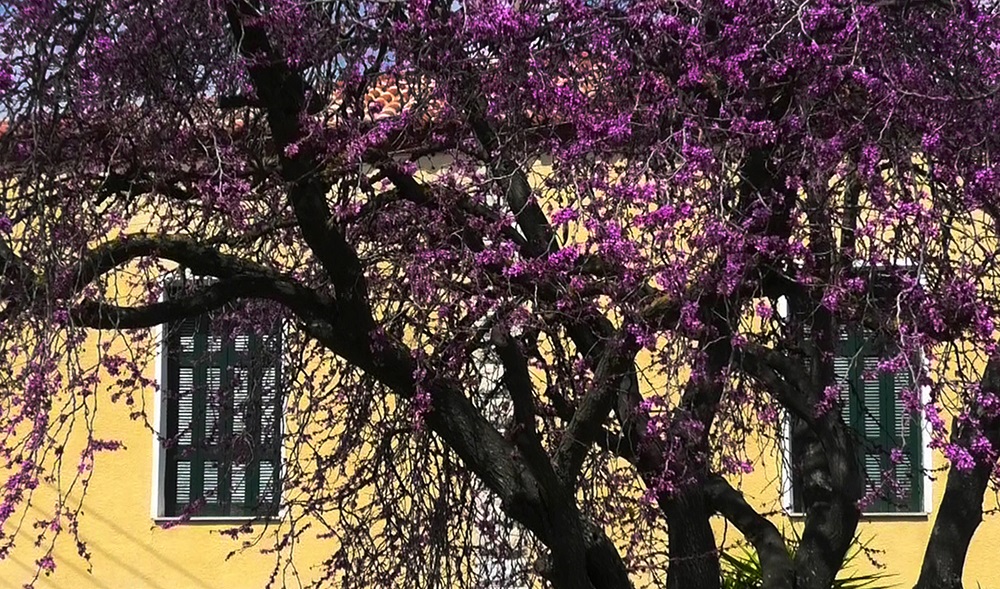 Address: Dimodous Kyriakou & Ag. Theodoron, Kifissia 145 62
Tel.:210 8087230
Εmail:drossinis@otenet.gr
www.drossinismuseum.gr
General information:
The Museum is open: Monday – Friday:  8:00–13:00
Free entrance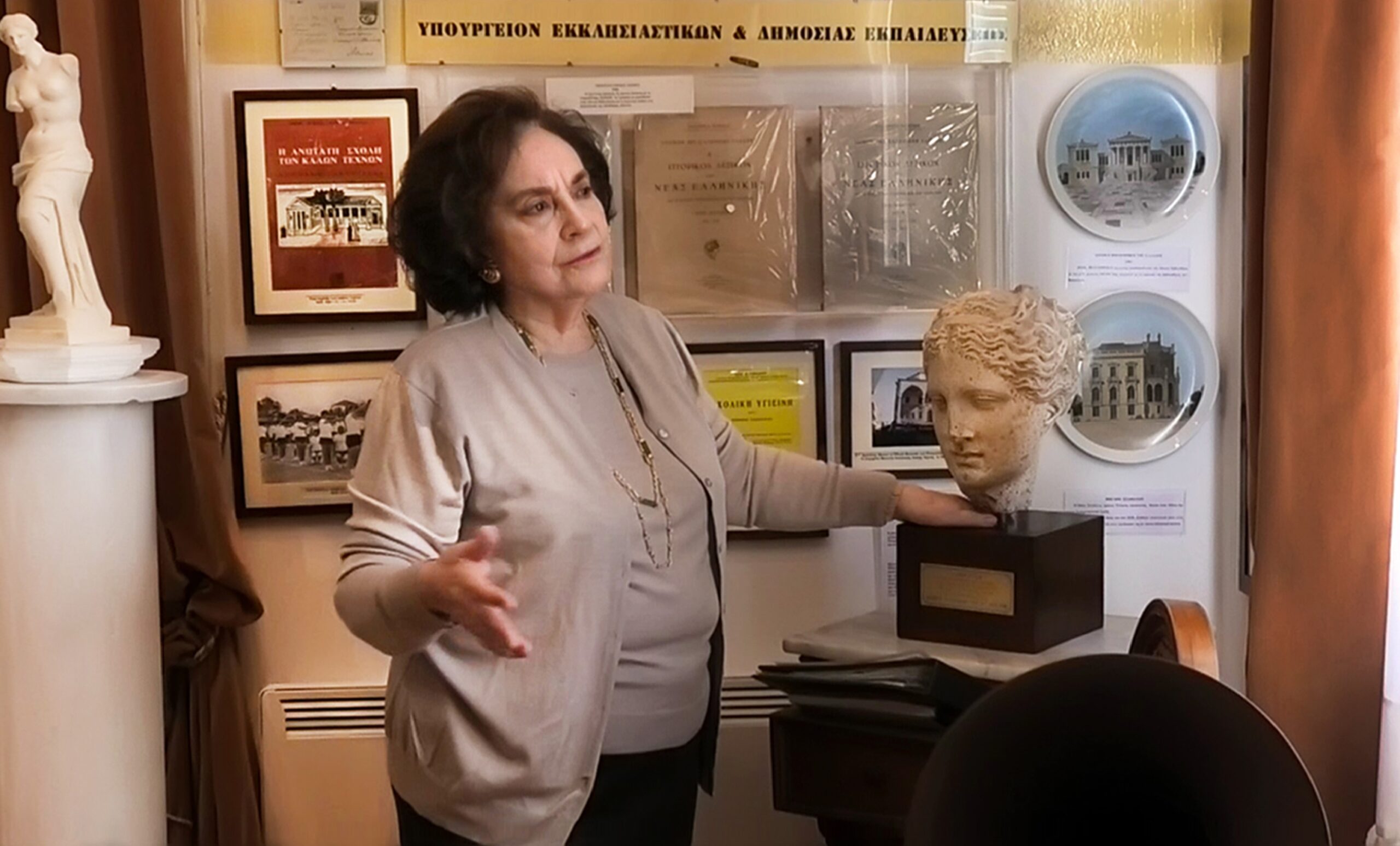 Ελένη Βαχάρη, Ιδρύτρια και Πρόεδρος του Μουσείου Γεωργίου Δροσίνη
Eleni Vahari, Founder and President of the Museum Georgios Drossinis
Georgios Drosinis (Athens 1859-1951), an important poet, prose writer, publisher and journalist, came from a family that contributed to the Greek Revolution. From the School of Law he switched to Philosophy and continued his education in Leipzig (1885). In his own words, he "got to know" Venice, Berlin, Munich, Dresden, Weimar, Hamburg and "toured many German countrysides". From 1888 to 1895 he was the owner and director of the magazine Estia, when he turned it into a daily newspaper which he managed until 1898. From 1897 to 1913 he published the magazine National Education. He was a devoted contributor to the Useful Book Society from 1899 until the end of his life. In 1908 he was called to serve the Ministry of Education with remarkable initiatives and results, from where he left for good in 1926. When the Academy was founded in 1925, together with Kostis Palamas, he was appointed a member in the class of Letters and Fine Arts.
His writing work includes poems and prose, a translation of a French comedy and many publications in the newspapers Rabagas, Don't lose yourself and Estia. His poems in chronological order of publication are: Webs of Spiders, Stalactites, Idylls, Serenity, Bright Darkness, Closed Eyelids, Shall Be Evening, He Said, The Elegy of the Beautiful, Fleeing Swallows· his prose are: Rural Letters, Short Stories and Memories, Amaryllis , The Herb of Love, Stories of the Countryside and the City, The Beauty, Ersis, Barbadimos, Fairy Tales.
The residence of the last years of the poet, the villa "Amaryllis" in Kifissia, which took its name from a heroine of one of his popular works, today houses the museum that bears his name. The Museum was founded in 1997 and its management is under the jurisdiction of the Municipality of Kifissia. It contains personal and family objects of the writer, the entirety of his published work and, at the same time, preserves the style and environment of his time and revives faces and images presented in his work. Visitors can see heirlooms, manuscripts and documents of the poet, personal correspondence, photographs of him, his family and the places where he lived, personal items, honors he received, testimonies of his fruitful presence in the field of culture, of letters and arts. Personalities he met in his life deliver their own impressions. Portraits and sculptures depict the form of the writer in various stages of time.
The Association "The Friends of the G. Drosinis Museum" is particularly active, supporting the operation of the Museum and organizing actions and events with the aim of honoring, preserving the memory and promoting the overall work of the versatile G. Drosinis. Many documents, such as first editions and family items, also belong to the Association that takes care of enriching the Museum.
Elli Droulia, Historian – Director of the Library of the Hellenic Parliament