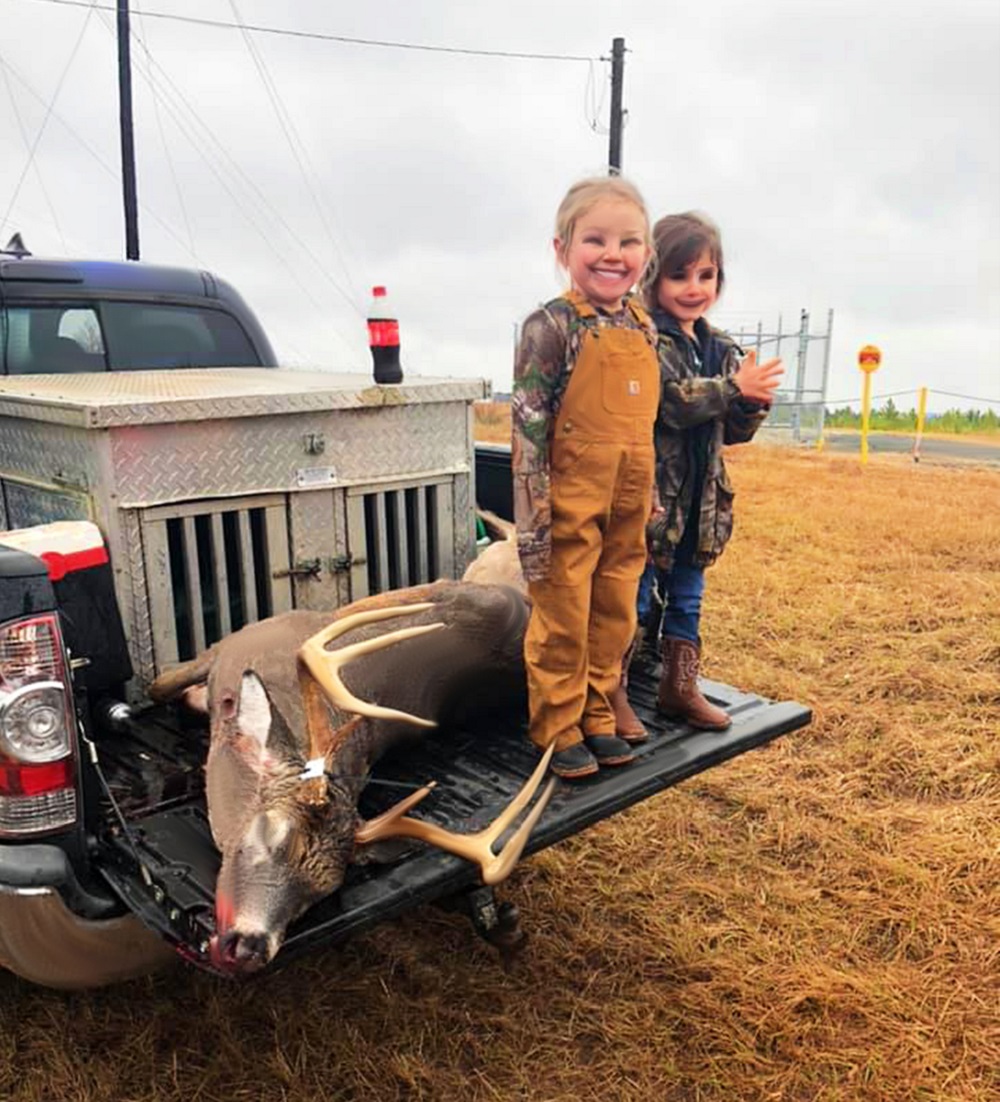 " TεFRα: a modern personal Pompeii" by Martha Demetropoulou
The sculptor, constructing 400 urns with the familiar material of pine needles, comments in her own personal way not only on the dimension of mortality and the ephemeral but also on our primordial relationship with death through the unequal struggle of modern civilization with nature. Especially when the artist's previous sculptures, such as Crown, 2009, Mercedes S500, 2013, Grand Chandelier, 2014 vibrate at the frequency of fetish and Supreme consumerism. It is a dramaturgical apotheosis of the crude but also at the same time of the natural: the pine-needle as pre-thought, the pine-needle as post-desire. With the lawfulness of a mathematical integral, TEFRA takes us to the fields of infinitesimal calculus but with meditative variables.
"Snookums Shotguns / Agapoulinia carbines by Georgina Capralou"
The young artist obsessively uses the internet as a tool for research and fiction. The style of her approach is clearly Tarantino: it is characterized by stylized violence, nonlinear storytelling, satirical and sharp juxtapositions.
In this section, she penetrates communication websites in order to find the perfect Hound for her Hunter father. The labyrinthine roads of the Internet bring her in contact with breeders of the American South and trainers of dogs, especially the breed plot hounds, distinguished for their wild character, ideal for predating large animals such as the American black bear and wild boar.
He is in contact with families, lovers of weapons and hunting, warm supporters of Donald Trump who resort to hunting as a means of entertainment and daily relief. Their family DNA is permeated by the relationship between prey – abuser, Dominator – domineering in the heteronormative contexts of the American province. In this way, Capralu preys on, morally, vulnerable characters with often psychologically unstable relationships.
The artist leaves the position of observer, becomes a member of online groups of women-hunters, with which she exchanges information on the nurturing of the new generation of children of these American families. She archives hundreds of family portraits of girls in their first hunting thrills.
Capralou transforms her static works into moving ones: cohesion and containment and scattering, the self and the Non-Self, place and abstraction, the inside and the outside, the center and the periphery, abstraction and materiality acquire rhythm. Of course, all these are expressions of some dualism that the artist perceives in things.
Duration of exhibitions: 02.11.2022 – 23.12.2022
Opening: Wednesday 02 November, from 19:00 to 22:00
Ileana Tounta Center For Contemporary Art
* The review is by Dimitris Antonitsis