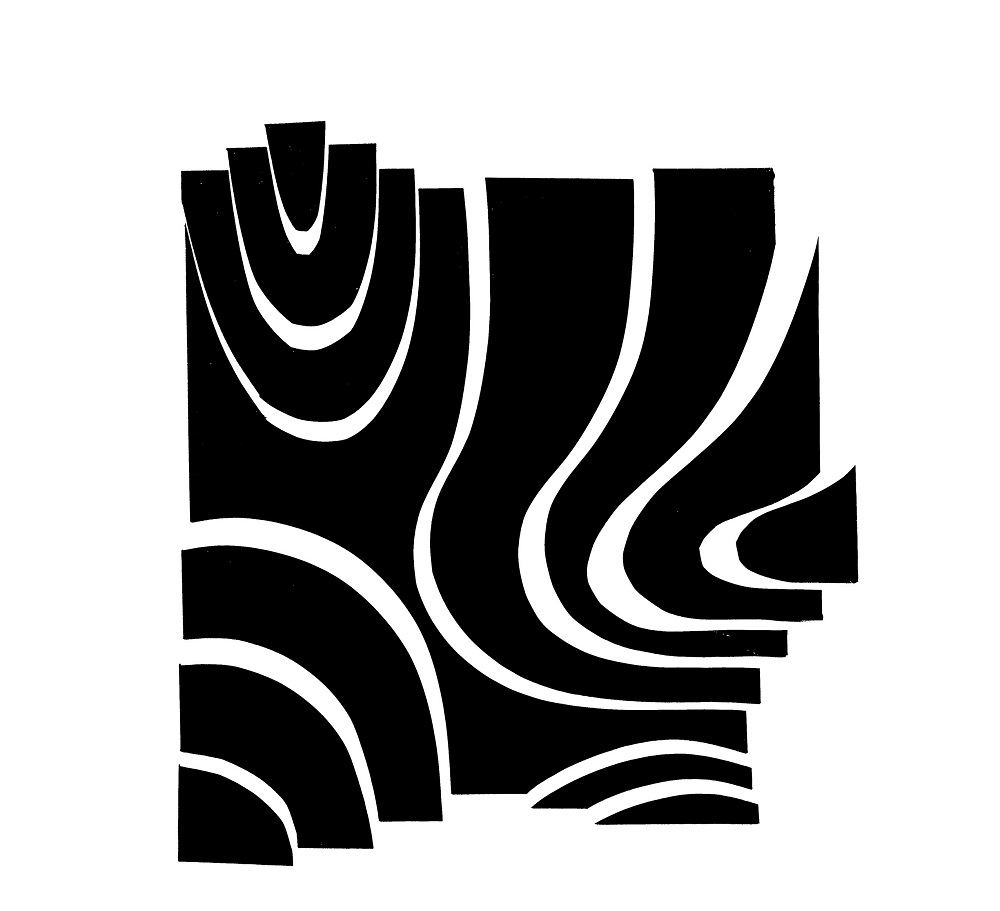 Opening Thursday, December 15, at 6 pm, at Lola Nikolaou Gallery, Tsimiski 52 the exhibition punctuscontrapunctum by Aris Georgiou with works from three sections of recent years.
It is a trilogy of three twelve-part sections, " St Dominic's Preview", "Tronches" and "Szczot B.D.", where, with pictorial / design writing and gestures of improvisations, stigmata and traces, notes and silences, various visual essays, abstract and abstract, are organized, clearly rendering a timeless frame of reflection.
As art historian Thalia Stefanidou points out,
"In this trilogy of variations, shifts, escapes, choices and divergences, the invention, the finding, the trick, the peculiar satirical mood, the parody, the random and everything that makes use of the imaginary organize a modus operandi, which tends to complete a secret code with a, literally, stitching of words where the key of interpretation is proposed: punctuscontrapunctum, ― punctuation / counterpoint―as a bridging in the gaps created in the combinatorics of logic and imagination, between concepts, method and experience".
Opening hours: Tue., PE., PA.: 12.00-20.00 / Te., Sa.: 12.00 -15.00