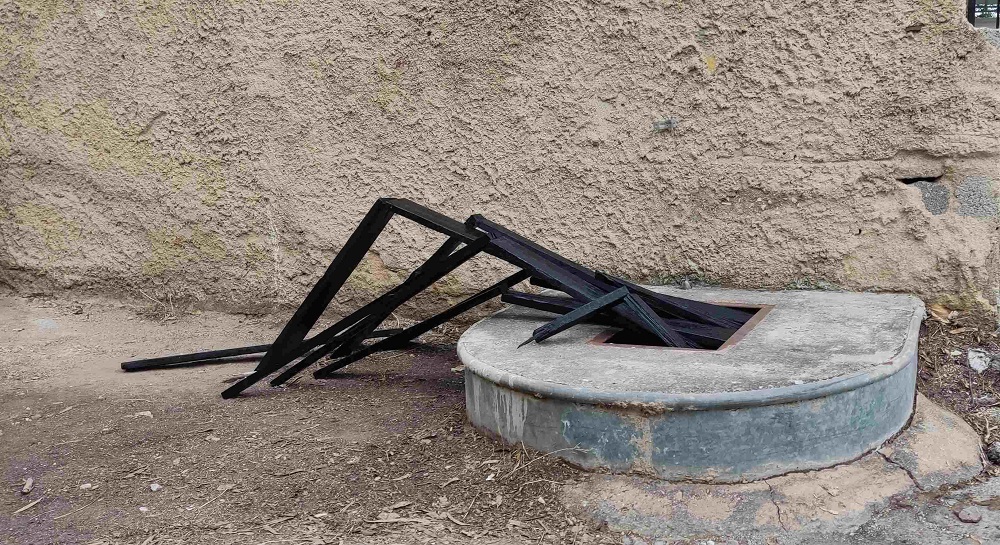 On 29 September 2023, the exhibition "Eleonas '23 – Chthonian and Anthropocene" was successfully inaugurated, which will run until 3 December.
The public will have the opportunity to get in touch with the work of a number of artists, including:
Dimitris Alitheinos, Dimitris Ameladiotis (performance), Avgustos Veinoglou, Babis Venetopoulos, Dimitris Georgakopoulos, Giorgos Gyparakis, Collectif MASI (performance), Campus Novel, Stella Dimitrakopoulou (performance), Martha Dimitropoulou, IX Painting Workshop (School of Fine Arts), Yorgos Zaboulakis with Chryssa Kakousi, Anastasia Kyritsi, Vasiliki Lentza, Georgia Mylona and Asimina Christopoulou (performance), Theodoros Zafeiropoulos, Vasia Zorbali (performance), Capten, Michael Karikis, Katerina Katsifaraki, Dimitris Kontodimos, Zisis Kotionis, Alex Louloudis (performance), Nikos Moschos, Pandora Mouriki, Mania Benisi, Dafne Nitsou, Maria Economopoulou, Maria Papadimitriou, Nikos Papadimitriou, Myrto Papadopoulou, Eleni Panouklia, Kostas Pappas, Vivi Perisinaki, Lea Roussopoulou, Vasilis Skylakos, Danae Stratou, Stefania Strouza, Savvas Stroubos with Elle Igliz (performance), Thodoros Terzopoulos (lecture), Tassos Triadafyllou, Yorgos Tsakiris, Yorgos Tserionis, Filippos Tsitsopoulos (performance), Dimitris Tsoublekas, Ehsan Fardjadniya, Marios Fournaris, magazine ΦΡΜΚ (performance), Padelis Chandris, Vivetta Christouli, Dionysis Christofilogiannis
Among the other works, the site specific work of the visual artist and founding member of the Potential Project, Dimitris Georgakopoulos, entitled "POSSESSION – ELAIONAS", makes a positive impression. According to the creator himself, this work "seems to grow like a parasitic plant on abandoned industrial buildings and warehouses, taking them over. This work is inspired by the anarchic, historically unconscious development that Elaionas has undergone in the 20th century, resulting in the burial of its historicity. The remains of the buildings that bear witness to the chronicle of decline are the ones that will be used to grow the plant project on them."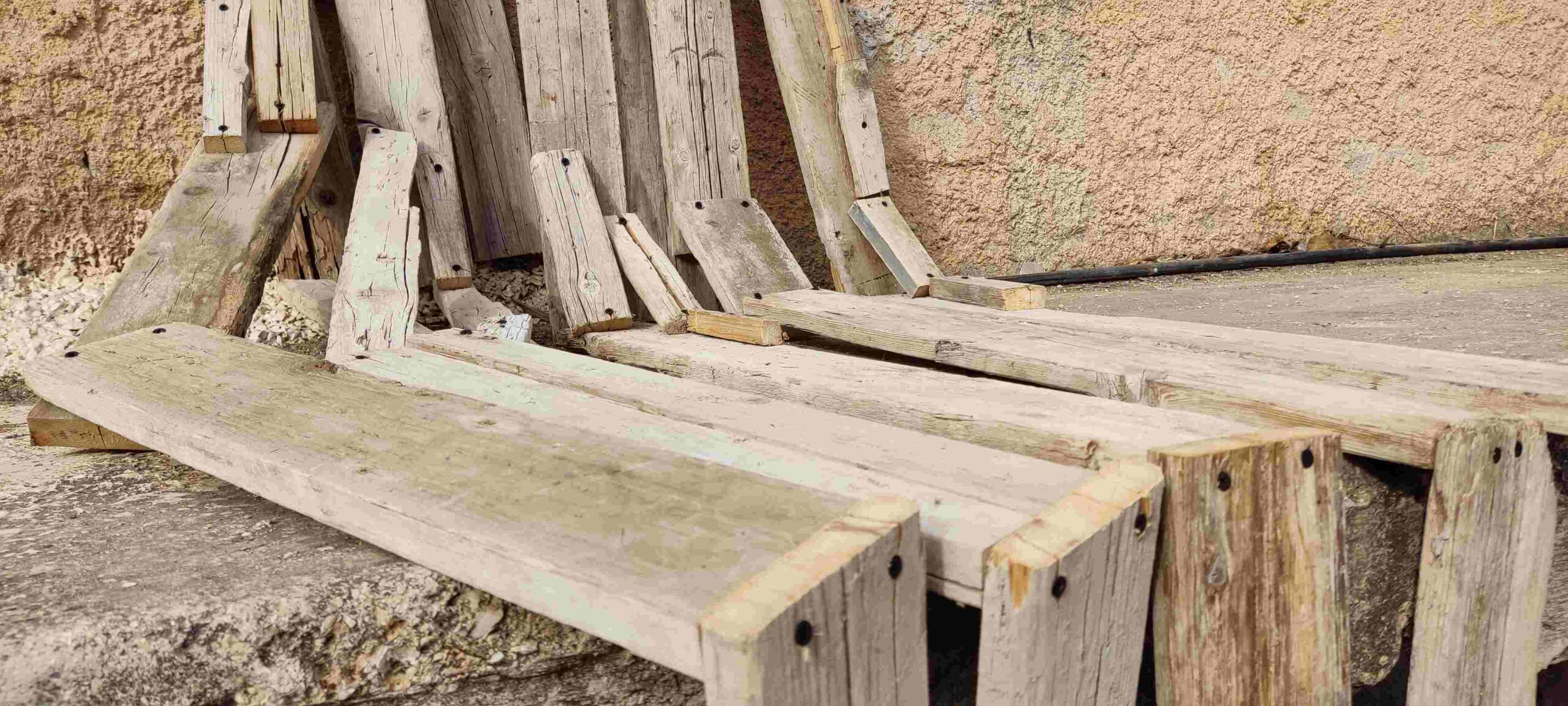 Eleonas '23 – Chthonian and Anthropocene
Opening on 29/9/23
Duration until 3/12/23
Location: metro station of Eleonas, construction site at 1 Marconi, Old neighbourhood of Marconi – Eleonas and Madaron
Curator: Dimitris Trikas
Organized by: Rizes Politismou
Scientific Advisors:
Mania Benisi, photographer, MSc Architectural Engineering ΝTUA, MSc Geol. Eng. Imperial College.
Kalliopi Papaggeli, archaeologist, Honorary Head of Department of Prehistoric and Classical Antiquities and Museums of the Ephorate of Antiquities of Western Attica.
*The lectures and the round table panels will take place at the Hellenic Molyvi Cultural Centre, 154 Iera Odos and Naxos