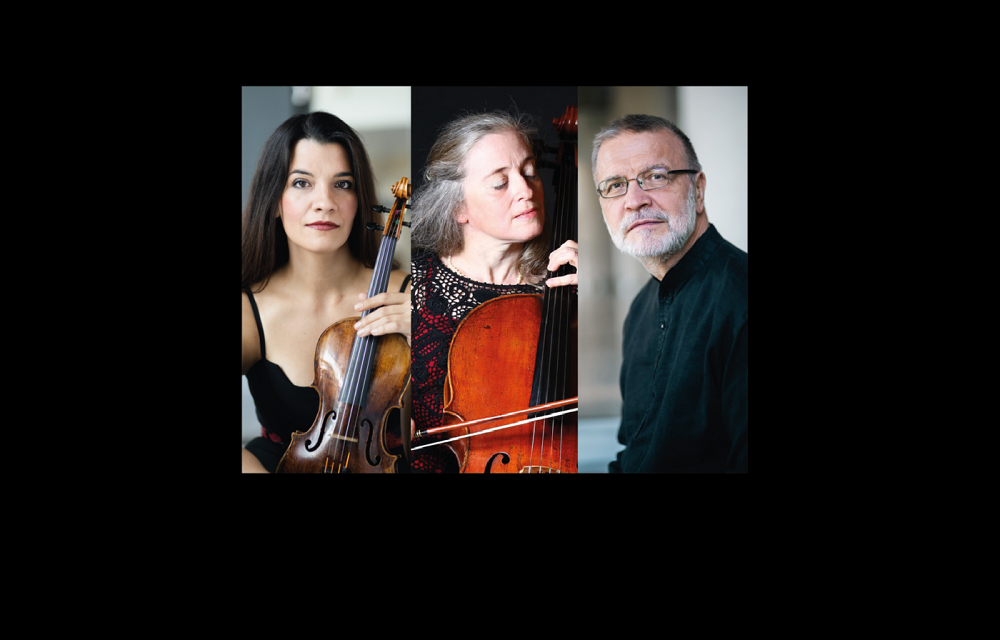 Three recognized soloists face off with two landmark compositions on the pages of chamber music: on Tuesday, January 17 at 8:30 p.m., violinist Danae Papamattheou-Matske, cellist Kerstin Feltz and pianist Uwe Matschke perform the trio with piano no. 1 in B Major by Johannes Brahms and The Piano Trio No. 2 in E Minor by Dmitri Shostakovich.
Brahms's warm sound, always robust but yet romantic, is followed by the enigmatic whispers and Shostakovich's heartbreaking lament over the suffering of World War II.
Violin soloist Danae Papamattheou-Matske was born in Athens and received her first violin lessons at the age of five.
He studied at the Belvedere special music High School in Weimar and then at the Mozarteum University in Salzburg and at the Higher School of music and theater in Hamburg.
As a soloist, as well as a member of a chamber music group, he has made numerous appearances in prestigious halls around the world.
He has been honored with many awards and distinctions in international and national competitions, among them the first prizes "Andrea Postacchini" and "Henri Marteau".
He plays with a violin by Carlo Ferdinando Landolfi (Milan, 1760).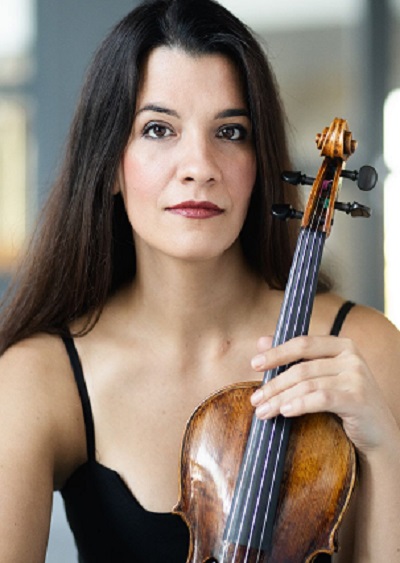 Cellist Kerstin Feltz attended the Special Music School and the Higher School of music "Franz Liszt" in Weimar, while she conducted postgraduate studies at the Tchaikovsky Conservatory in Moscow.
At the age of eighteen he won a gold medal at the 6th International Competition "Johann Sebastian Bach" in Leipzig, while he has won prizes at International Cello competitions in Belgrade, Budapest and Moscow.
She has performed in concerts throughout Europe and in the US, as well as in Latin American and Asian countries.
She plays with a 1755 cello, made by Giovanni Battista Guadagnini.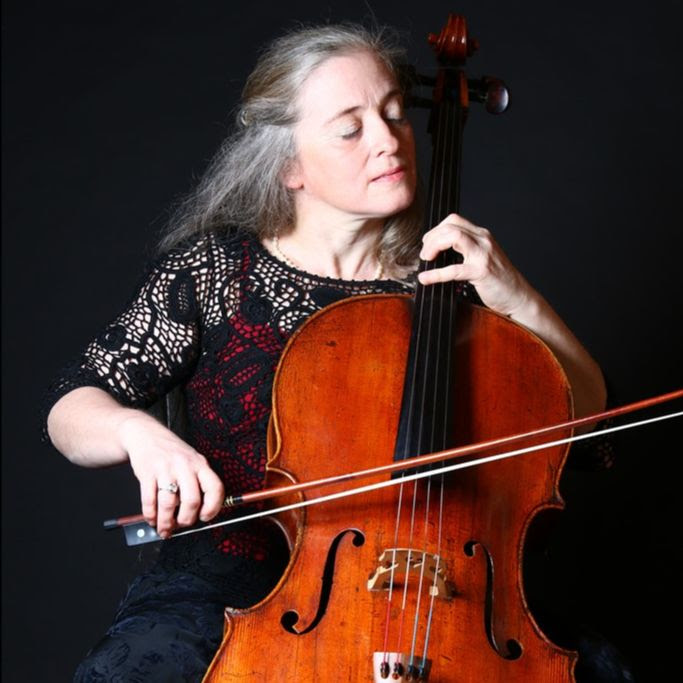 Born in Germany, pianist Uwe Matschke has excelled in piano competitions in Germany, Hungary and Italy.
He taught for many years at the Higher School of music "Franz Liszt" in Weimar and is a regular professor at the Department of Music Science and Art of the University of Macedonia.
He has collaborated with internationally renowned orchestras and chamber music ensembles, as well as with renowned soloists. He has given numerous solo recitals in major music centers in Moscow, Leipzig, Dresden, Hamburg, Munich, Berlin, etc
The International Press praises him for his highly personal manner of interpretation, characterized by great sensuality and brilliant craftsmanship.