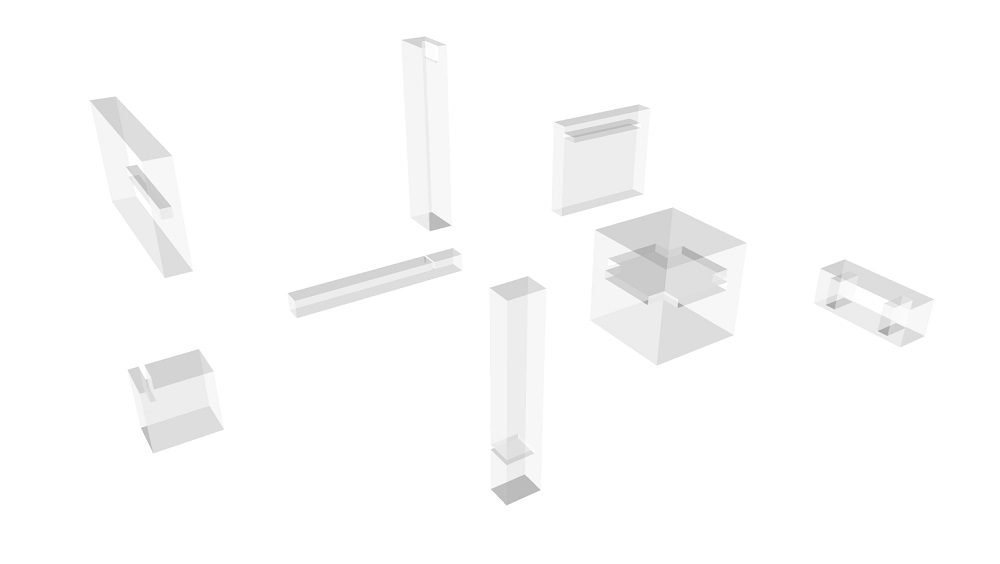 ***The BRAGGART Contemporary Gallery postpones the opening of the the first solo exhibition Unseen Elements that was to have taken place September 20 to September 27 at 18:00 due to the catastrophic flood that hit Thessaly.
The contemporary art gallery BRAGGART Contemporary Gallery, presents the first solo exhibition entitled Unseen Elements by the artist Stergios Adam, from September 27 to October 21, 2023, at the art box Papakiriazi 55 & Skarlatou Soutsou, in the center of Larissa. The opening will take place on Wednesday 27 September at 18:00.
The "Unseen Elements" is a research dedicated to the concept of the void as a characteristic property and promotion of space. Together, their transparency constitutes their essence. Space cannot exist without the two-way relationship that develops between the inside and the outside, the void and the full. Without the void, the full and, by extension, the whole could not be revealed.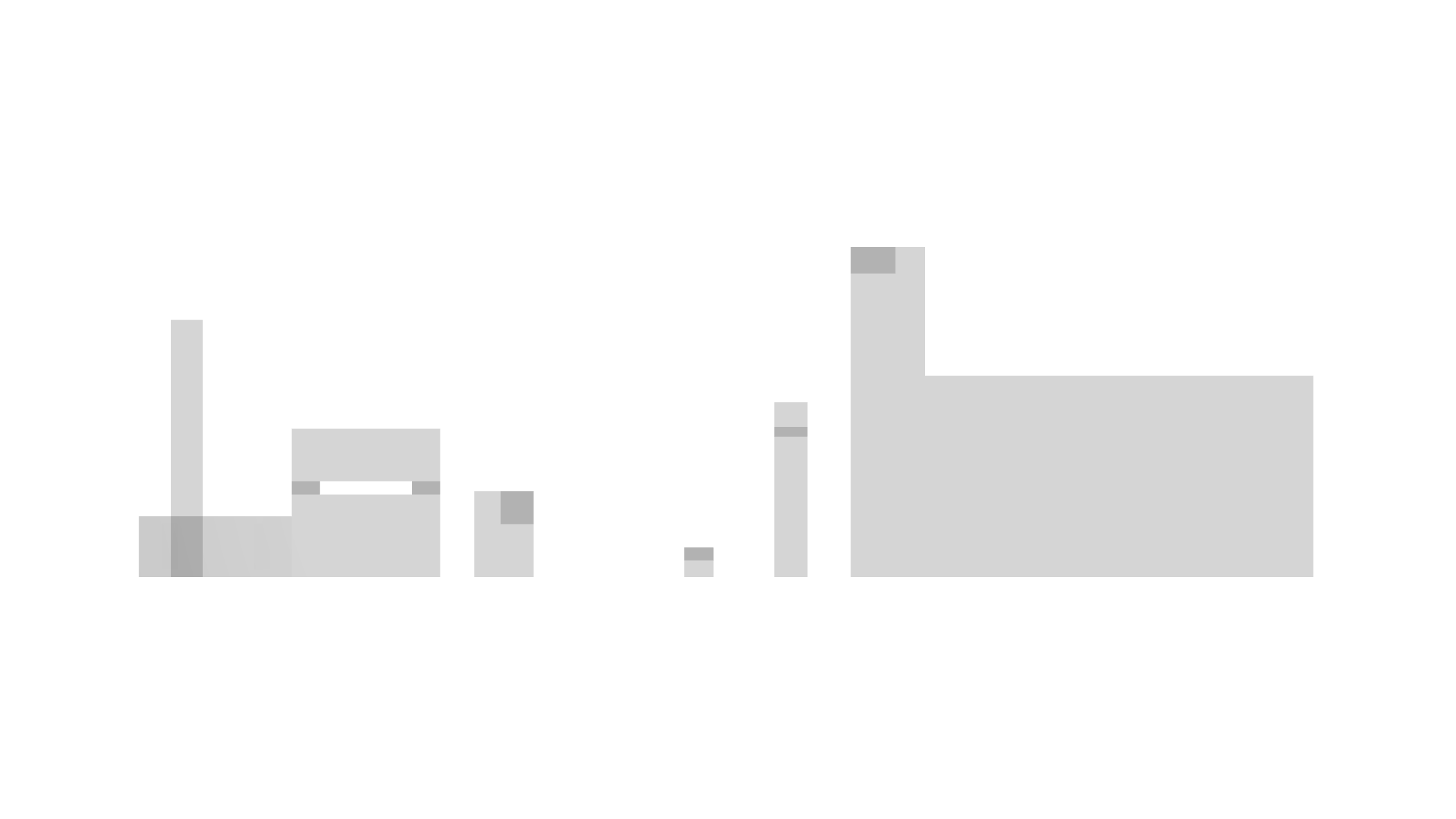 By using transparent elements, which are harmoniously placed, the whole space is proposed as the work, as the whole and not their fragmentation. Elements and space form an organic unity, due to the simultaneous presence – absence of the material element through the transparency of matter. The work, empty and transparent, is abandoned in space, coexisting with it, aiming to reveal to the viewer a more spiritual and essential view of things.
Thus, eight invisible elements are given their position, size and shape using mathematical ratios. That is, they exist in the manner of numbers and are generated by the discourses of space. These individual spaces with their gaps and transparency develop, as collectivities and as individualities, creative relations with space.
Stergios Adam-Bio
The artist Adam Stergios was born in Florina in 1997. In 2015 he started his studies at the School of Fine Arts, Department of Visual and Applied Arts, University of Western Macedonia, where he graduated with "Excellent" and Master Integrated in June 2020.
In October 2020 he started his postgraduate studies in the MSc in Audiovisual Arts in the Digital Age at the Department of Audio and Visual Arts of the Ionian University. He graduated with "Excellent" in February 2022.
He presented his bachelor thesis entitled "0SIS", Visual quests, contemporary artwork through new technologies, Evxinos Club of Florina, Florina 2020 and his diploma thesis entitled "ACTIVE SPACES", The remodelling of perceived space through potential digital manifestations. The case of Augmented Reality, in the context of the Audiovisual Arts Festival at the Old Psychiatric Hospital of Corfu, Corfu 2023. He has taken part in many group exhibitions presented in museums and cultural spaces.
He has been selected to participate in the Biennale of Graduates of the Schools of Fine Arts that will take place at the Municipal Gallery of Larissa G.I. Katsigra Museum, 21 September 2023. He was selected and participated in the Inspire Project, MOMus-Museum of Contemporary Art,Thessaliniki,2023 with an interactive project of Augmented Reality, entitled Changing Futures. He participated in the Biennale of Students of Fine Arts Schools, Athens, 2019.
Organized by:Braggart Contemporary Gallery is Founded by Androniki Daskalou
Opening Night:  27 September 2023, 18:00-22:00
Duration: 27 September- 21 October 2023
Opening Hours: Monday: Closed, Tuesday and Thursday10:00-14:00 Wednesday and Friday 12:00-20:00, Saturday: 10:00-14:00 Sunday Closed
After Appointment Τ:6908622813
Where: Art box Papakyriazi 55 & Skarlatou Soutsou, Larissa