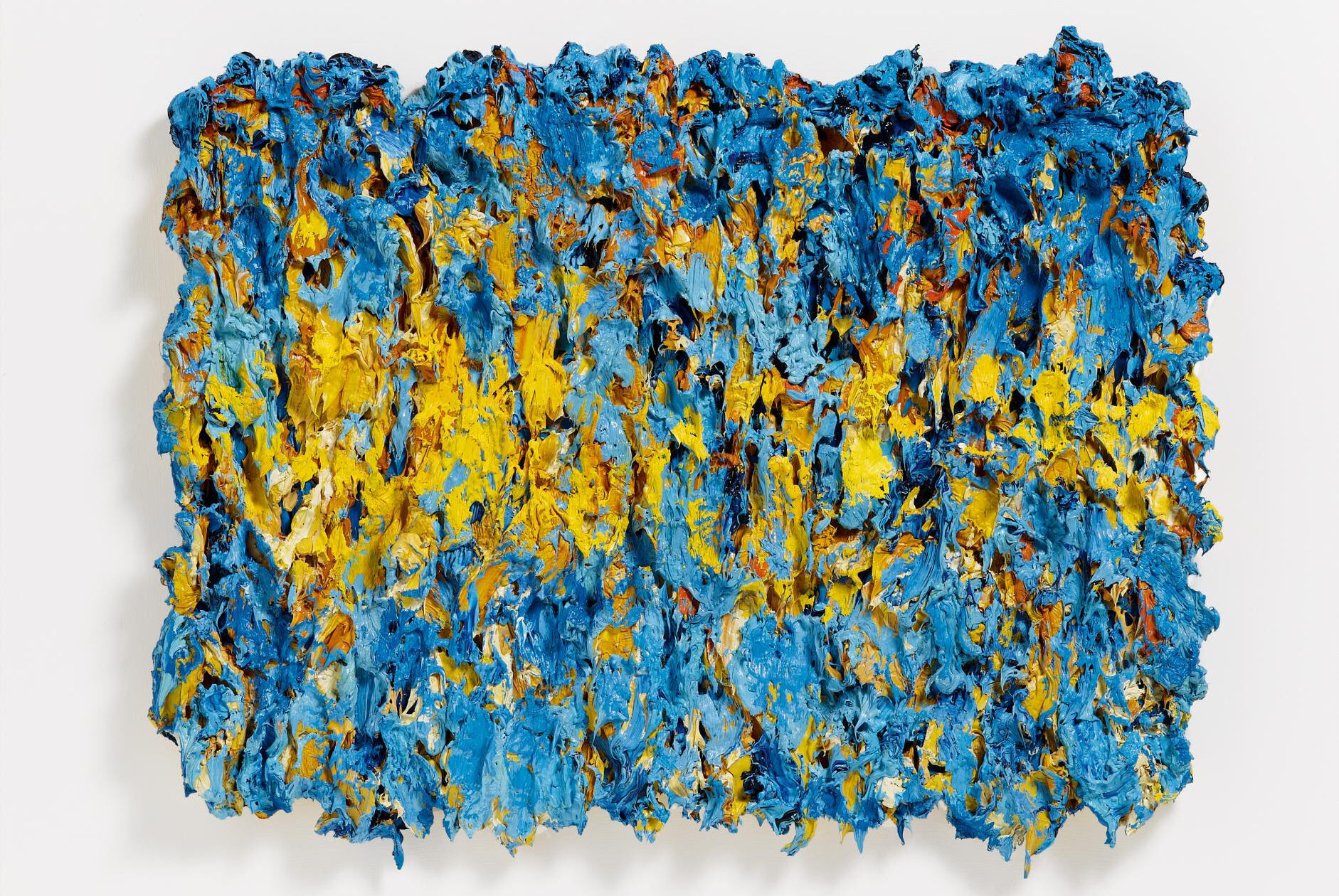 The exhibition of works by the German artist Bernd Schwarzer will be inaugurated on Thursday 8 September 2022, at 19.00, at Casa Bianca – Municipal Gallery,
entitled "EUROPAWERK – WORKS OF EUROPE".
Bernd Schwarzer is one of the most important German artists.
He was born in Weimar, Germany, in 1954. In 1959, his family moved to Düsseldorf, where his father worked as a doctor. It was he who firmly encouraged him to pursue his vocation for painting and drawing, which became apparent at an early age.
He studied painting at the University of Applied Arts, Cologne, from 1976 to 1984, with a two-year course at the Academy of Fine Arts in Düsseldorf in 1978, under Joseph Beuys. He also attended postgraduate courses at the University of Applied Arts in Cologne, specialising in Art and Design.
Since 1984, he has been working as a visual artist in Düsseldorf, Cologne and Weimar. Since 2000 he has been teaching as a visiting professor at the Belarusian State Academy of Arts in Minsk. Since 2003, he has held several solo exhibitions, and participated in group exhibitions, in Germany and internationally. His works can be found in museums in Germany, Russia, the United States, Austria, Poland, South Korea, and elsewhere.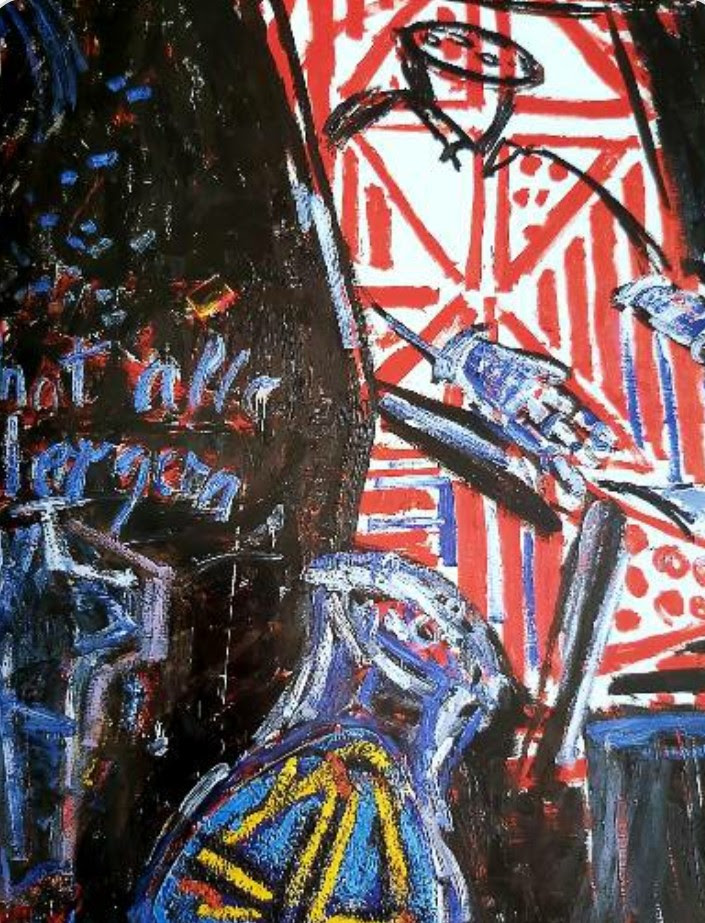 Through his work, Schwarzer envisions – even before they happen – and advocates, political and social issues and events, such as the unification of Europe, the reunification of East and West Germany, as well as support for human rights and world peace.
Explosive art with relief surfaces, provocative contrasts, the play of light and shadow and a unique luminosity of colours are the hallmarks of his art.
As other symbols, his works form the ejection of geological and political forces, released from within, with the dominant, colours of the German flag and the colours of Europe.
Casa Bianca, Vas. Olga 182 and Them. Sofouli
Duration of the exhibition : 8 September to 8 October 2022
Days &Hours : Tuesday to Friday 10.00 – 18.00, Saturday 11:00 – 18:00
Tel. 2313 318538, 2310 427555 | e-mail [email protected]