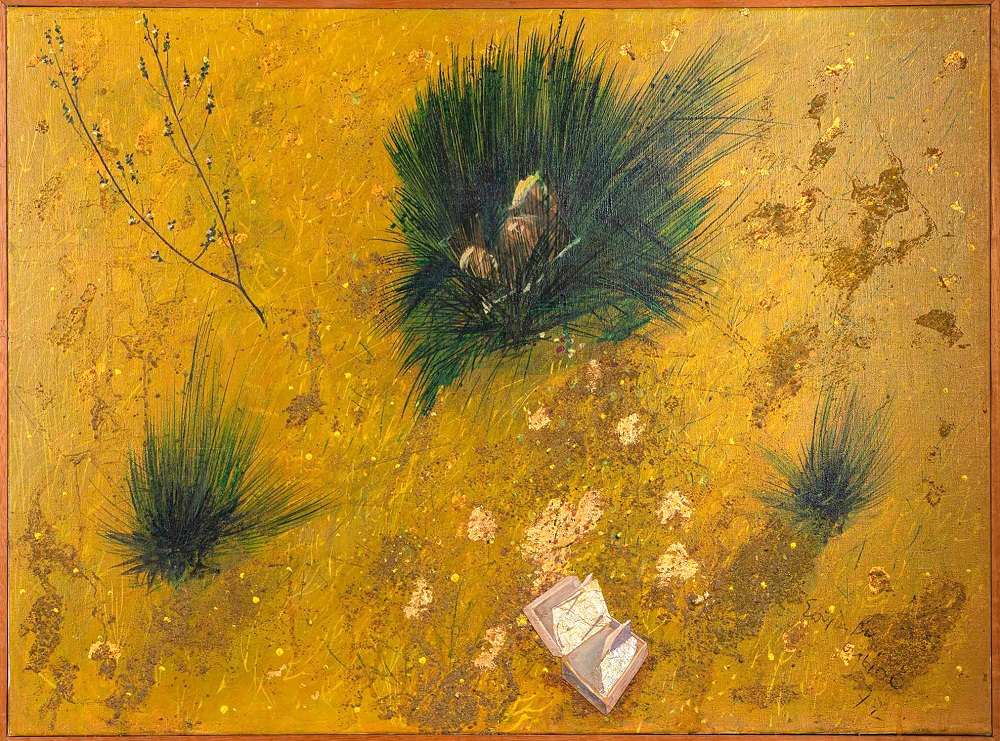 VERGOS Auctions enters the festive atmosphere of the days with the Winter online auction of Modern Greek Art which will take place on Monday, December 19, 2022 at 6.00 pm and includes a series of paintings, sculptures and many other art objects at very affordable starting prices.
Carefully selected by the experienced team of the house, all items of the auction – the prices of which range from €200 to €3.000 – are distinguished for their artistic stamp and originality and are ideal proposals for gifts with personality in view of the holidays.
The last auction of the year for the House included 139 paintings, unique sculptures, painted decorative plates, ceramic vases, platters and jugs, all with signatures from major Greek artists including: A. Geralis, II. Sperantzas, II. Fotopoulos, C. Gounaropoulos, C. Moralis, C. Tsarouchis, C. Psychopedis, C. Rorris, D. Mytaras, N. Kokkinidis, D. Diamantopoulos, V. Sakayan, El.Bernardaki, Em. Bitsakis, M. Pop, Maria M. Philopoulou, N. Gyzis, N. It Is A Good Idea. Kanellis, P. Tetsis, Paul, CHR. Botsoglou and many others.
Interested parties can participate online live in the auction through the website of the House, as well as through a telephone or written offer while the examination of the works will be carried out by appointment.