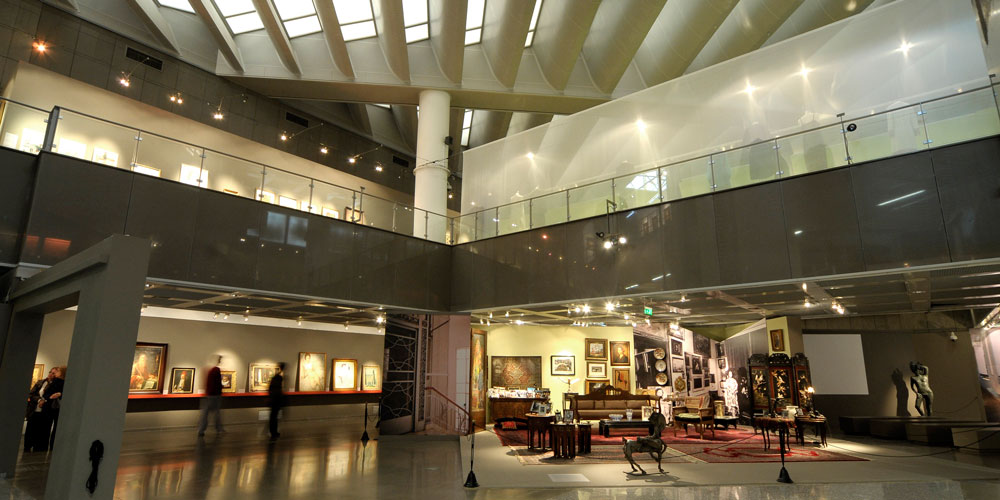 Ten years of activities, exhibitions, events, educational programmes, publications, etc. will be presented at the Telloglio Foundation on Friday 30 September at 19:00.
During the event, the exhibition "Nature: Screams and Whispers", featuring works from the Telloglio's Art Collection, in which climate change due to reckless human interventions become evident.
Works by Fotis Kontoglou, Vangelis Faeinos, Homer Georgiadis, Sotiris Sorogas, Voula Masouras, Michael Arfaras, Gerasimos Sklavos, etc. are a call for reflection, thought and vigilance on this serious problem, the solution of which requires coordinated corrective action.
Duration of the exhibition: 30 September – 30 October 2022.
Opening hours: Tuesday, Thursday, Friday 9:00-14:00, Wednesday 9:00-14:00 & 17:00-21:00, Saturday & Sunday 10:00-18:00.
Tel. reception of the Foundation: 2310247111.