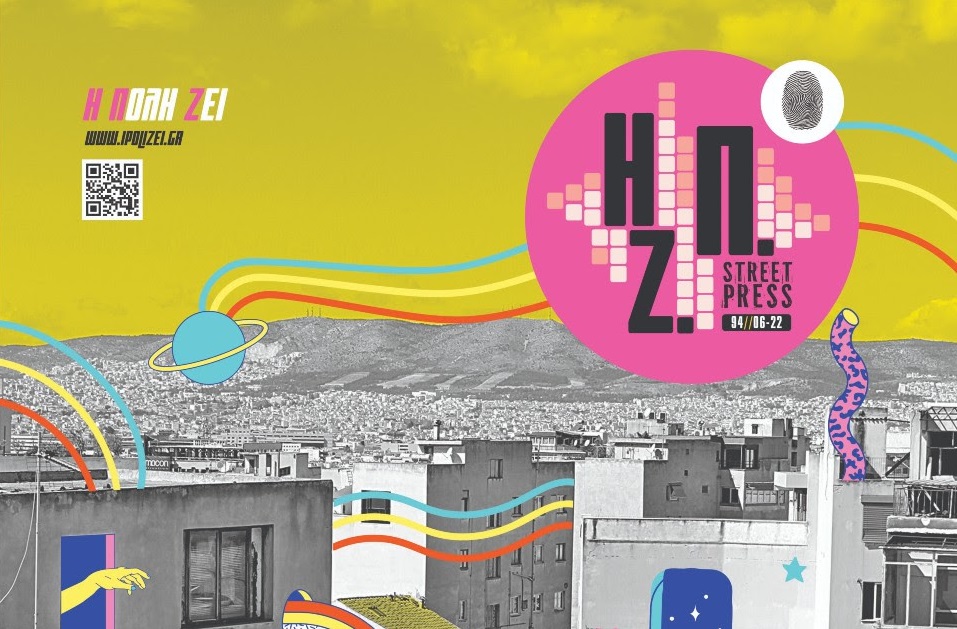 It's summer, it's urban, it's the city's street press arriving on the hot asphalt roads of Athens.
It gives you 35 ideas to never run out of options in the midsummer, amidst mosquitoes, fans, mermaids, summer clocks and cinemas flying over the city and shouting "It's summer".
An issue of lazy wakefulness, to see urban summer otherwise.
________
Daily on our website with more topics, interviews, outing suggestions, culture suggestions
A readable publication, a site that doesn't bomb
Browse here the "ΤCL" as it is printed.