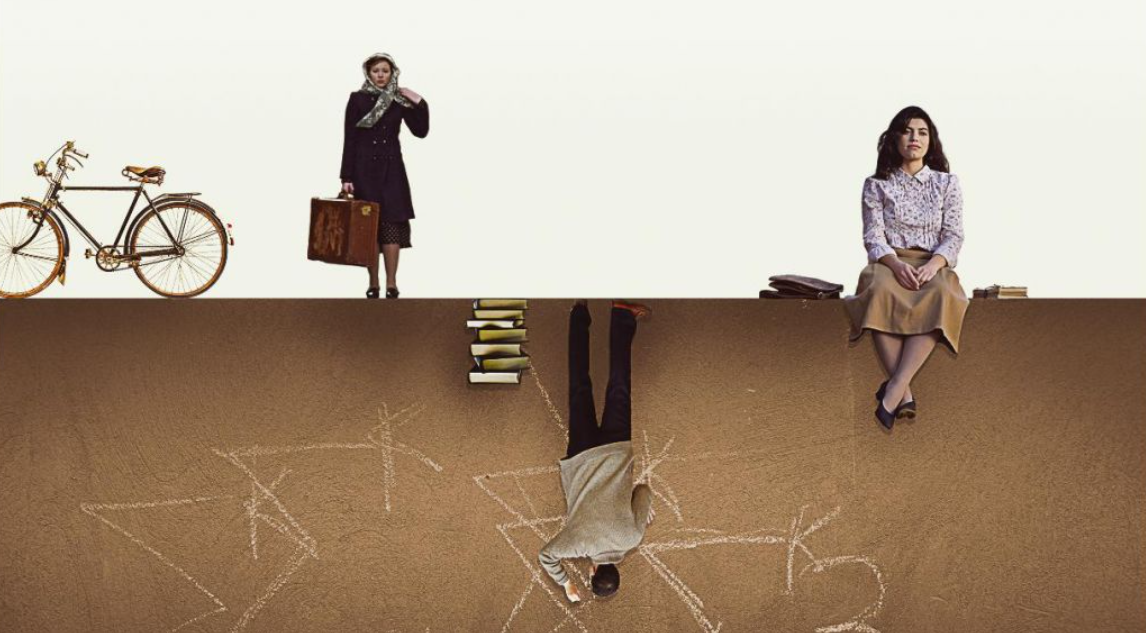 The film "the students of Umberto Eco", which has caused emotion in crowded halls in all the festivals it has participated so far, has been honored with the following awards:
Los Angeles Greek Film Festival – Winner Best Documentary – 2022
San Francisco Greek Film Festival – Winner Best Documentary – 2022
London Greek Film Festival – Winner Best Documentary – 2022
Official Selection at the Thessaloniki Documentary Film Festival – 2022
It all started in 2003 when Professor Crescenzi discovered an old archive of photographs, school reports, IDs and baccalaureates in the basement of the Italian Cultural Institute in Thessaloniki. The building was once the headquarters of the Italian school "Umberto Primo", where hundreds of Jewish students attended until the 1941-42 school year.
Through the adventures of 9 students, the film tells The Story of the Holocaust in Greece, and more specifically in Thessaloniki, where 96% of the city's Jews were taken to Auschwitz. As a narrator, A. Crescenzi, will be the connecting link for the unfolding of these stories. Through his eyes we too will see the time frame in which these small and large stories take place, from the first anti-Jewish measures of 1941 to liberation.
The narrative is supported by the testimonies of Alberto Modiano and Drita Giomo, who were eyewitnesses of those events.
The documentary approaches the history of the Holocaust with a new directorial perspective and aims to cultivate a culture of memory as a shared collective knowledge, to develop a critical approach to the issues of our time, as citizens with an attentive and participatory consciousness. This is why the film is especially aimed at teachers and young people.
Script-Idea: Antonio Crescenzi, Alessandra Maioletti
Directed By: Alessandra Maioletti
on January 25, 2023 at 8.30 m.m. the Cultural Center of the municipality of Ioannina
on January 26, 2023 at 7.00 m.m. the Italian Educational Institute of Athens
Free admission