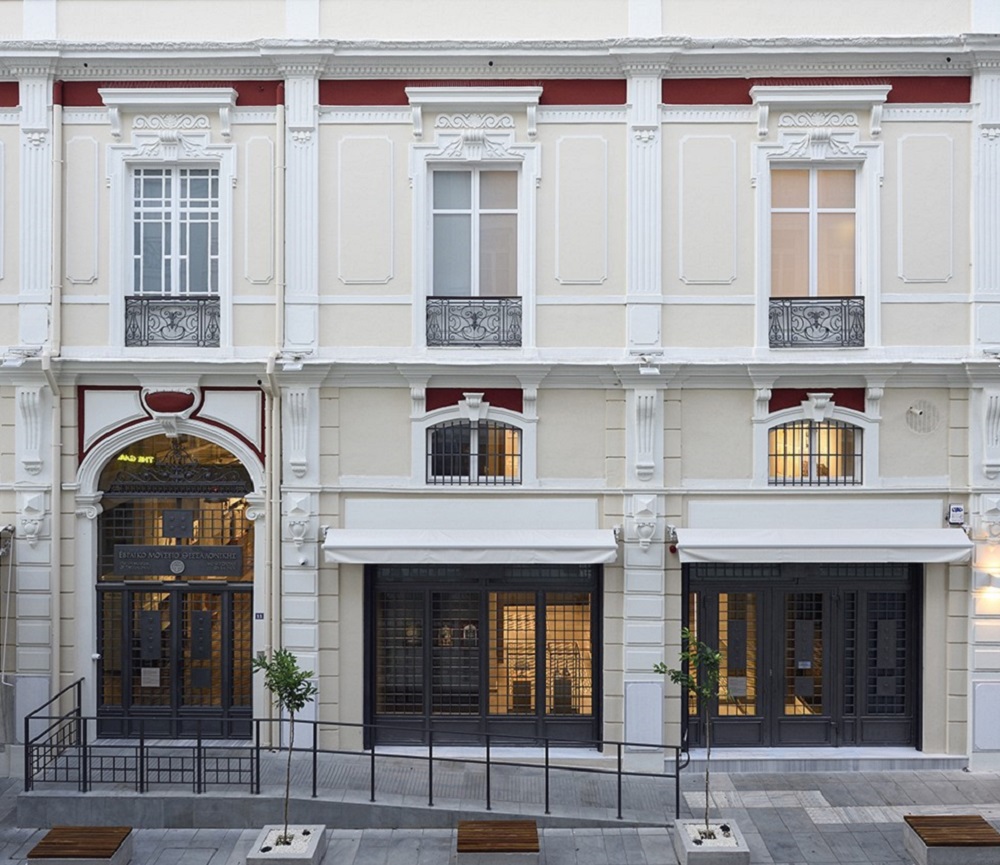 The inauguration of the new branch of the Cervantes Institute in Thessaloniki took place on Sunday 9 October, at 26, Vasileos Herakliou Street.
The Instituto Cervantes is the official body of Spanish language and culture and has an extensive network of 88 centres linking 64 countries on all five continents. Its mission is to promote the teaching of Spanish around the world, as well as the co-official languages of Spain.
Through its expansion to the city of Thessaloniki, the Institute will offer on-site and online activities, which will naturally be extended to all those interested in Spanish language and culture. Spanish courses will be organised, as well as workshops focusing on Spanish and Latin American culture.
Among other things, the activities of the Institute will aim to disseminate the Sephardic heritage in the capital city. Thessaloniki has more than one million inhabitants in its metropolitan area. For several centuries, the Sephardic community was the majority and its cultural and economic influence was felt throughout the Sephardic world. The city was almost annihilated in World War II. Today, about 1,200 Jews, mostly Sephardim, live in the port city, forming a community with an important economic, social and cultural role.