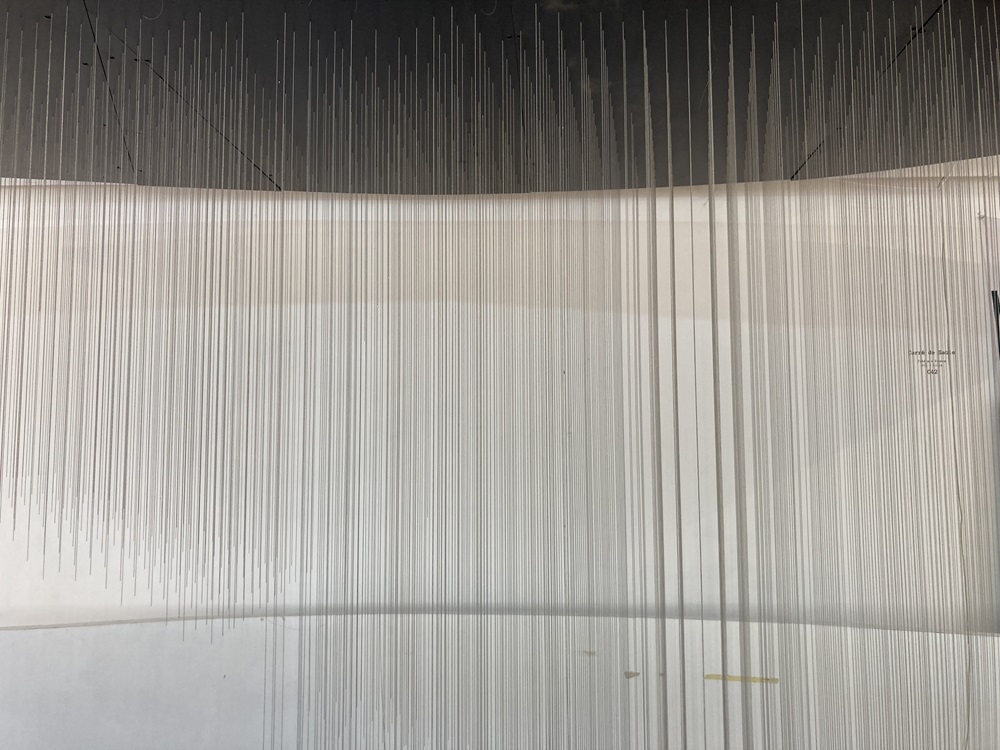 Platforms Project 2023 – Independent Art Fair was completed with great success on Sunday 29 October at Technopolis of the Municipality of Athens, which proved to be an ideal venue for this year's event.
From 26 to 29 October, thousands of spectators visited the largest international exhibition of the independent art scene, filling the different buildings that hosted this year's 11th edition.
Platforms Project 2023 featured 56 art platforms from 24 countries, 4 architecture platforms, 4 theatre platforms, musicians and dj's.
The rich programme also included 2 workshops, 11 discussions and workshops with the participation of 48 speakers, including well-known artists, theorists, art critics and experts, who further enriched the experience of the participants. The multifaceted parallel programme also featured performances, workshops, and an educational programme for children. For the 6th consecutive year, workshops of the Athens School of Fine Arts presented works by their students, only this year they stepped out of the familiar space of the Athens School of Fine Arts and moved the Open Studios to Technopolis.
In total, more than 900 independent artists from all over the world participated. The project is directed by Artemis Potamianou and Michalis Argyrou. Artemis Potamianou was the artistic curator of Platforms Project 2023.
For another year, Platforms Project 2023 provided a unique platform for young and established artists to exhibit their works, get to know each other and connect with a wider audience, creating a "living" interactive artistic mosaic. Networking opportunities were plentiful, fostering collaborations and connections.
Particularly successful was the participation -for the first time this year- of groups from theatre, music, architecture and design (curated by Thodoris Vogas), in an effort to seek synergy with the visual arts, expanding the international network that the Platforms Project has created for more than a decade.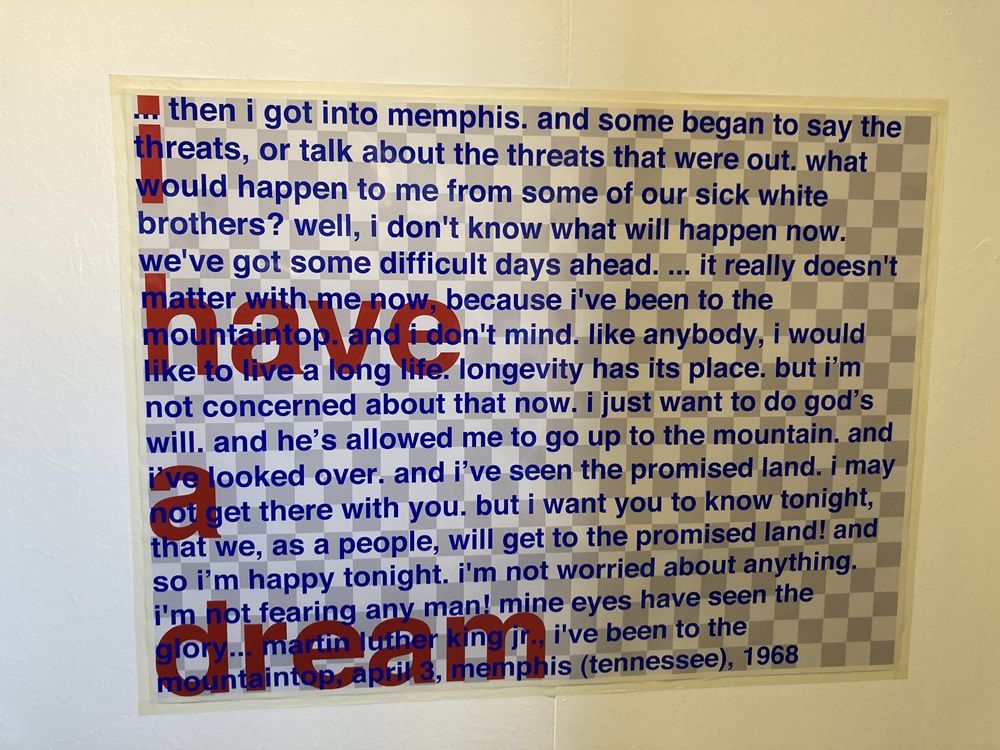 Visitors had the opportunity to explore the teams' works in the hospitable space of Technopolis of the Municipality of Athens, each of which was a proof of the power of collaboration, creativity and innovation. Whether it was the visual art that captured their attention, the atmospheric theatre performances, the music that flooded Gazi, the innovative architectural and design projects, or the performances, the exhibition had something for everyone.
The Platforms Project has undoubtedly established itself as the annual rendezvous of the independent international art scene. Platforms Project – Independent Art Fair is more than just a showcase of creativity; it is a testament to the power of artistic expression, the importance of independent platforms in supporting the arts and fostering a thriving creative community.
We owe a big thank you to the 118 volunteers who supported the event with unparalleled professionalism and endless enthusiasm.
"We are thrilled by the great response from the audience. The success of the event reinforces our commitment to promoting the independent art scene. We are looking forward to the next 12th edition of Platforms Project", state its directors Artemis Potamianou and Michael Argyrou.
Until then, we thank everyone for their contribution.
Website: www.platformsproject.com
Information: platformsproject@gmail.com   &  [email protected]