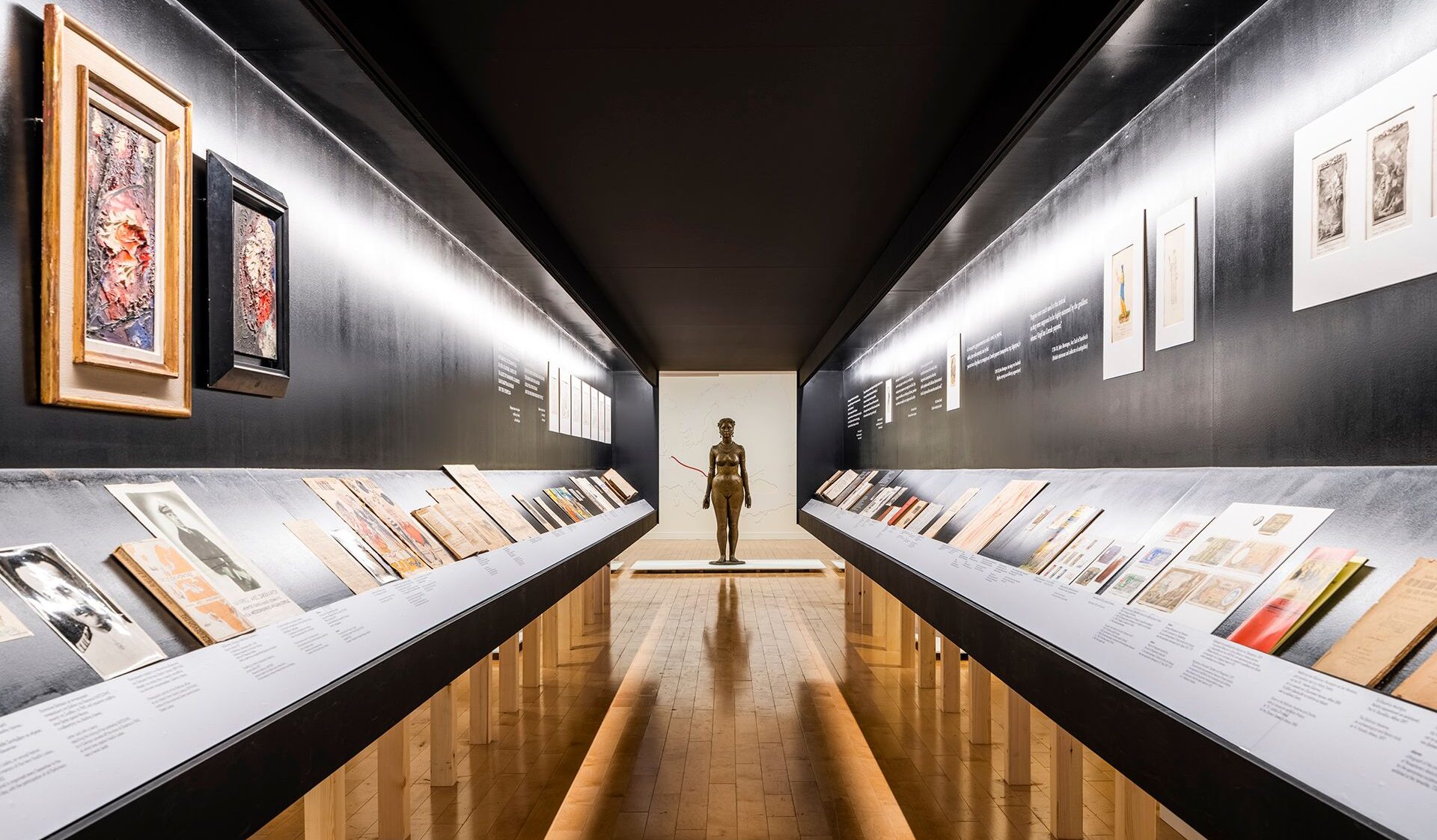 «In Elefsina one realizes, as never before, that there is no salvation in adapting to a crazy world. In Elefsina, each of us adapts to the universe…» (1939, Henry Miller)
Elefsina is a city that does not reveal itself at the first visit. It remains unknown so that the visitor can discover it again and again.
The exhibition "The City of Elefsina as an Exhibit" attempts to introduce Elefsina to the general public, to invite the residents of Athens to get to know this mysterious city that is only a few kilometers from the centre of the capital.
Through a "labyrinthine" route, the visitor of the exhibition will navigate through the past and present of Elefsina. The 19th century travellers in search of the ancient city, the Arvanian Lipsia, industrialisation, internal migration, the settlement of refugees, de-industrialisation are highlighted in the exhibition through interviews with residents, photographic material, texts and exhibits.
The exhibition "The City of Elefsina as an Exhibit" is a good starting point for a first acquaintance with the city whose dynamics and past have made it a European Capital of Culture for 2023.
Mystery 29 Elefsina – Raw Museum
Exhibition: The city of Elefsina as Εxhibit
Benaki Museum / Pireos 138
13 October- 27 November
Curator : Erato Koutsoudaki
Free entrance
Γιάννης Λουκάς