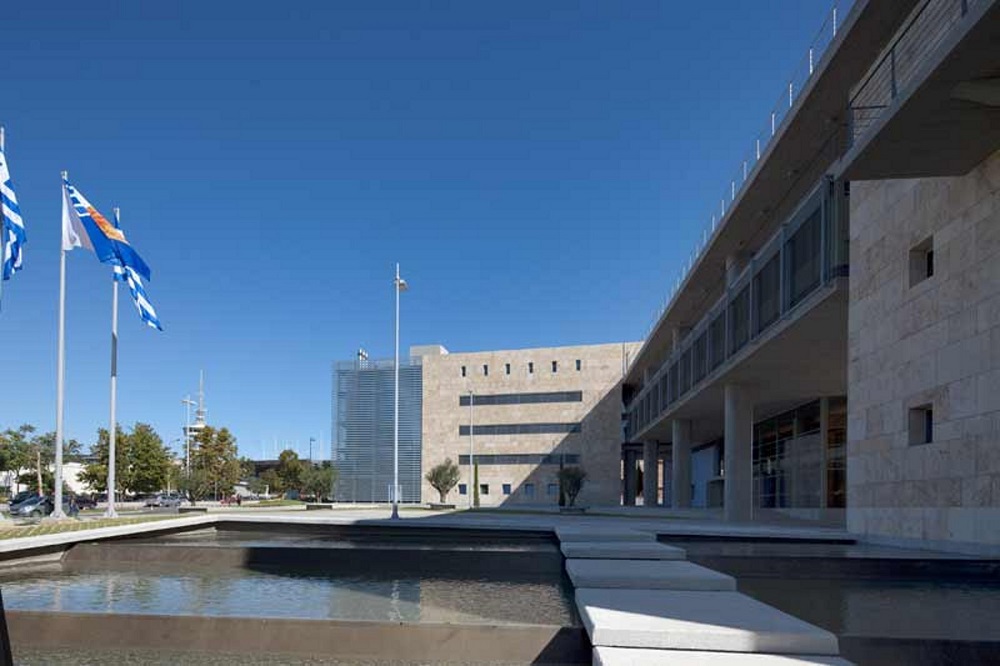 Thessaloniki takes another step towards sustainable development on Monday, January 30 at 13.00, with the inaugural event of the mission "Climate Neutral and Smart Cities" (NetZero Cities), at the International Center for Digital Transformation and digital skills of Cisco . This mission supports the transformation of European cities towards climate neutrality by 2030, as part of the UN 2030 Agenda, the 17 Sustainable Development Goals (SDGs) and the European Green Deal to improve citizens ' well-being.
In April 2022, the municipality of Thessaloniki was selected by the European Commission, after a tender process, to participate in the mission "Climate Neutral and Smart Cities (NetZero Cities)". The goal of the municipality of Thessaloniki is climate neutrality by 2030, following at the same time the legislative commitments of the National Climate Law (N.4936/27.5.2022). In this way it will act as a model innovation hub, developing a repository of good practices from successful projects and full-scale investments.
City agencies related to the areas of energy, mobility, spatial and Urban Planning, Environment, Smart Solutions, etc. they will be committed to the mission for a sustainable and "smart" city and will contribute scientifically to shaping the agenda with actions and projects for the transition of Thessaloniki towards climate neutrality. Further meetings-workshops per topic and area of interest will follow in order to submit the Climate Pact, The Action Plan and the investment plan to the European Commission for approval by the summer of 2023. The adoption of the climate pact opens up opportunities for financial tools and synergies to jointly implement it and achieve climate neutrality and adaptation to climate change and strengthen resilience by 2030.
The workshop will be supported by consultants (City Advisors) appointed by the European Commission for Thessaloniki, executives of the Resilient Cities Network, Consultants from the Covenant of Mayors for Climate and Energy Initiative (Covenant of Mayors for Climate and Energy) and the development of greater urban Thessaloniki.