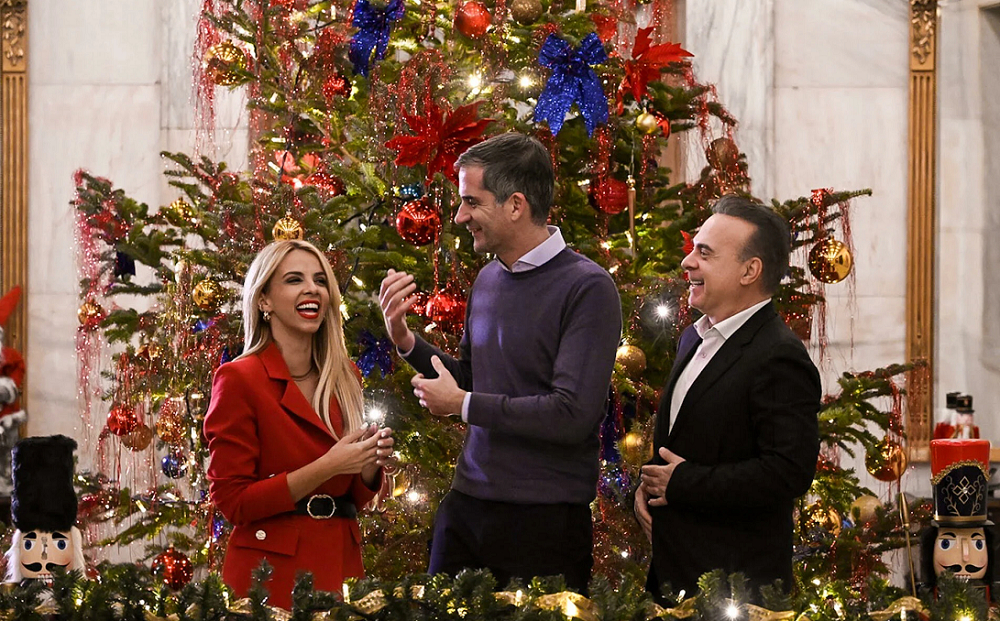 The mayor of Athens Costas Bakoyannis lights up the city together with mayors from all over the world. The most beloved celebration of the year is approaching and Athens is preparing to welcome it with light, shine and joy in the center and in its neighborhoods! The festive decoration was completed – upgraded and ecological-and culminates with the lighting of the Christmas tree in Syntagma Square, on Thursday, December 1, at 18.00. The beautiful fir tree that this year "traveled" to Athens from Karpenisi, is illuminated by 40.000 lamps, 5 km long. and it is decorated with hundreds of balls and ornaments.
Athens will send a strong message of peace, unity and solidarity among the Peoples this year, as more than 25 mayors from all over the world will participate together with the mayor of Athens Costas Bakoyannis in the illumination of the tree.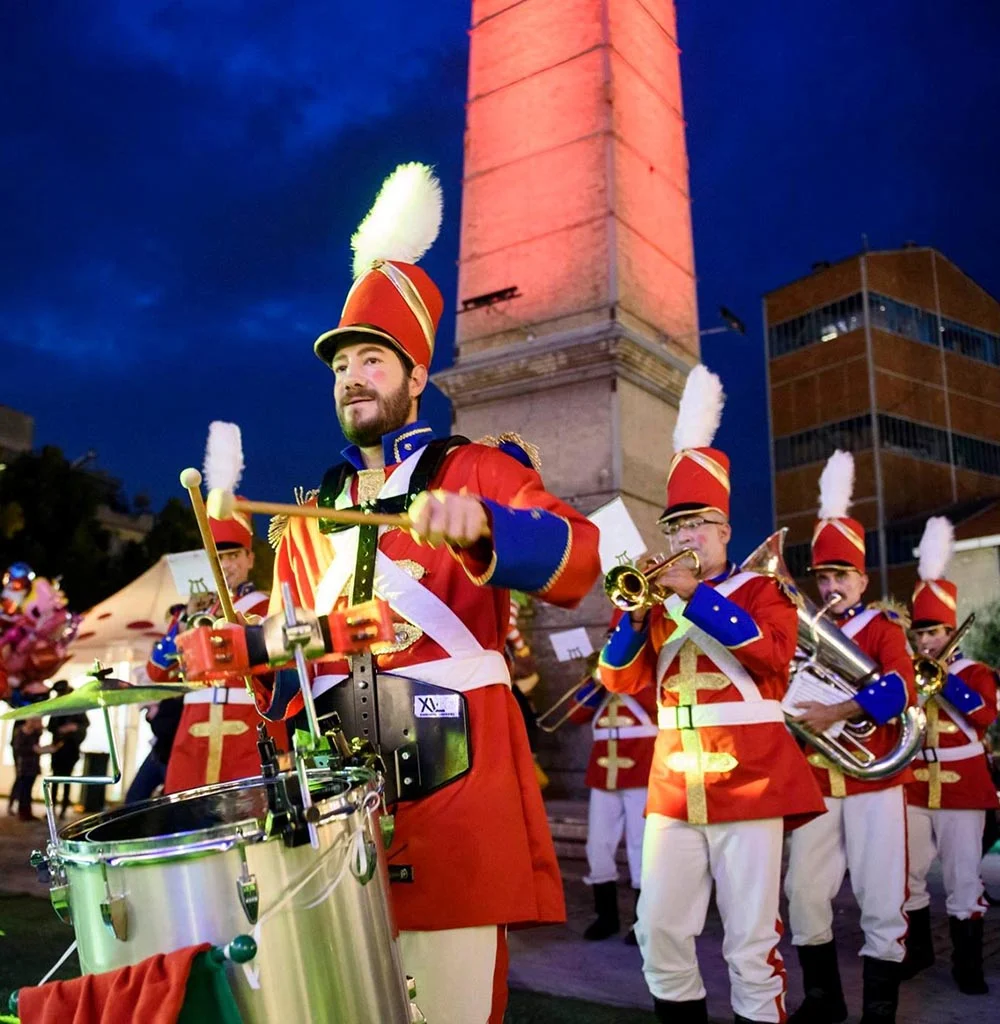 Music event on the night of the illumination of the ConstitutionThose who, on Thursday night, watch the illumination of the tree in Syntagma, will live at the same time a very beautiful musical experience in the most central part of the city. The bright star of the pop scene, Tamta, with her wonderful voice and dazzling presence will show us, once again, her multifaceted artistic personality, in an unexpected collaboration with the Athens Big Band. The evening will open dynamically Petros Kourtis and the band with his lead soldiers.
The presenters of this year's celebrations
For the first time this year, a highly beloved and successful duo, Fotis Sergoulopoulos and Jenny Melita take on the role of presenters of the evening of the Christmas tree illumination, but also the host of the New Year, with their humor and positive mood. The presenters participate in the events of the municipality of Athens pro bono.
Festive atmosphere from end to end of the city
From December 1 and for more than a month, Athenians, Athenians and visitors of the city will have the opportunity to live unique festive experiences, in every part of it.
In the center and in the neighborhoods, the rich program of events designed for young and old and curated by the Organization of Culture, Sports & Youth of the municipality of Athens (Opanda), the Technopolis of the municipality of Athens, the Athens Culture Net of the municipality of Athens, this is Athens, and the radio station of the city of Athens 9.84, will include-among others – actions for the whole family, musical performances, "Christmas villages", parties, impressive shows, an original Christmas market in Omonia Square, as well as many festive surprises.