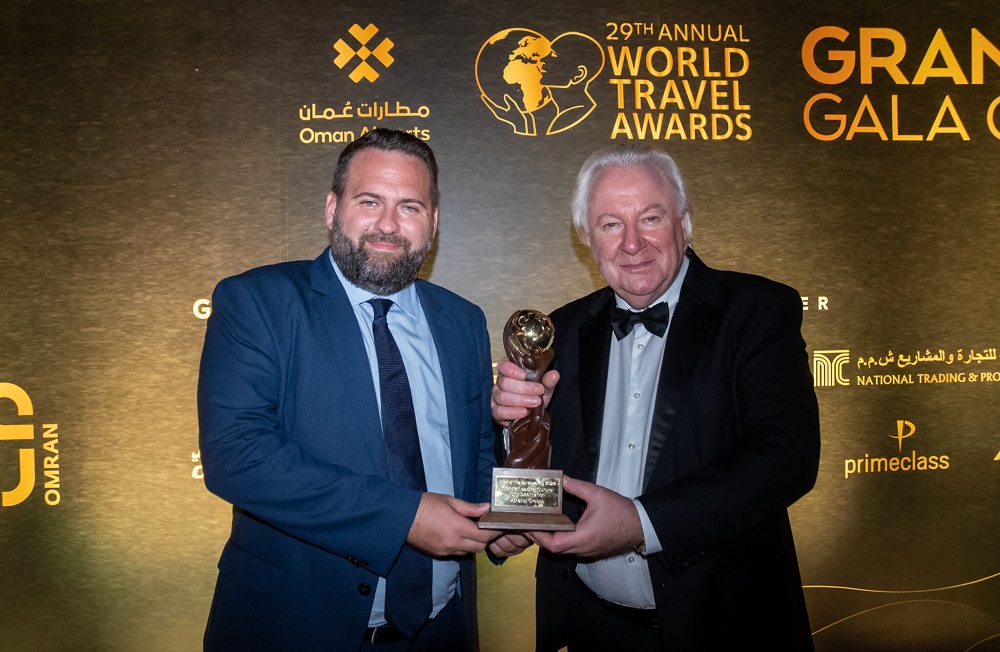 The title of the World's Leading Cultural City Destination 2022 was won by Athens-through the development and Tourism Promotion Company of the municipality of Athens (eata)– at this year's World Travel Awards, organized in Muscat, Oman.
The award is added to the city's two recent, important European distinctions (Europe's top cultural destination and Europe's best conference and visitor Office), highlighting Athens ' potential in tourism in recent years.
In a statement, the mayor of Athens, Costas Bakoyannis, stressed: "Athens is developing into an international brand. With strategic planning and dynamic synergies, we re-introduce the destination to foreign markets and highlight the potential of our city in hospitality. By investing in the quality of life of residents, we invest in the city as a destination for visitors. The third consecutive success of Athens in this important international event – which came within a month-encourages us to work even more methodically to strengthen the dynamic of the destination, aiming at the greatest possible benefits for the city".
It is noted that the Greek capital managed to distinguish between landmark cities, such as New York, London, Paris, Rome, Beijing and Rio de Janeiro, which were nominated in the same category.
The award was received at a special ceremony held last Friday in Muscat by the CEO of eata, Epaminondas Mousios. He said: "We are proud of Athens' first international award at the World Travel Awards. It turns out that the long-term strategy of the municipality of Athens for the sustainable tourism development of our city, implemented through eata, is bearing fruit".
The World Travel Awards have been organized since 1993 and it is the first time that Athens, after repeated participations, manages to win an international award in this important institution.
The World Travel Awards awards every year participants from all sectors of tourism, through open online voting at both regional level (Europe, Africa, Asia, B. America, N. America, Central America, Middle East, Oceania, Caribbean, Indian Ocean) and international. The votes come mainly from qualified executives working in the tourism sector, but also from the travelers themselves.
The presence of Athens in the award took place in the context of the project "implementation of a general tourism promotion campaign for the promotion of Athens as a vibrant and authentic city" (subproject 4 act 5034507).