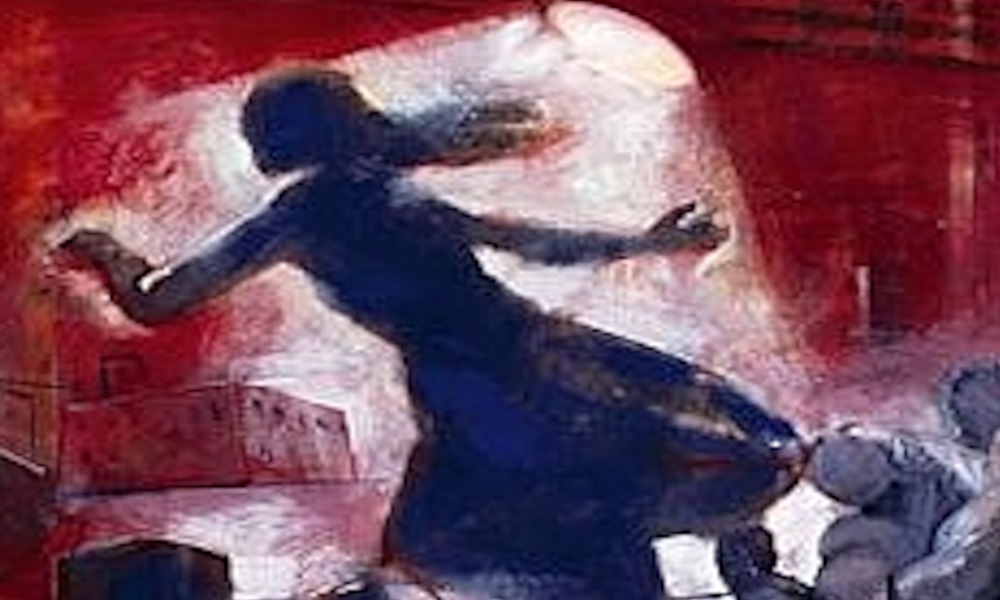 On Friday, December 16 at 7: 00 p.m.m. at Trianon cinema, the Anti-War event of the Women For Peace Initiative will take place.
As stated in the relevant announcement of the initiative: "because we are told that our world is threatened by environmental destruction, resource depletion, economic crises, totalitarian regimes, waves of refugees. But they forget to tell us that at the root of all this is Wars.
Because we are told that globalization can oppress and distort the life of the planet, but the "global village" ensures the dialogue of civilizations and therefore survival and peace. But they forget to tell us that the interests that promote this globalization feed mainly on Wars.
Because these wars that can bring global destruction knock on our door every now and then and women, children, civilians are their privileged targets.
That is why we, women from Greece, Cyprus, Armenia, Serbia, from all over the world, are starting an effort inside and outside the borders to say no to war. The one that is sweeping Ukraine today, the one with which President Erdogan is monotonously threatening Greece, and not only, all the wars that grow everywhere on earth to poison the life of the peoples before they take it away.
We invite all women who signed and who did not sign our text, we invite people of every gender, language and race, religious and atheist, to the side of those who fight for peace, for Democracy, for freedom, in our anti-war event, a first step in our common struggle.»
The artists participate: Manos Avarakis, Nena Venetsanou, Katia Gerou, Vassilis Gisdakis, Annita Dekavalla, Areti Kokkinou, Penny Xenaki, Natasha Papadopoulou.