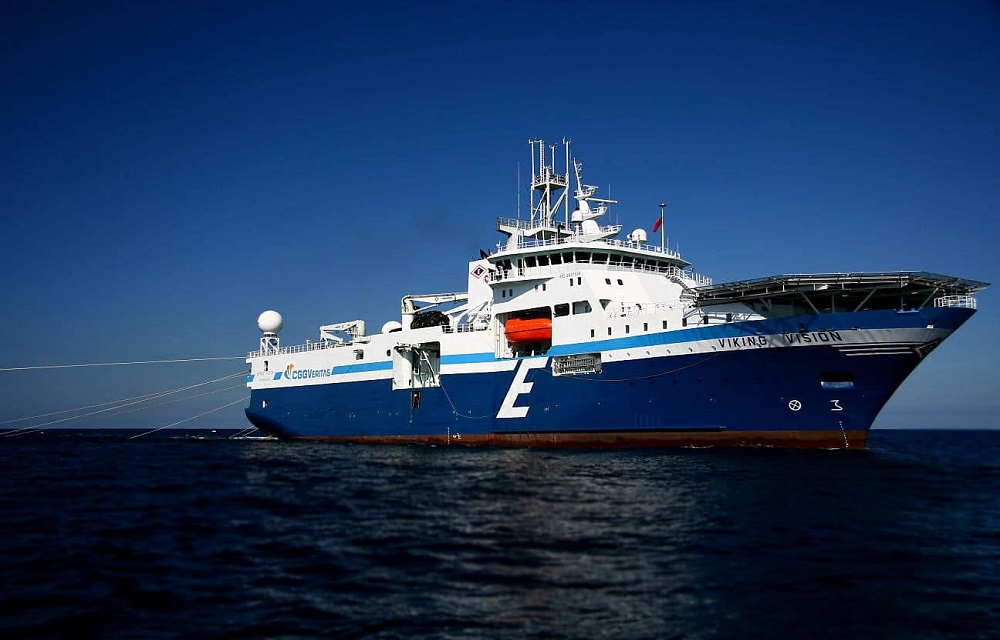 On Friday, September 1, 2023, the General Support Ship "PERSEUS", a new donation from the P. Laskaridis family to the Hellenic Navy, sailed to the Salamis Naval Station in order to start the procedures for its delivery to the Hellenic Navy and its inclusion in the Hellenic Fleet, with an official acceptance ceremony and naming it.
After the Training Ship "KYKNOS" and the General Support Ships "ATLAS", "HERCULES" and "AJAX", this is the donation of the fifth and largest ship to the Navy named "PERSEUS", 105 meters long, the which has built-in major technological innovations that will support the operational capabilities of our Fleet to a great extent.
The P. Laskaridis family is grateful for the opportunity given by the Greek Navy to offer the "PERSEUS" in another attempt to upgrade the battleship of our Fleet.