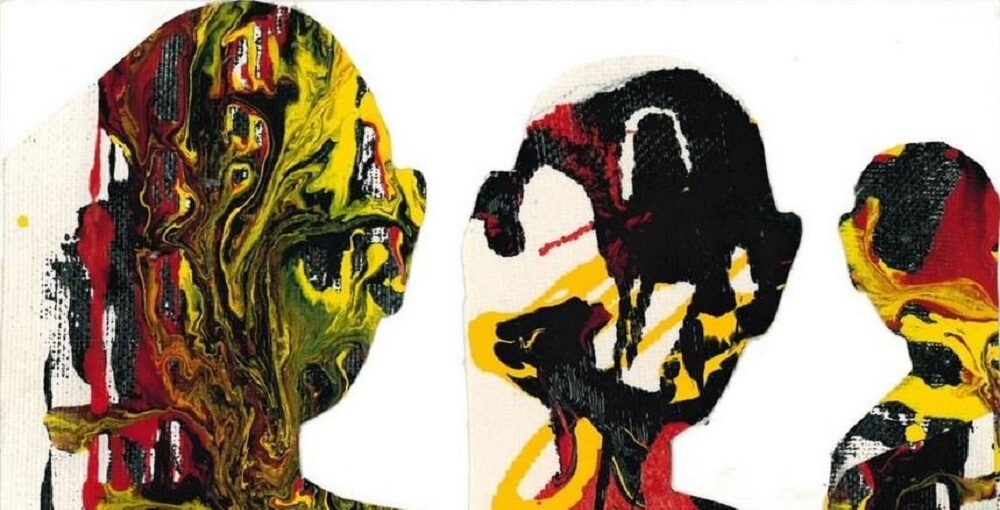 Another presence of the important Greek painter at the Pistoletto Foundation with his participation in the the international exhibition Mail Art "Self Care and Care for Others".
An exhibition aimed at exploring through art, the different aspects of the concept of "care" for ourselves and for others.
The exhibition, held in Biella, Italy with the participation of more than 170 artists and small-scale works, will run from 22 April to 22 May.
The exhibition is being organized by the health body ASL / Biella, in collaboration with Cittadellarte and the Bonotto Foundation.