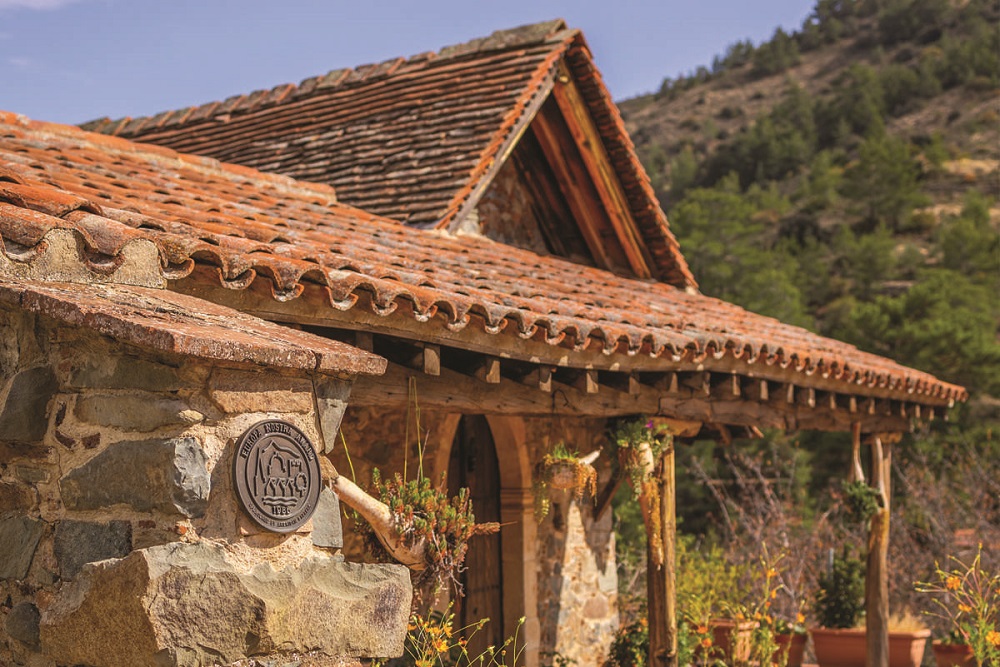 With free activities and walking in nature we start the first month of the year thanks to the Cyprus Deputy Ministry of Tourism. At the" helm " experienced guides lead us to the colorful Cypriot nature, the heart of colorful villages, hills with excellent views and virgin forests.
The next excursion in the embrace of Cypriot nature is for 21/1 in the village of Louvaras (Limassol district) and on the path "Kakomallis" that compensates with the wonderful view it offers.
On 29/1/2023 a guided tour is offered to Kalo Horio Oreini (Nicosia district) and hiking on the path "Pikrovrisi of Merika" with the unique geology (small difficulty).
On 5/2/2023, a guided tour and hiking on the "Kourdali – Laimeria" trail is planned with a tour of the historical lairs of the EOKA fighters (demanding hiking).
Detailed information for each route and reservation of seats online at the link: mailto:https://heartlandoflegends.com/drastiriotites/