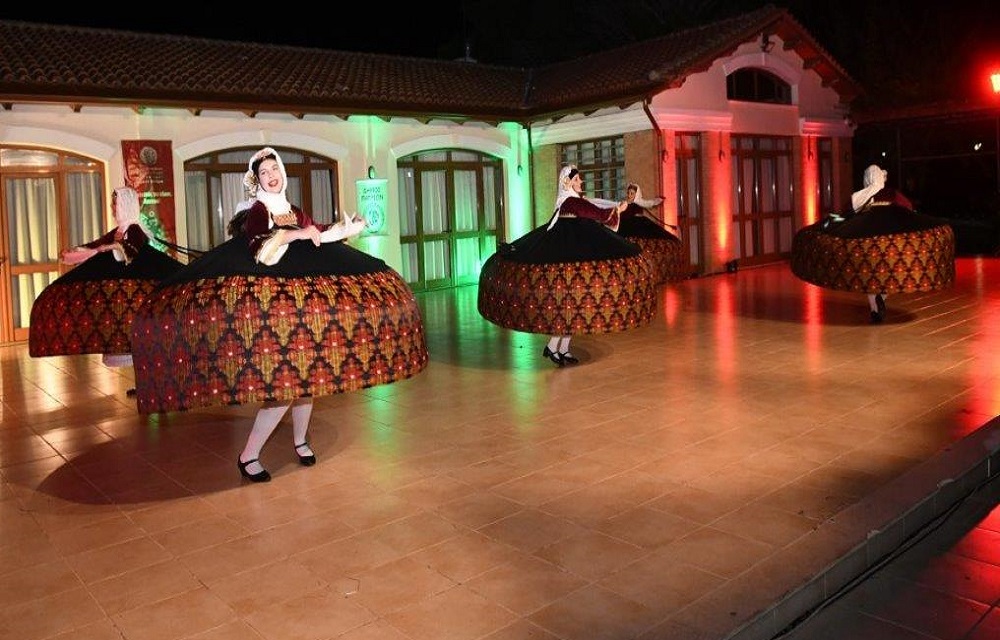 A delegation of 40 people from the Dance Group of the Cultural Organization of Patras left for Ballingen, Germany on the morning of Tuesday, July 18.
During their stay in the German city, the members of the Dance Group will participate in various events, presenting the popular culture of our country while visiting museums and archaeological sites.
The trip takes place within the framework of the International Youth Cultural Exchange program. In October 2021, the Municipality of Patras hosted 45 young men and women from Ballingen.
The members of the dance group will also meet with the Greek deputy mayor of culture of Ballingen, Nikos Skarlandoudis, who will organize a Greek evening in honor of the native delegation.