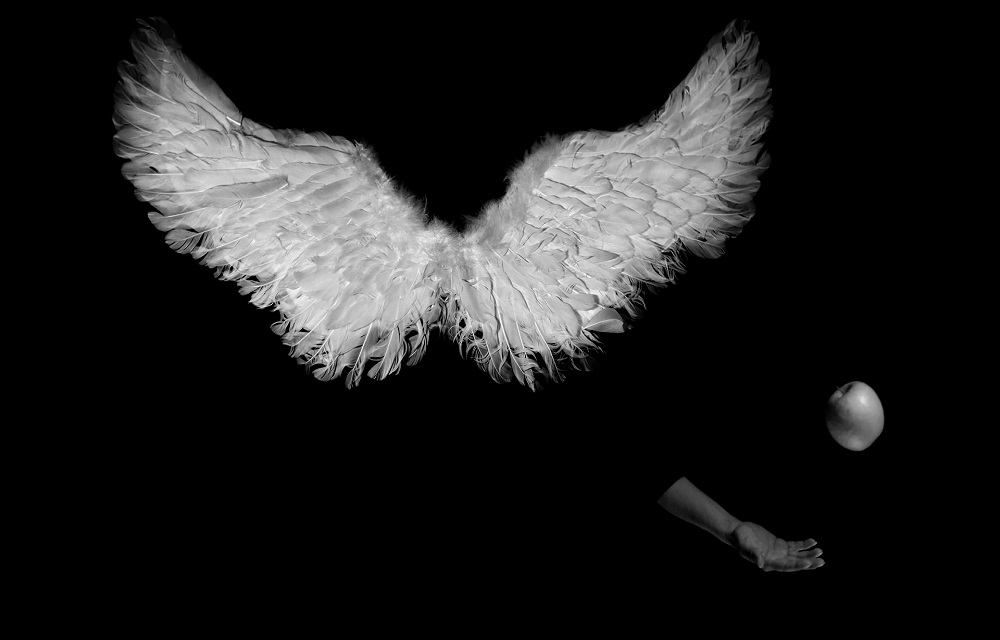 Video Art Miden successfully presented at this year's video art&performance festival FONLAD, in Portugal a selection of works by Greek artists entitled Pause/Play, curated by Gioula Papadopoulou, where stillness and movement are used to express an inner dialogue and create a contemplative pause, in which reverie, introspection and frenzy intertwine and succeed one another
Screenings were held at the Casada Esquina exhibition space on July 5, 2023, 9:30 p.m.
The FONLAD festival was held from July 3 to 8, 2023, in the city of Coimbra, Portugal
Contributing Artists
Fillipos Tsitsopoulos, People on Trees, Video Installation of talking trees at Kensinghton and Chelsea, Great Britain 2022, 5.28
Evi Stamou & Pietro Radin, Études, Greece 2022, 8.26
Katerina Katsifaraki,  Dance, Greece 2021, 2.14
Olga Papadopoulou, Somewhere In Between, Greece 2023, 2.05
Ioanna Paraskevopoulou, Battle of Fishes, Greece 2021, 3.19
Fotis Skourletis, Reflections, Greece 2021, 10.00
Video Art Miden is an independent organization for the investigation and promotion of video art. It was founded in 2005 in Kalamata by an independent group of Greek artists (founding members: Giorgos Dimitrakopoulos, Gioula Papadopoulou, Margarita Stavrakis) and was one of the first specialized international video art festivals in Greece, with an annual event for the first ten years of its operation. From 2015 onwards, it continues its work on a biennial basis, with a more flexible and extended program of screenings and events in Greece and abroad with the aim of stimulating the creation of original video art, helping its dissemination and developing its research.
Through collaborations and exchanges with important festivals, art spaces and organizations around the world, it has been recognized as one of the most successful and interesting events for video art internationally and an important cultural exchange platform for Greek and global video creation. It simultaneously creates an alternative meeting point in Greece for emerging and recognized artists and a hub of communication between artists, organizations, festivals and art spaces from all over the world.
Screening units of Video Art Miden have traveled to various cities in Greece, but also around the world, and are hosted in important festivals and museums in Greece and abroad.